Blog
Healthcare Cybersecurity Priorities
Healthcare Cybersecurity Priorities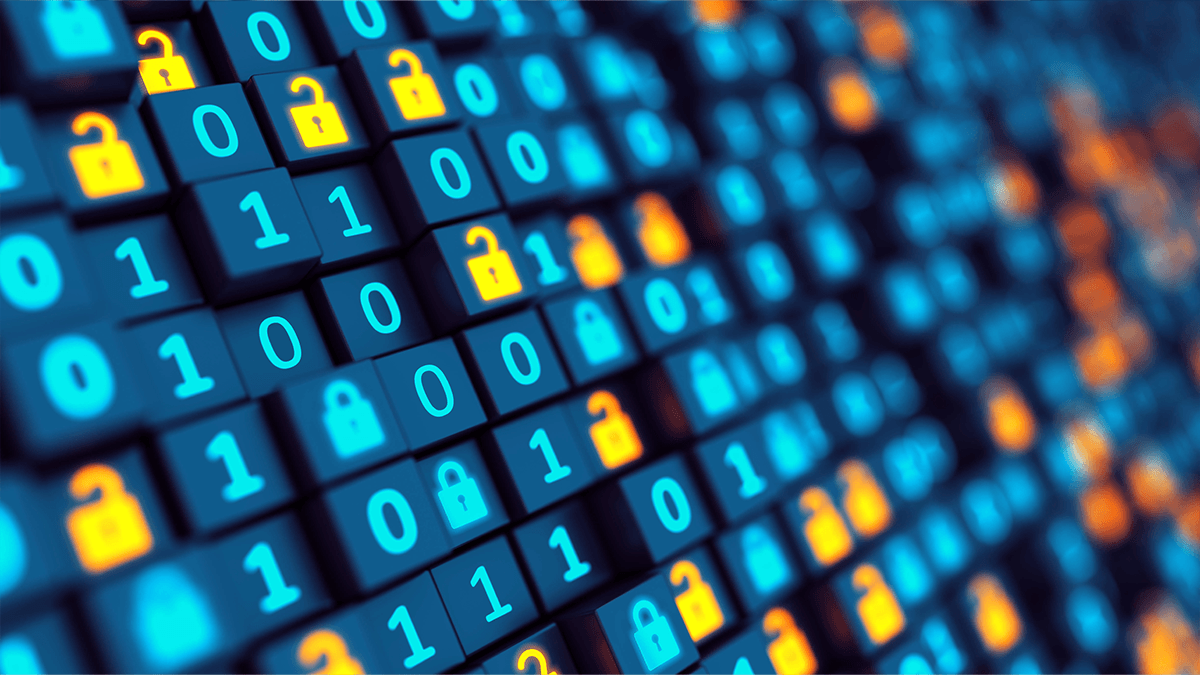 The healthcare industry is a primary target for cyber attackers. Healthcare is now moving to telehealth, and with the increasing use of connected personal and medical devices, the surface of the attack has risen sharply. It entices malicious actors to exploit health vulnerabilities with highly sophisticated attacks.
Healthcare Cybersecurity Priorities for Healthcare
1. Addressing Medical Device Security
It can be challenging to keep track of all the medical devices running on your network, including third-party managed assets data breaches are on the rise, so it's essential to secure all of your devices.
How would you do all of this, and how would you make sure that your data is protected? Asimily provides you with a holistic, comprehensive approach to medical device visibility and medical device security. Our methodology will help you build and maintain strong, sustainable medical device security.
A few key points to addressing medical device security that you must consider:
Addressing healthcare cybersecurity throughout the development and design of the healthcare medical device.
Use a risk-based framework to ensure public health risks are addressed in a timely fashion and continually.
Foster a collaborative and coordinated approach to information sharing and risk assessment.
2. Validating and Setting Boundaries for Third Parties
Third-party governance systems, sometimes used for vendor evaluation, identify the vendor relationship and manage access management aspects. However, most security vendors do not consider third-party management a key part of security. Nevertheless, organizations realize the risk of third parties the moment they provision access.
Additionally, onboarding procedures that are typically automated for employees are often highly manual for third-party users. Manual procedures may meet the minimum requirements of small organizations. Still, for large organizations or highly regulated industries (e.g., healthcare, financial services), these manual processes are time-consuming, expensive, difficult to audit, and most importantly, Error-prone – Extending the potential for additional risk associated with third-party users.
3. Leveraging SOAR
SOAR (Security Orchestration, Automation and Response)
SOAR functions similar to SIEM but at higher levels. The primary focus of SOAR is to collect and organize information so that healthcare cybersecurity professionals can easily manage and process it.
SOAR, takes information from a wide range of platforms and distributes it to a single, central hub that engineers can then evaluate. The idea is to normalize case management and help investigators incorporate incident investigations into their workflows.
SOAR also automates incident response by analyzing and categorizing each specific event and then deciding whether a human operator needs to do more work. SOAR helps eliminate the need for people to respond to frequent alerts manually and enables engineers to classify various threats for evaluation.
4. Investing in AI-led Security Solutions
For the healthcare industry, AI-enabled solutions can provide immediate benefits through cost reduction, help with new product development, and create better consumer engagement. We explore how healthcare organizations can increase their AI investment by combining them with robust security and data governance strategies.
Today, it represents the latest technology for the practical application of cyber application of AI.
AI provides a great potential to overcome the challenge and improve their healthcare cybersecurity approach through intelligent analysis and configuration analysis, and activity monitoring.
As more and more companies adopt AI-based and machine-learning products as part of their defense strategy, researchers believe this may create a false sense of security for employees and IT professionals.
Conclusion
Today, healthcare has fallen behind in carrying out online protection measures. To protect from the harms of cybercrime and cyberthreats, healthcare organizations should protect their network. Medical device security, network & cloud protection, IoT security are vital priorities for healthcare cybersecurity.
Asimily as a vendor in healthcare cybersecurity: we have advanced threat protection technology & expertise to monitor healthcare organizations' Networks, IoT, and medical devices. If you have any inquiries about healthcare cybersecurity and need to study us, at that point, contact us.
Reduce Vulnerabilities 10x Faster with Half the Resources
Find out how our innovative risk remediation platform can help keep your organization's resources safe, users protected, and IoT and IoMT assets secure.