Embrace the Power of IoT While Safeguarding Critical Data
Life Sciences Device Security Solutions
Asimily is the fastest growing IoT and IoMT Security company. Our industry-leading platform helps Life Sciences teams manage, secure, and optimize connected devices.
Request a Demo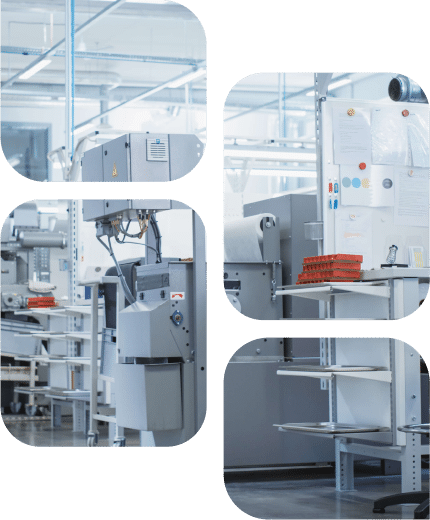 The transformative potential of IoT is revolutionizing Life Sciences. However, it also brings significant cybersecurity challenges. Securing sensitive data without compromising essential operations is paramount. Asimily offers you the solutions to address vulnerabilities and fortify the security of your devices without compromising operational efficiency.
Request a Demo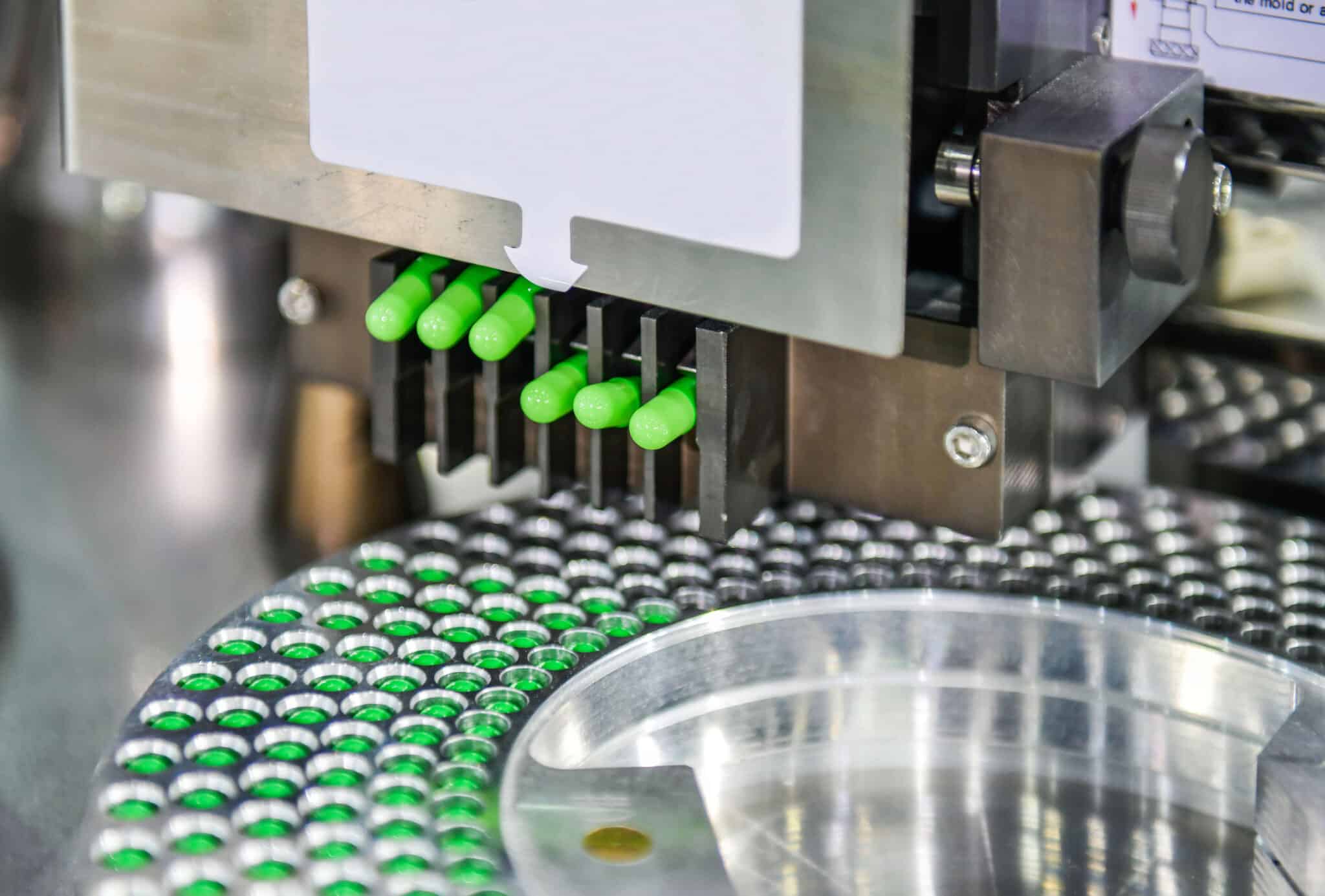 "Asimily is our single pane of glass for connected devices."
Paul Moore
Clinical Technology Services System Engineer
Methodist Le Bonheur Healthcare
Discover and Secure Critical Devices on Your Network Without Sacrifices
Asimily: A Trusted Partner in Life Sciences Data Security
Asimily is your trusted partner for Life Sciences IoT solutions. We offer a comprehensive platform designed to meet the industry's unique needs.
Comprehensive Visibility
Understand the entire device fleet that allows production and research to advance. Each device or piece of equipment is analyzed and classified to see dangers so you can maintain compliance and act with confidence.
Prioritize with Precision
Pinpoint vulnerabilities with the highest potential for exploitation on the most impactful devices. The platform incorporates Impact and Likelihood analysis, allowing you to remove risk efficiently.
Targeted Protection
Asimily takes the vulnerability information and applies it to laboratory devices, allowing key equipment to be protected first. This risk-first approach avoids endless lists of work to be done, with unclear benefit.
Continuous Monitoring
Attackers just need seconds to compromise lab equipment. Asimily will monitor all connected devices in your environment for anomalies and alert you of unusual traffic or communications. Corrective measures happen sooner, reducing the risk to your devices and specimens.
Navigate the Complexities of Life Sciences Cybersecurity
Secure Critical Data and Avoid Downtime
In the life sciences industry, cybersecurity challenges can disrupt critical operations and compromise sensitive data, intellectual property, and personally identifiable information (PII). Rely on us to discover, inspect, and secure your connected devices, ensuring peak performance and maximum security.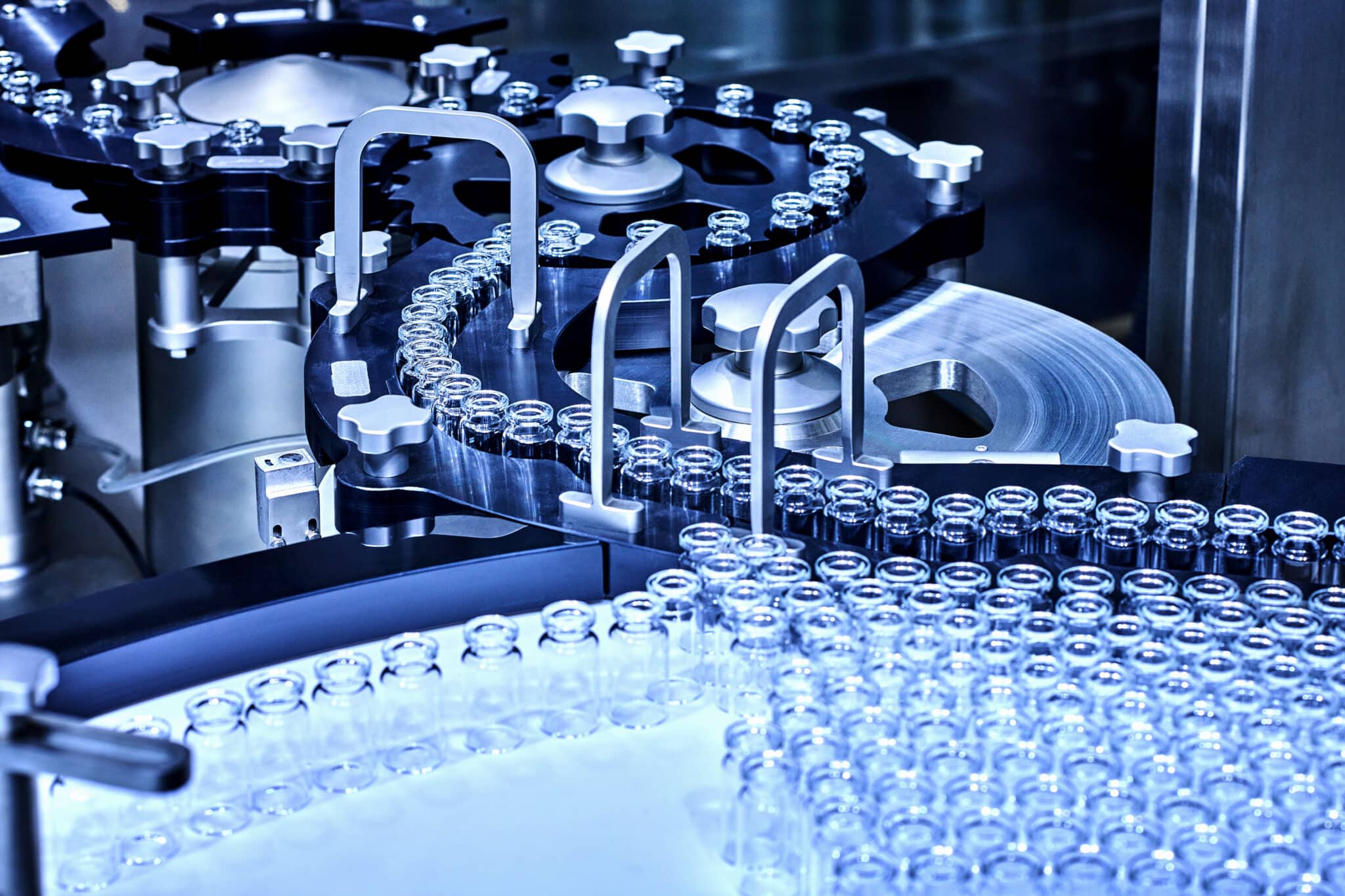 Compliance Without Gaps
Keeping up with evolving industry regulations is effortless with Asimily. Our software identifies and helps correct compliance gaps proactively, ensuring your organization stays aligned with regulatory frameworks and laws, such as HIPAA and GDPR to help avoid penalties.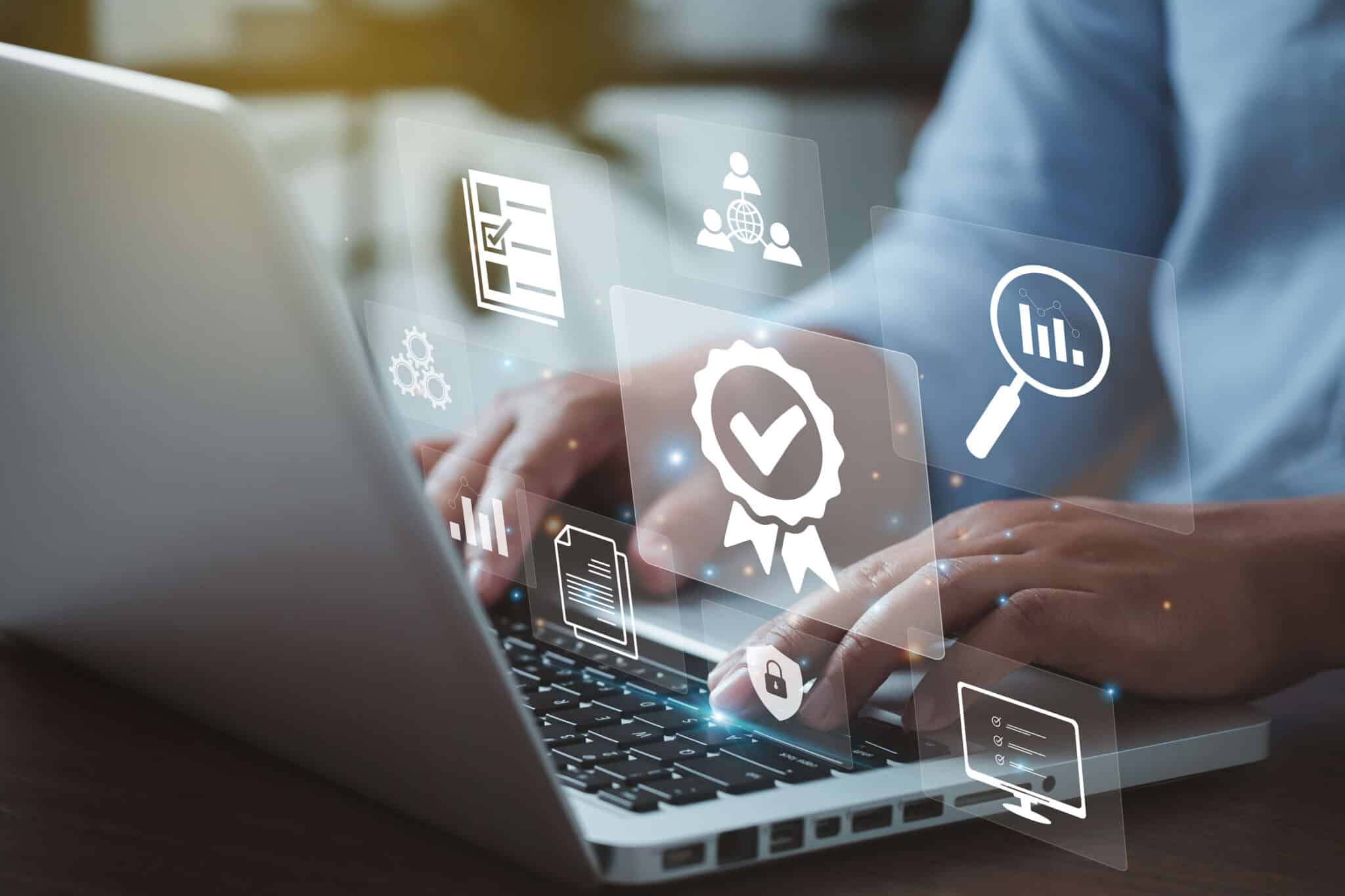 Spend Time Where it Matters
Asimily empowers vulnerability management teams to focus on crucial tasks by streamlining security operations. Each vulnerability is paired with the simplest, fastest known remediation to offer to device users and cybersecurity teams, reducing their workload.

Optimized for Resource Efficiency
Our threat detection capabilities include integrated data-gathering capabilities, reducing incident response time and effort. Device lifespans can be extended with targeted protections, providing significant financial benefit by avoiding premature equipment replacement.

Asimily Empowers Tufts Medicine to Secure 21K+ Connected Medical IoT Devices
Following a thorough evaluation, Tufts Medicine selected Asimily as its strategic technology partner. Asimily was deployed using five Edge processors at each location and integrations with Rapid7 InsightVM, Azure AD, and Azure Sentinel (SIEM). Tufts Medicine gained a holistic view of vulnerabilities, seamless single sign-on, and a unified perspective on threats.
Read the Case Study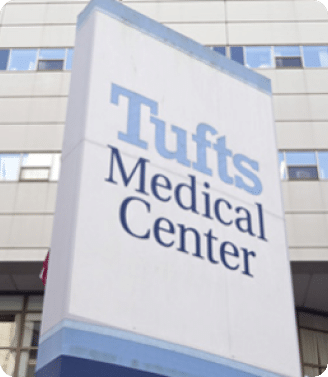 Reduce Vulnerabilities 10x Faster with Half the Resources
Find out how our innovative risk remediation platform can help keep your organization's resources safe, users protected, and IoT and IoMT assets secure.