Embrace the Power of IoT and OT While Safeguarding Critical Machinery
IoT and OT Security Solutions for Secure Manufacturing
Asimily's industry-leading platform helps the manufacturing industry keep attackers out the industrial IoT that drives revenue and output.
Request a Demo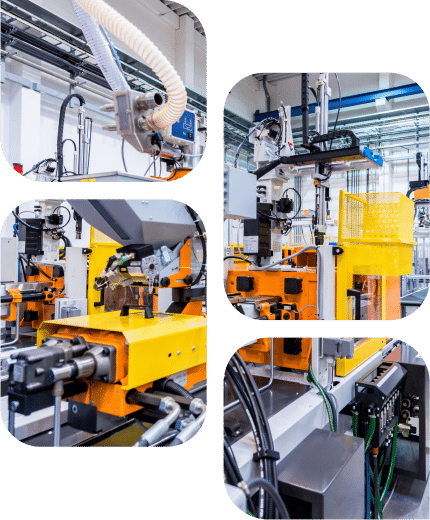 Connected machinery has launched a new level of innovation and efficiency in the manufacturing and chemical industries. But efficient, continuous processes are at risk from continuous attacks from the world's cybercriminals. Asimily has developed cutting edge IoT and OT security solutions that provide non-stop monitoring and protection for devices. Keep vulnerabilities short-lived and attackers away with Asimily's comprehensive device-first security platform.
Request a Demo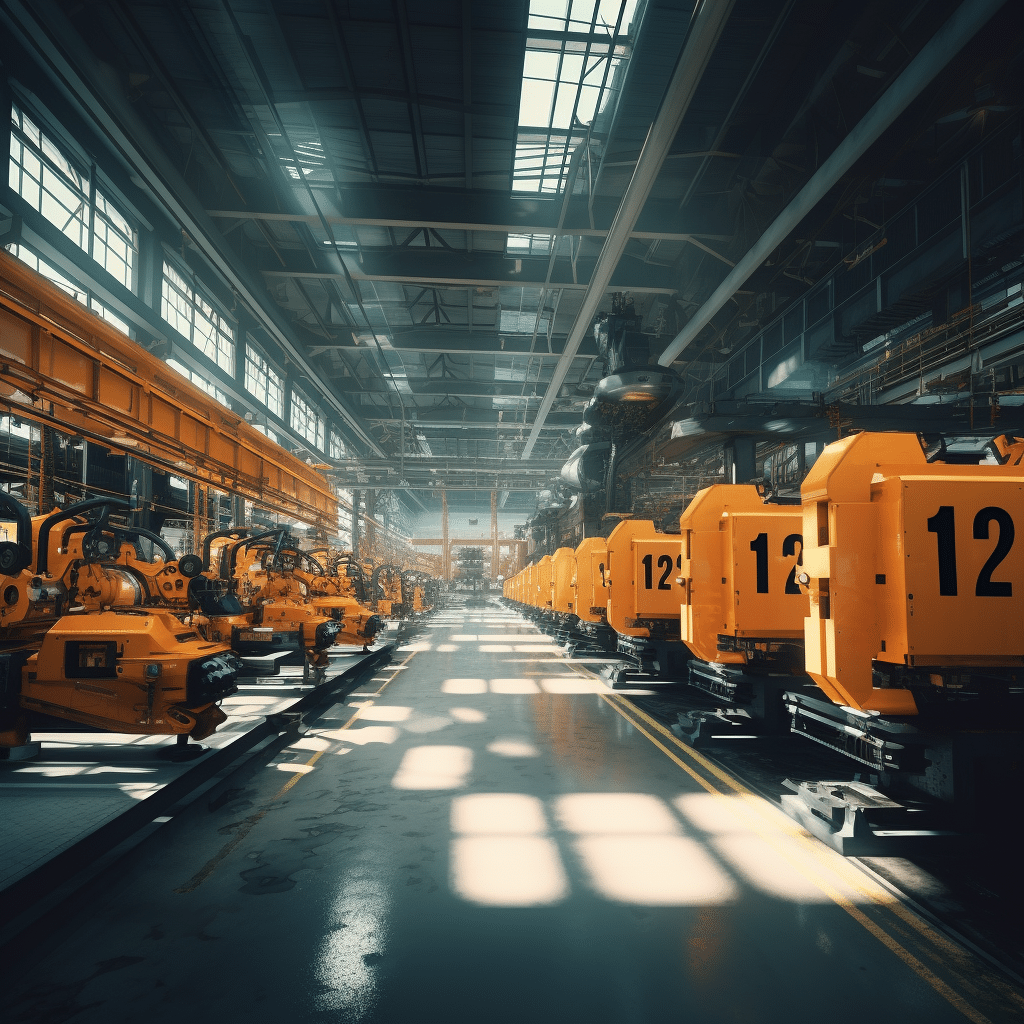 "Using the Asimily Risk Management Platform, we gained full visibility into connected IoT and IoMT devices and their associated vulnerabilities."
Kevin Torres
VP of IT / CISO
MemorialCare
Safeguard Your Operations Without Interrupting Them
Asimily: A Trusted Partner in Manufacturing IoT and OT Security
Asimily is your trusted partner for industrial IoT solutions. We offer a comprehensive platform designed to meet the unique needs of the industry, such as continuous flow processes and uncommon device protocols.
Comprehensive Visibility
At Asimily, we have developed security expertise around connected devices with real-world cybersecurity teams in mind. Pinpoint potential weaknesses, vulnerabilities, and their severity with laser precision, all while contextualizing the data to help you prioritize remediation and reduce true risk.
Prioritize with Precision
Focus on vulnerabilities that put your equipment at the highest risk. Our platform incorporates Asimily-unique Impact and Likelihood analyses, allowing you to efficiently direct your scarce security team time where it matters the most.
Targeted Protection
Asimily empowers your organization to focus its resources on the devices that have the most significant impact on your supply chain operations. With our advanced targeting capabilities, any security action can be modeled for cost and benefit before you start work.
Continuous Monitoring
Staying one step ahead of cyber threats is non-negotiable. Attackers often time their attacks for when staffing is low and anomalies might slip by undetected. With Asimily, vulnerabilities and anomalies are monitored 24/7 and can be addressed faster to make your floor safer.
Navigate the Complexities of Industrial Security with Asimily
Security Without Compromise
Imagine a world where your supply chain operates with unwavering precision, and your processes flow seamlessly. Asimily IoT and OT security solutions ensure that your assets remain secure, your operations stay on track, and your growth trajectory remains uninterrupted.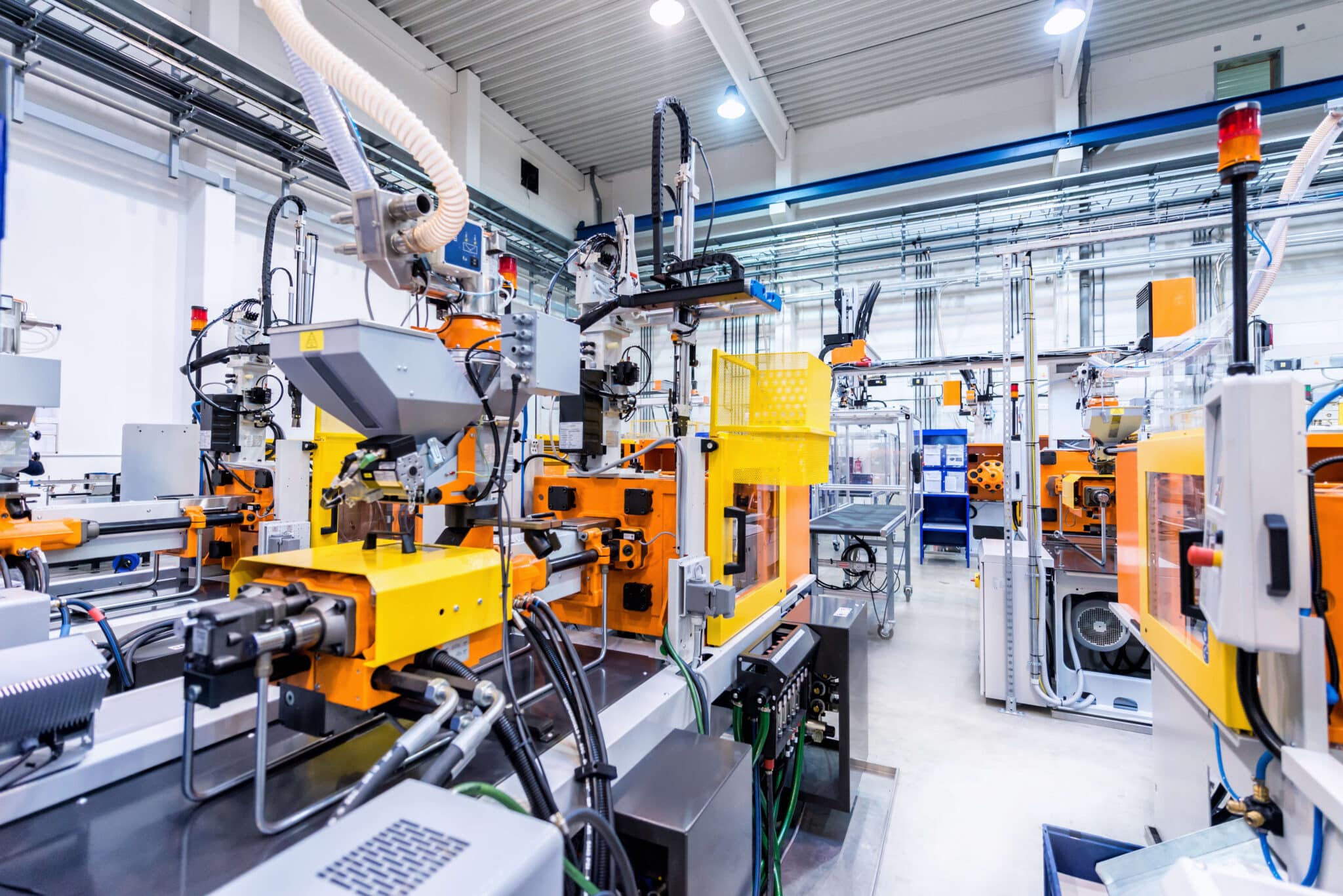 Compliance Without Gaps
Keeping up with evolving industry regulations is effortless with Asimily. Our software demonstrates organizational readiness for handling both vulnerabilities and threats, suitable for satisfying a broad range of regulations.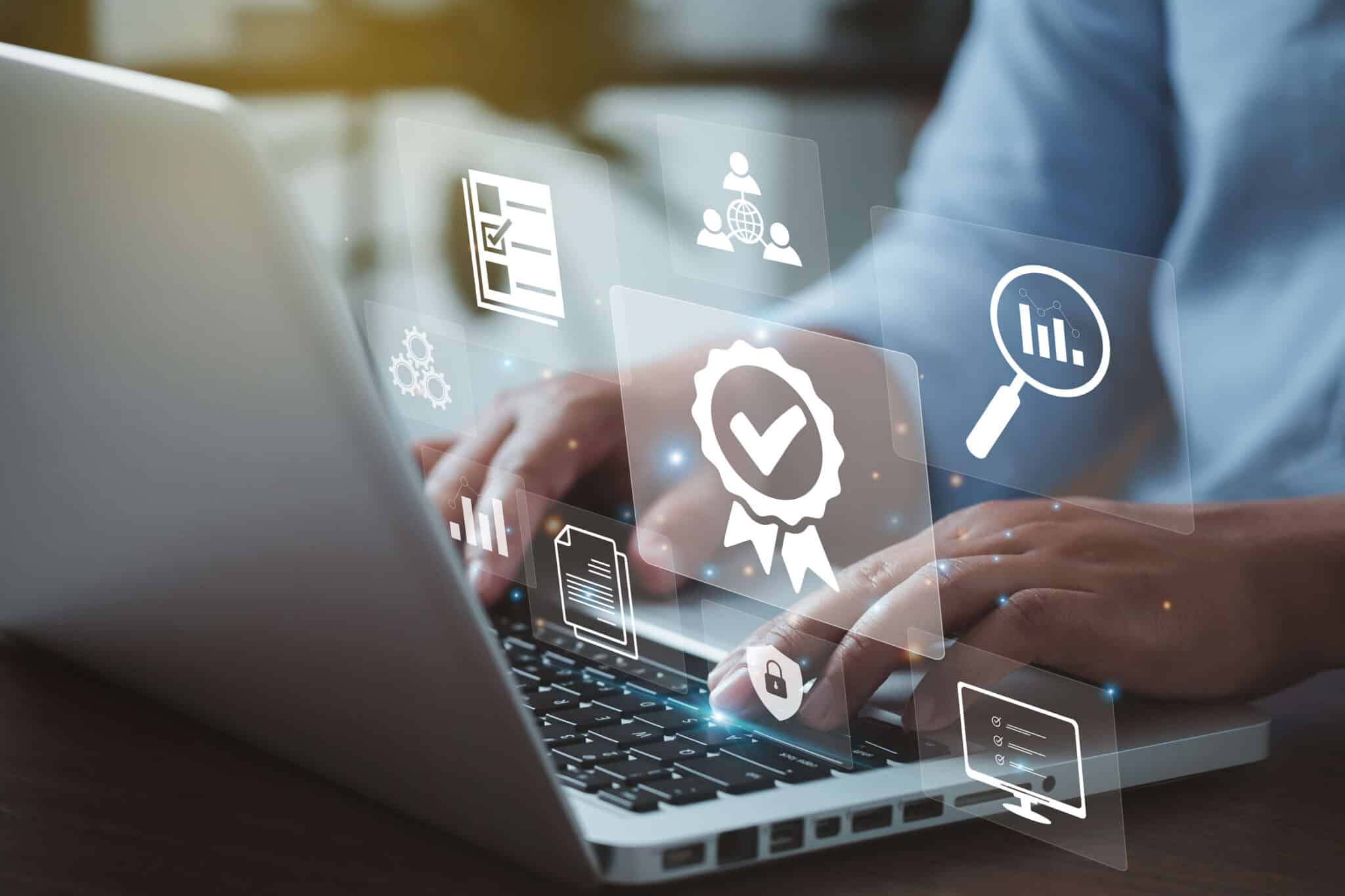 Spend Time Where it Matters
Asimily empowers vulnerability management teams to tackle the riskiest issues first. Instead of just giving you a list of vulnerabilities to fix, Asimily combines that information with unique Impact and Likelihood analyses to get a risk-ranked set of devices whose vulnerabilities can be mitigated.

Optimized for Resource Efficiency
Our platform can identify security fixes that could otherwise force useful equipment into retirement. Those fixes are often simple and quick, further making equipment security maintenance teams efficient.

Asimily Empowers Tufts Medicine to Secure 21K+ Connected IoT Devices
Following a thorough evaluation, Tufts Medicine selected Asimily as its strategic technology partner. Asimily was deployed using five Edge processors at each location and integrations with Rapid7 InsightVM, Azure AD, and Azure Sentinel (SIEM). Tufts Medicine gained a holistic view of vulnerabilities, seamless single sign-on, and a unified perspective on threats.
Read the Case Study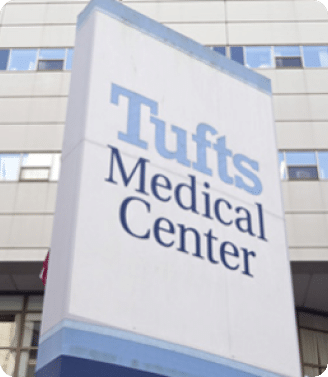 Reduce Vulnerabilities 10x Faster with Half the Resources
Find out how our innovative risk remediation platform can help keep your organization's resources safe, users protected, and IoT and IoMT assets secure.