Hospitals Need A Better Way
IoT and IoMT Healthcare Solutions for Secure Connected Care
Asimily provides IoT and IoMT Security solutions built to protect devices every second of their lifecycle. Our industry-leading platform helps healthcare organizations confidently operate device fleets.
Request a Demo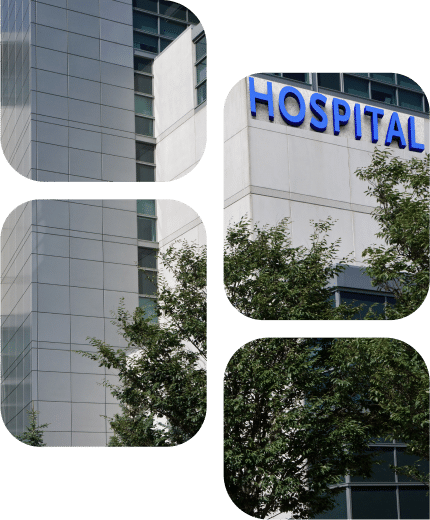 As IoT and IoMT devices revolutionize patient care, cybersecurity concerns become more complex. 385 million patient records were exposed between 2010 and 2022, and the incident rate is rising. With three tactics – addressing vulnerabilities rapidly, detecting emerging threats early, and modeling risks – dangers are minimized.
Request a Demo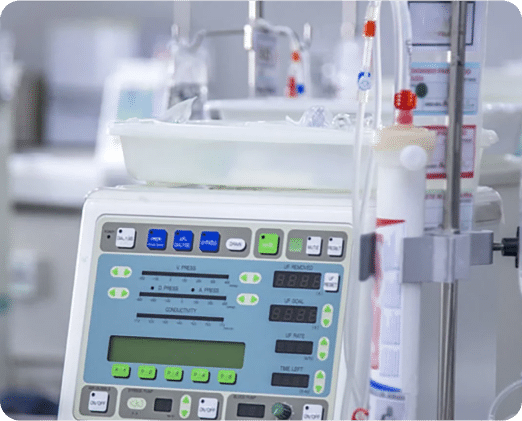 "Asimily is not just a technology vendor. They are a true security partner."
Brian Cayer
Chief Information Security Officer
Tufts Medicine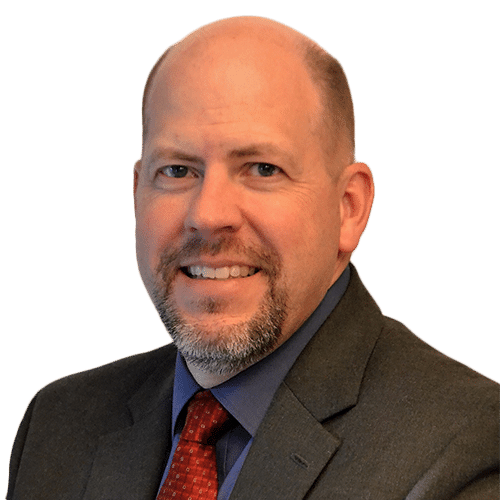 Discover and Secure Every Device on Your Network Without Sacrificing Care
Asimily: The Most Trusted Partner in Healthcare IoT Security
Asimily is your trusted partner for healthcare IoT solutions. We offer a comprehensive platform designed to meet the industry's unique needs.
Comprehensive Visibility
At Asimily, we provide real-time visibility into your IoT device fleet. We don't stop with reporting public data back to you; we analyze each issue to quantitatively prioritize the cost of risk and remediation along with the benefit of risk reduction.
Prioritize with Precision
Our platform incorporates Impact and Likelihood analyses, allowing you to prioritize risks  that could affect patient care the most first. As a result, your team tackles risks proactively instead of using a first-in, first-out system for prioritizing efforts.
Targeted Protection
With Asimily, you can ensure that devices with the biggest impact on patient care receive more attention. Our advanced analytics let you allocate resources intelligently,  cutting costs and enhancing your overall security.
Continuous Monitoring
Asimily understands the need for 24/7 vigilance in healthcare IT.  Our platform sends alerts when detecting suspicious activity from monitored devices, based on flexible rules. The integrated packet capture for any device can cut costs of your overall incident response.
Navigate the Complexities of Medical Device Security with Asimily
Secure Patient Data and Avoid Downtime
Asimily keeps important devices operational by giving accurate guidance for existing (and new) vulnerabilities, as well as shortening the time that attackers are in your network. This multi-pronged approach helps keep patient care quality high.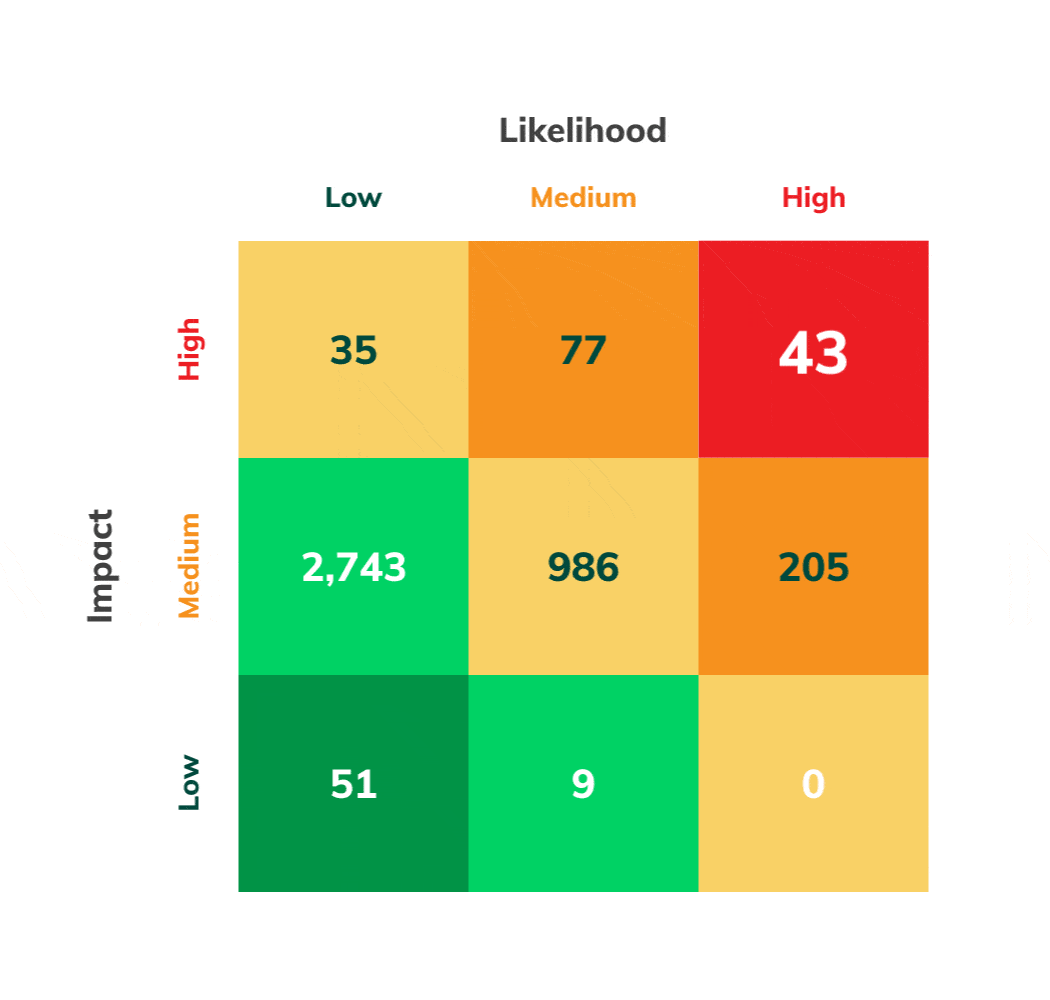 Compliance Without Gaps
Asimily was built with worldwide compliance demands in mind. Our software addresses the most frequent demands of regulations and standards from HIPAA, the Joint Commission, and more.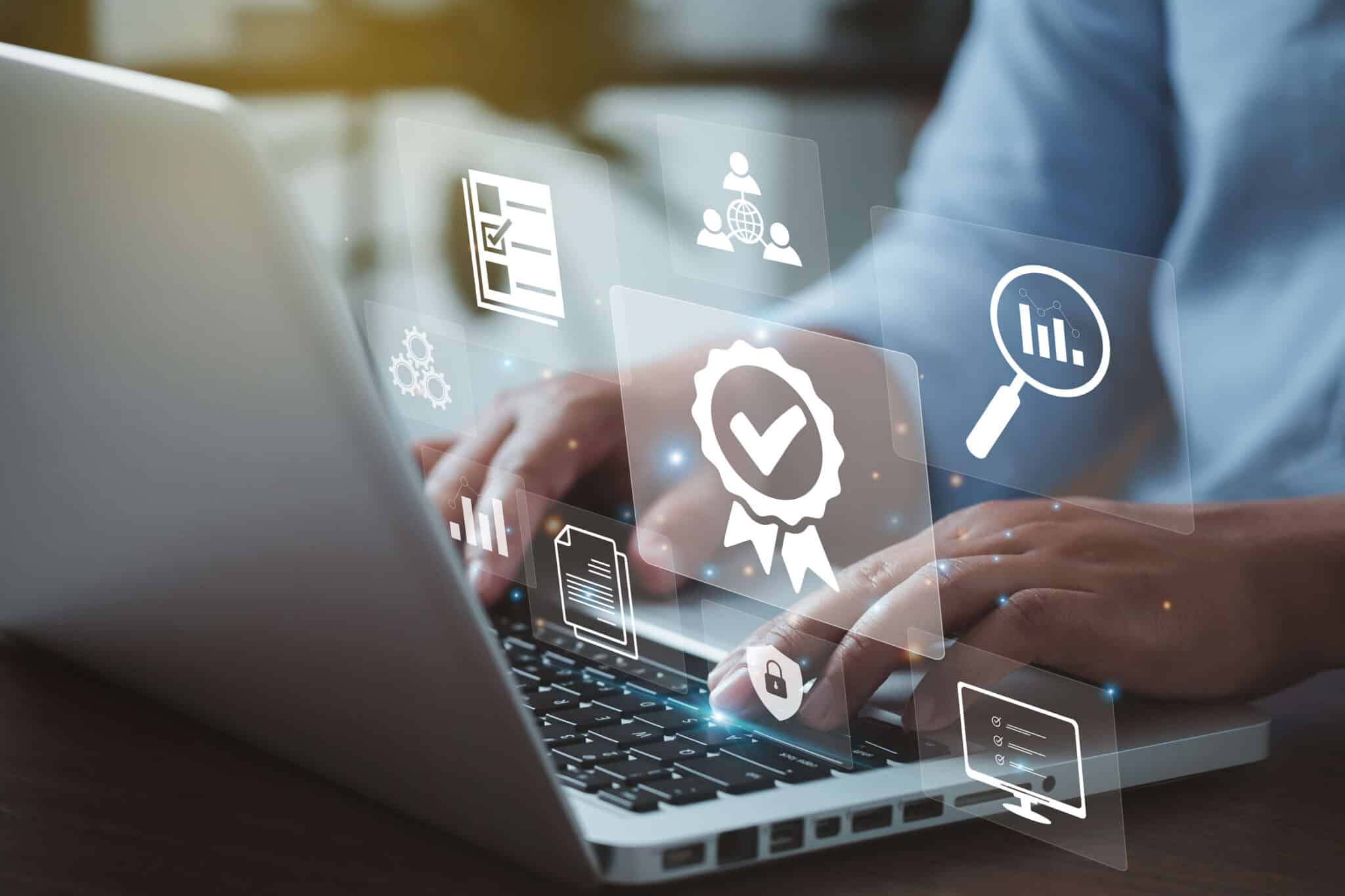 Spend Time Where it Matters
Asimily lets vulnerability management teams boost efficiency and focus on more essential tasks.  Security goals that would typically take days can be done in hours with targeted recommendations discovered by Asimily.

Optimized for Resource Efficiency
Our platform is optimized for resource efficiency, providing valuable insights and effective risk prioritization. Integrated data-gathering capabilities reduce incident response costs by streamlining the investigation process. This also helps avoid premature device retirements by securing devices above and beyond manufacturer security support periods.

Asimily Empowers Tufts Medicine to Secure 21K+ Connected Medical & IoT Devices
Following a thorough evaluation, Tufts Medicine selected Asimily as its strategic technology partner. Asimily was deployed using five Edge processors at each location and integrations with Rapid7 InsightVM, Azure AD, and Azure Sentinel (SIEM). Tufts Medicine gained a holistic view of vulnerabilities, seamless single sign-on, and a unified perspective on threats.
Read the Case Study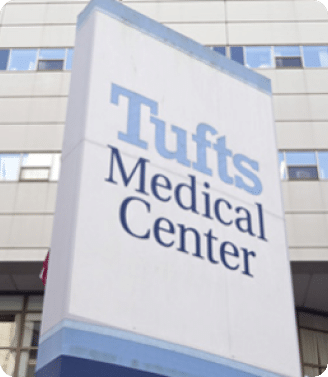 Reduce Vulnerabilities 10x Faster with Half the Resources
Find out how our innovative risk remediation platform can help keep your organization's resources safe, users protected, and IoT and IoMT assets secure.