Reduce Vulnerabilities 10x Faster with Half the Resources
Get a customized demo of Asimily's leading IoT platform and learn more:
Security starts with visibility that is automated, easy and in depth
Don't let vulnerabilities manage you
Minimize incident damage, accelerate investigations, and recover rapidly
Ensure compliance with standards
Schedule a consultation with an Asimily expert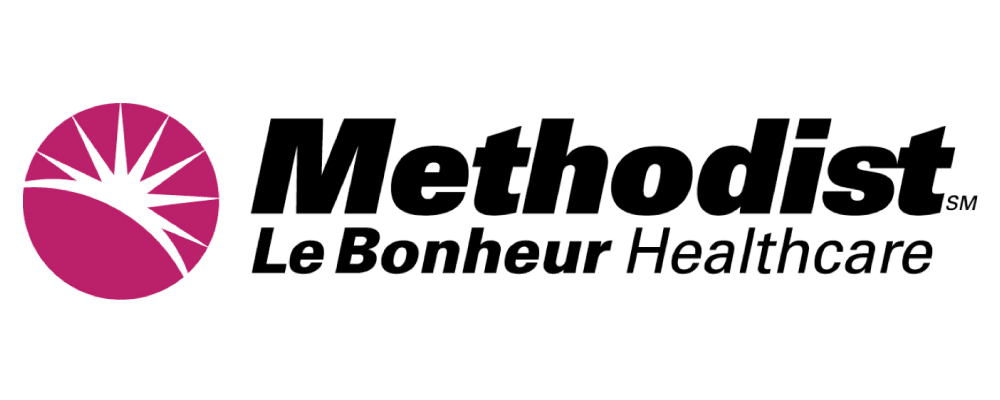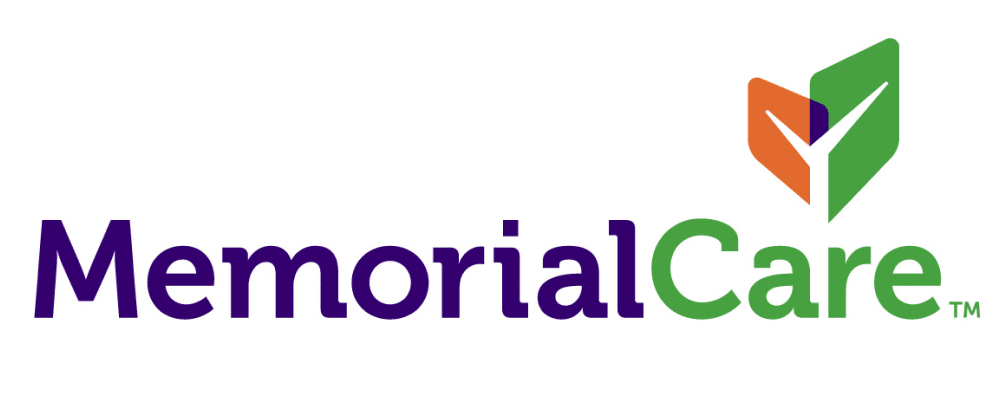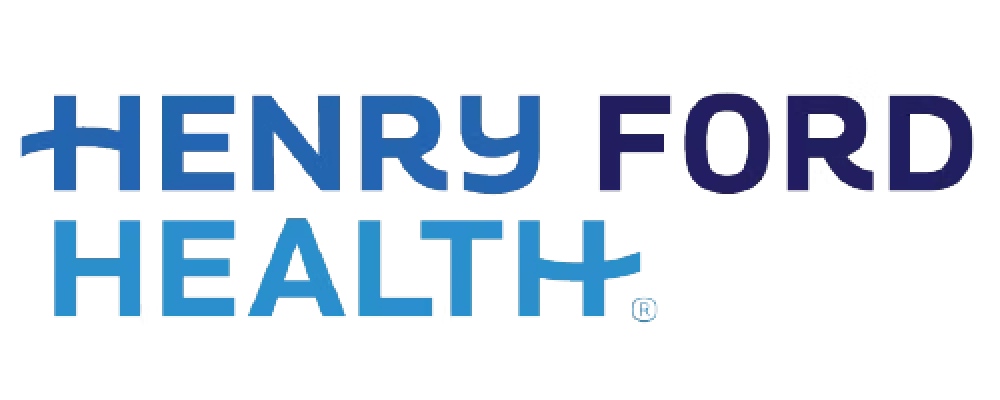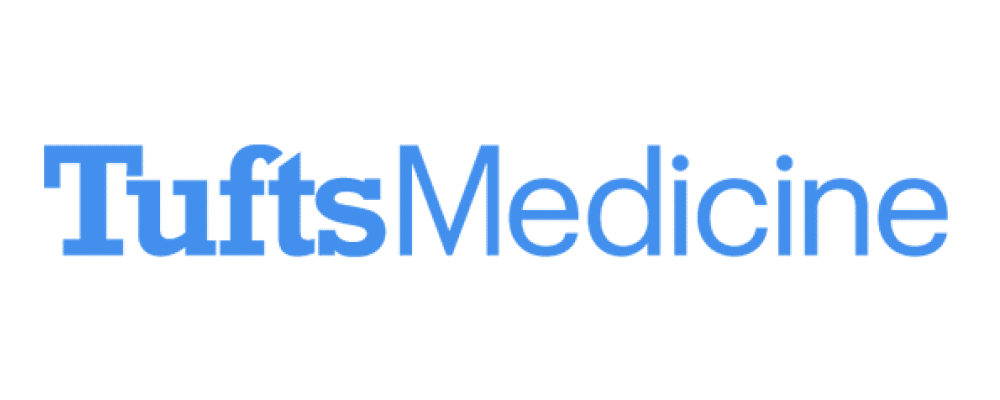 Reduce Device Vulnerabilities 10x Faster
Mitigate vulnerabilities efficiently with pinpoint fixes that remove the biggest risk. Asimily analyses of exploitability yields quick fixes, not big projects..
Learn More

Fast Forensics For Any Incident, Anywhere
Get easy, centralized packet capture when incidents occur. Set device behavior rules to spot concerning anomalies.
Learn More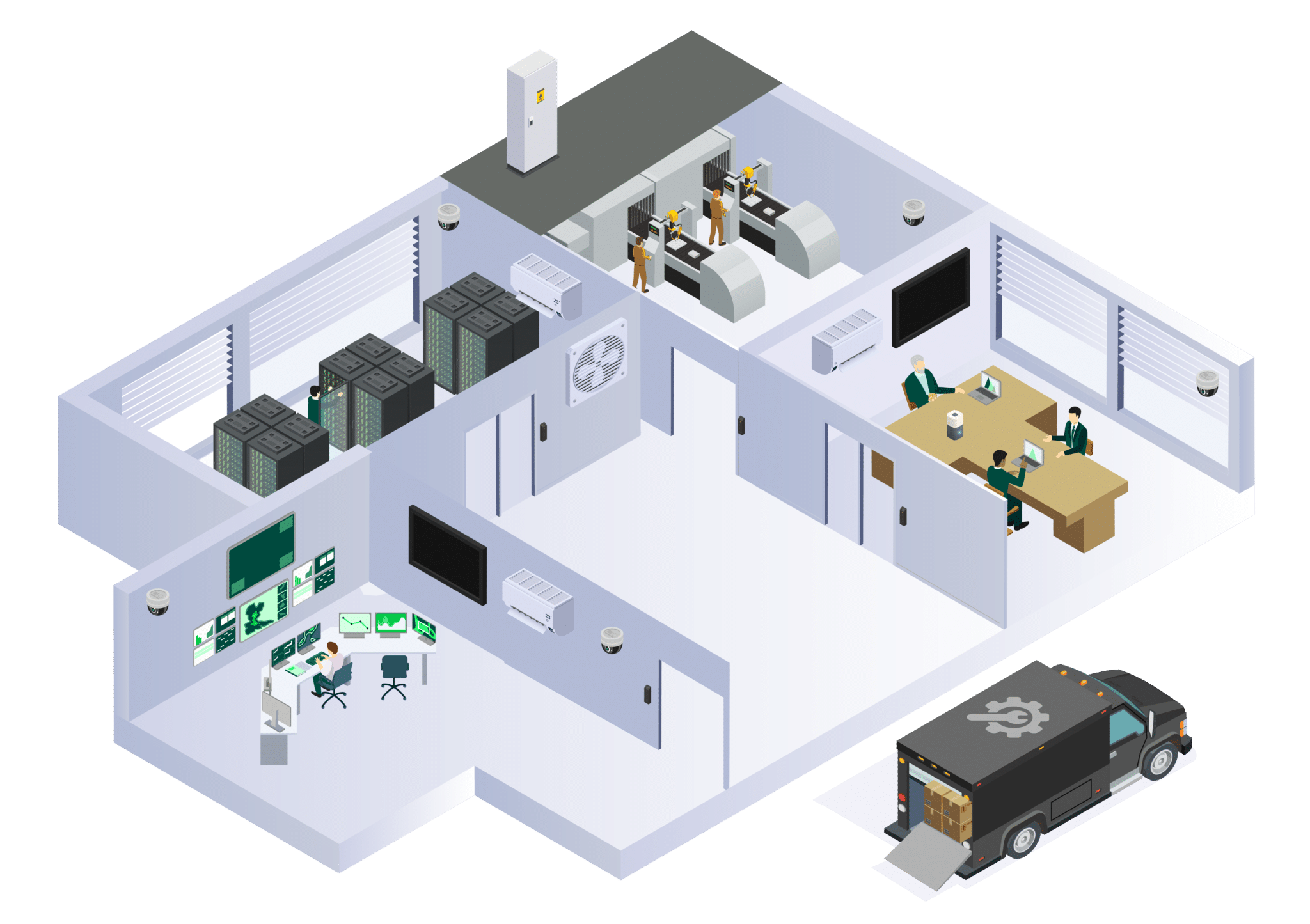 Act Confidently for Every Device's Lifecycle
Model device risk pre-install, not while on the network. See the risk reduction of your work, before you get to work.
Learn More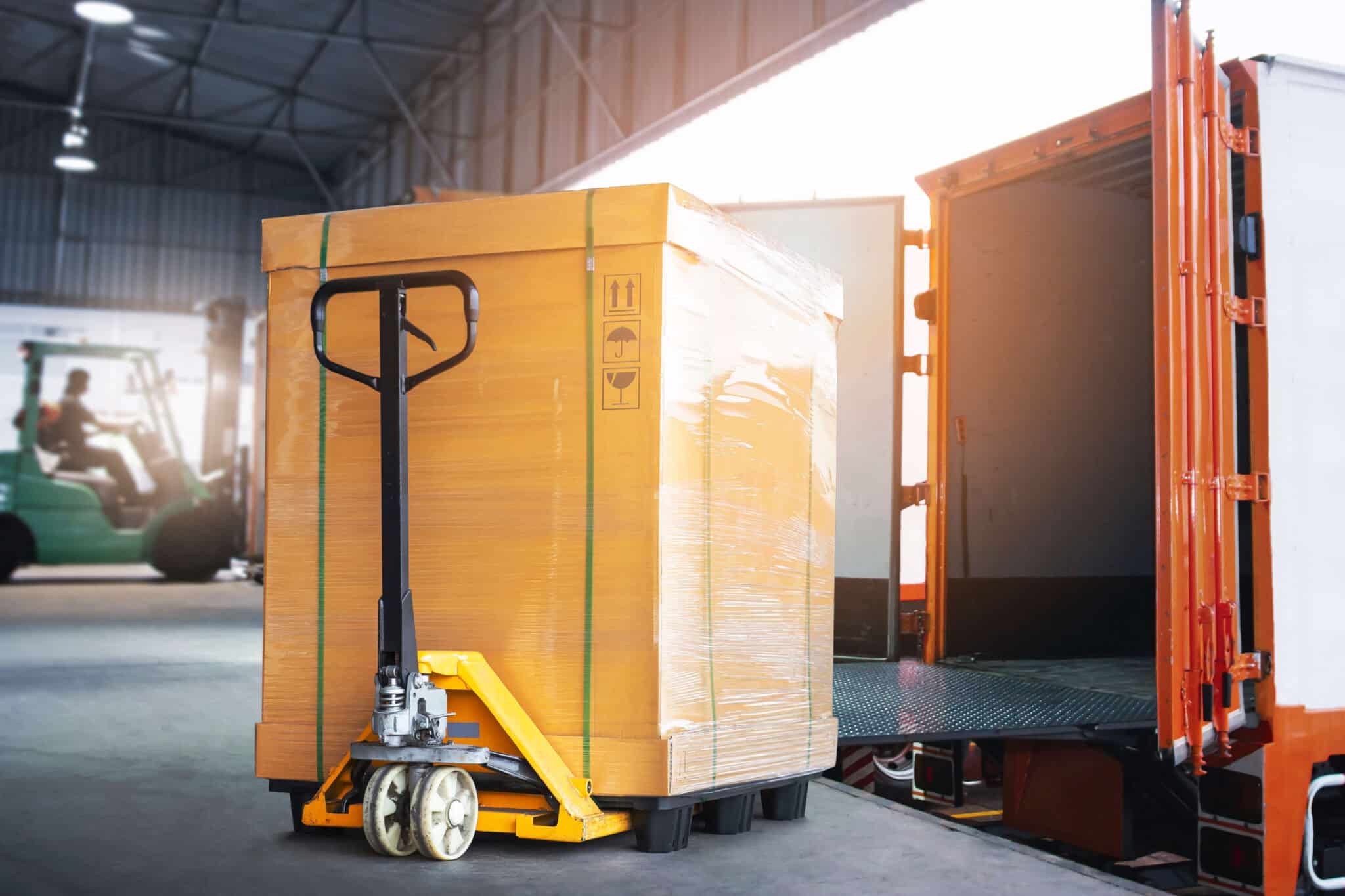 Reduce Vulnerabilities 10x Faster with Half the Resources
Find out how our innovative risk remediation platform can help keep your organization's resources safe, users protected, and IoT and IoMT assets secure.