Safeguarding Government Systems with Cutting-Edge Cybersecurity Solutions
Protecting Devices, Empowering the Public Sector
Fortify your government systems against the most advanced cyber threats while maintaining critical infrastructure and protecting citizen safety.
Request a Demo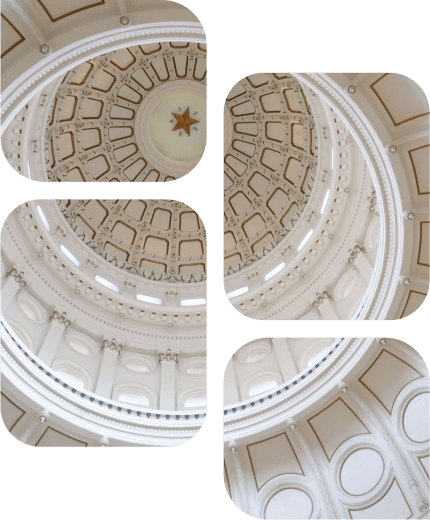 Cyber attacks on government entities increased by 95% in the second half of 2022 alone, exposing millions of citizen records. In an age where digital threats are lurking around every corner, safeguarding sensitive data and critical infrastructure is key to maintaining the public's trust and safety.
Request a Demo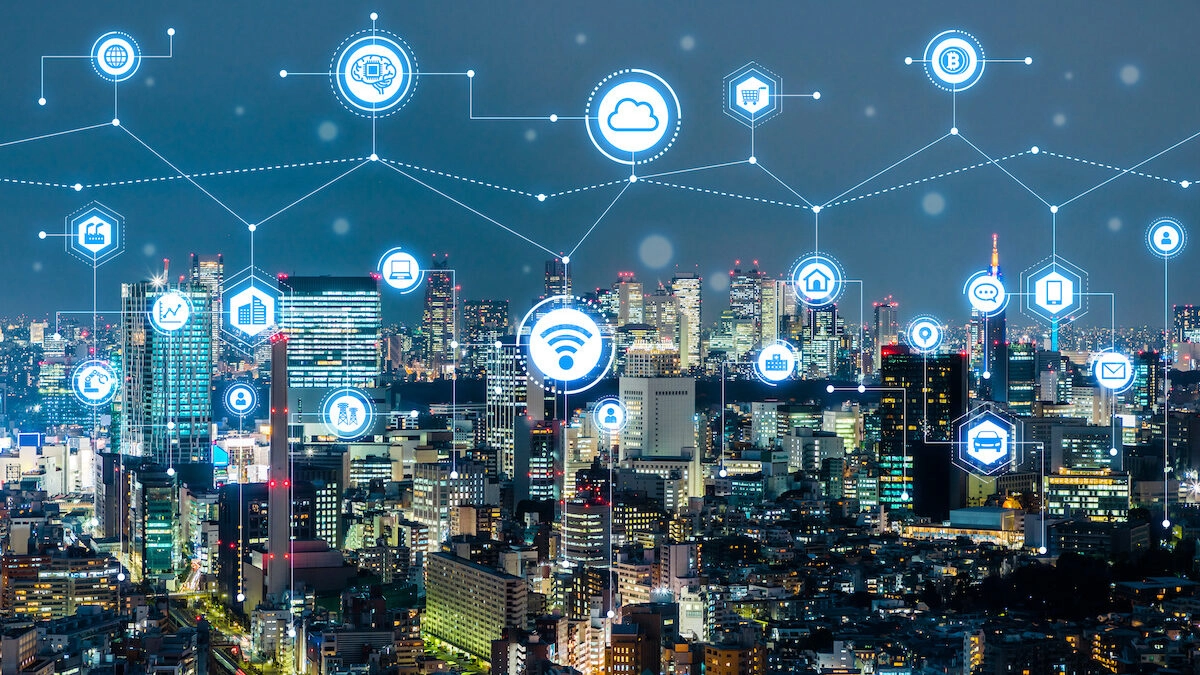 "Asimily allows us to take preventative action, react quickly to potential incidents and reduce our institutional cybersecurity risk."
Ali Youssef
Director of Medical Device and IoT Security
Henry Ford Health
Discover and Secure Every Device That Matters to You
Asimily: A Trusted Partner in Cybersecurity for the Public Sector
Asimily is your trusted partner for IoT security solutions in the public sector. We offer a comprehensive platform designed for diverse device fleets, large territories, and municipal demands such as public safety and open data availability.
Unparalleled Expertise
Our dedicated team of cybersecurity professionals boast extensive experience in safeguarding government institutions from sophisticated cyber threats. Diverse government entities – from federal to local organizations – can all benefit from Asimily.
Tailored Solutions
We understand that every organization has unique security requirements. Our cybersecurity experts can work directly with your team to design a strategy that fits your specific needs, ensuring a comprehensive defense against potential cyber attacks.
Advanced Threat Detection
Asimily empowers you to stay one step ahead of cybercriminals and others who benefit from taking down high-profile targets. With cutting-edge threat detection systems, we provide real-time visibility into your IoT device fleet, enabling rapid response to emerging threats.
Continuous Operations
Government operations must be maintained even in the face of cyber incidents. Our comprehensive cybersecurity approach ensures minimal disruptions to critical services.
Navigate the Complexities of Public Sector IoT Security with Asimily
Compliance Without Gaps
Keeping up with evolving regulations is effortless with Asimily. Our software proactively identifies security issues, ensuring your organization stays aligned with regulatory frameworks and avoids costly penalties.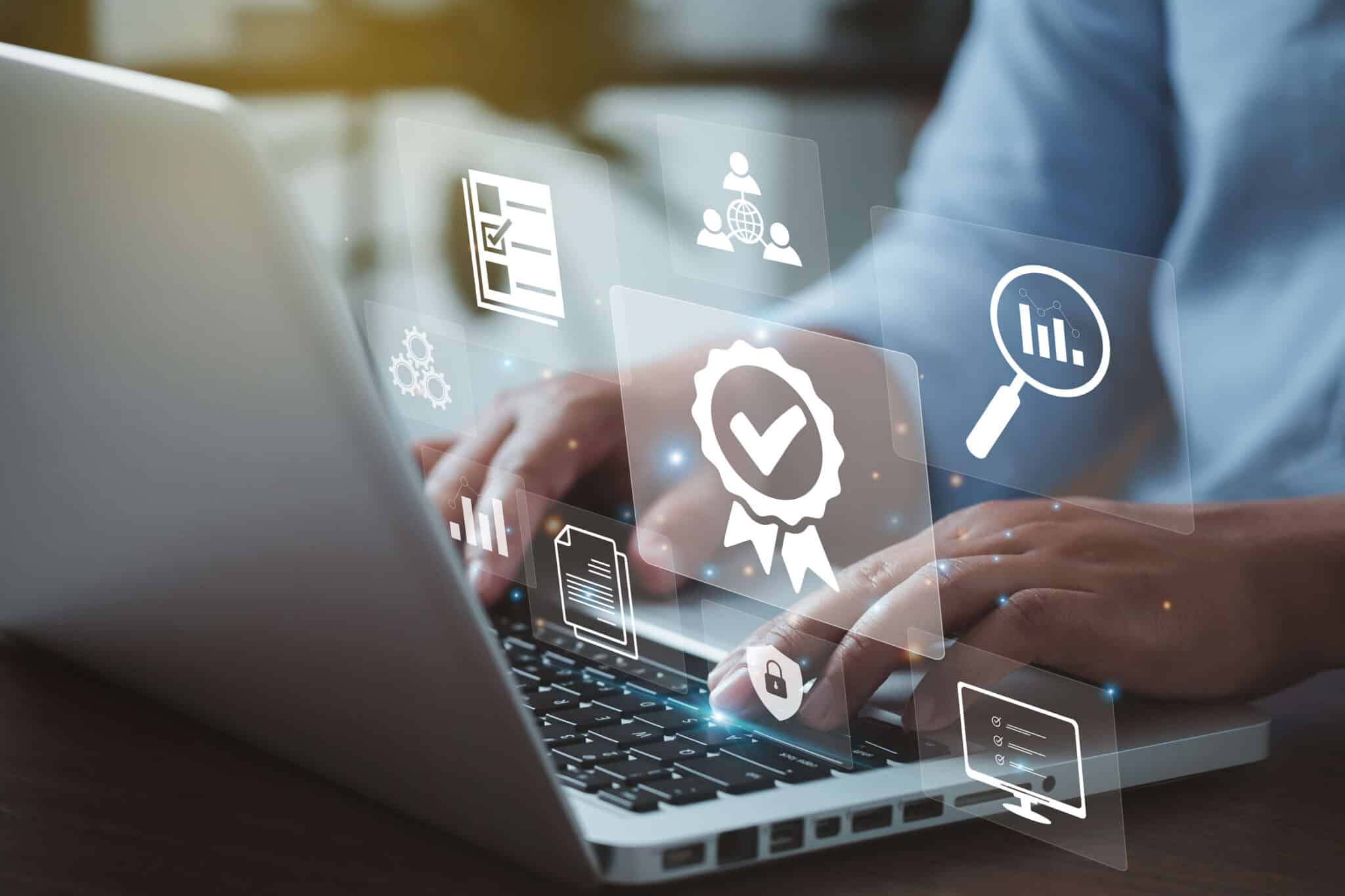 Spend Time Where it Matters
Asimily takes its findings and provides a ranked list of what security work will remove the most risk. This keeps teams focused on real, significant risk reduction, not a big, unsorted list of vulnerabilities.

Get Options to Remediate Faster
Asimily empowers device and cybersecurity teams to focus on quick, effective fixes. Each vulnerability comes with targeted, actionable recommendations that can be completed within hours instead of days and keep attackers out.

Asimily Empowers Massachusetts' Tufts Medicine to Secure 21K+ Connected Devices
Following a thorough evaluation, Tufts Medicine selected Asimily as its strategic technology partner. Asimily was deployed using five Edge processors at each location and integrations with Rapid7 InsightVM, Azure AD, and Azure Sentinel (SIEM). Tufts Medicine gained a holistic view of vulnerabilities, seamless single sign-on, and a unified perspective on threats.
Read the Case Study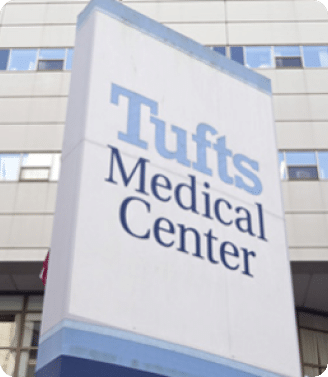 Reduce Vulnerabilities 10x Faster with Half the Resources
Find out how our innovative risk remediation platform can help keep your organization's resources safe, users protected, and IoT and IoMT assets secure.