APIs and Integrations For a Single Pane On Device Security
Integrate with your workflows and stack with Asimily integrations and API.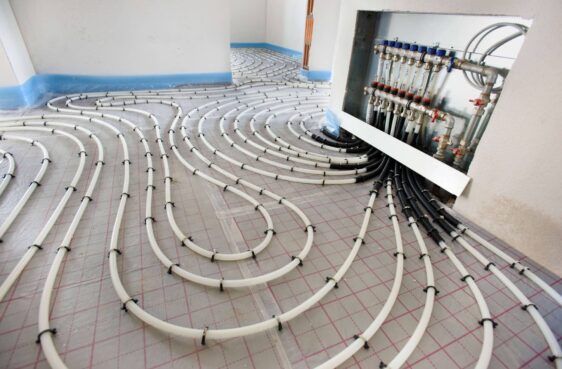 NAC Systems Integrations
Asimily's integration with NAC systems provides critical context, such as device classifications and risk scores, to enable automated segmentation based on device type and enhance policy enforcement.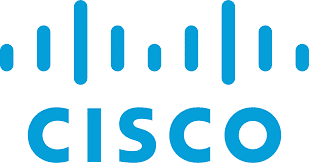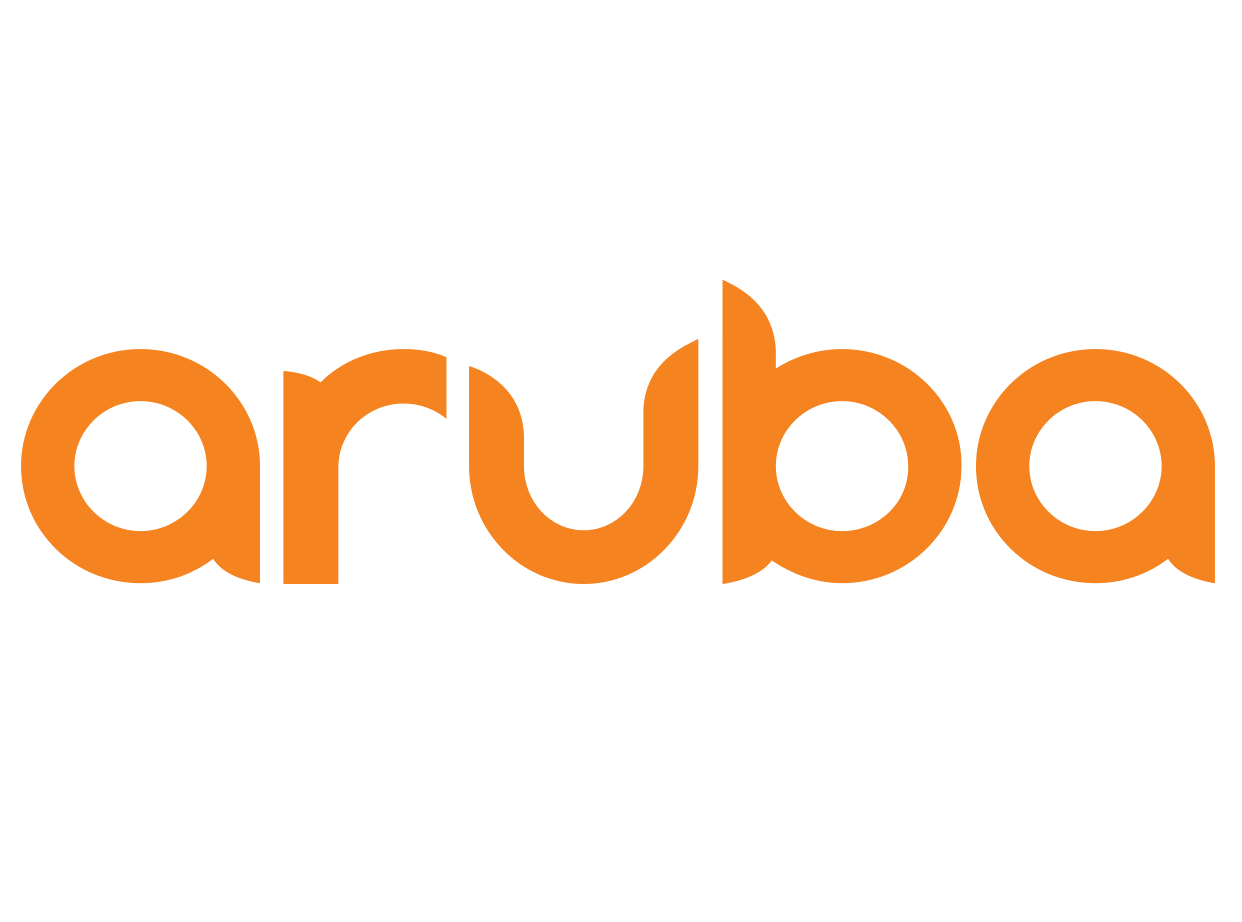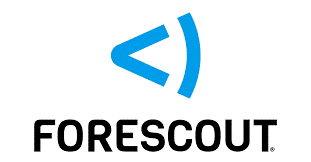 CMMS, EAM & CMDB Systems Integrations
Asimily integrates bidirectionally with CMMS, EAM, and CMDB systems, ensuring the synchronization of device data. Keep these systems up-to-date when device attributes change for a single pane. Additionally, Asimily can automatically create work orders for issues such as anomalies and vulnerabilities, depending on the integration target's support.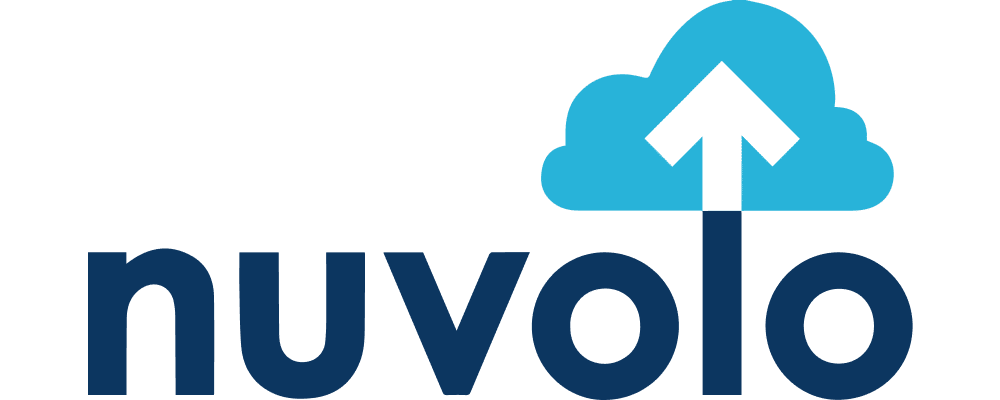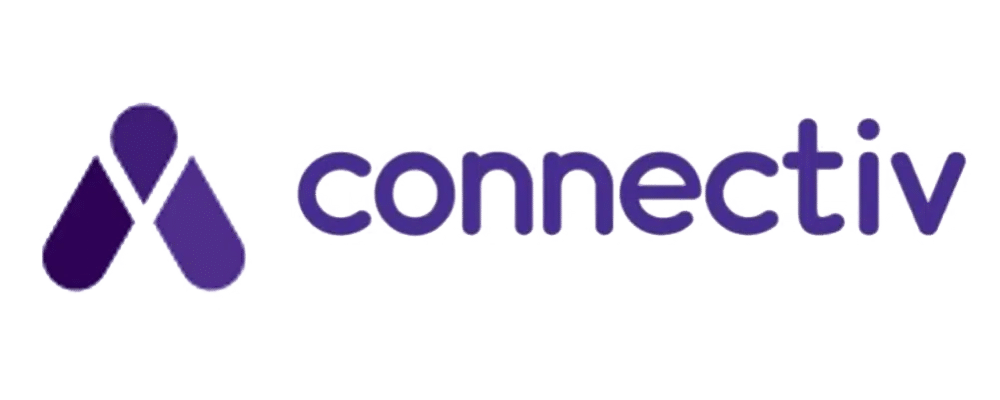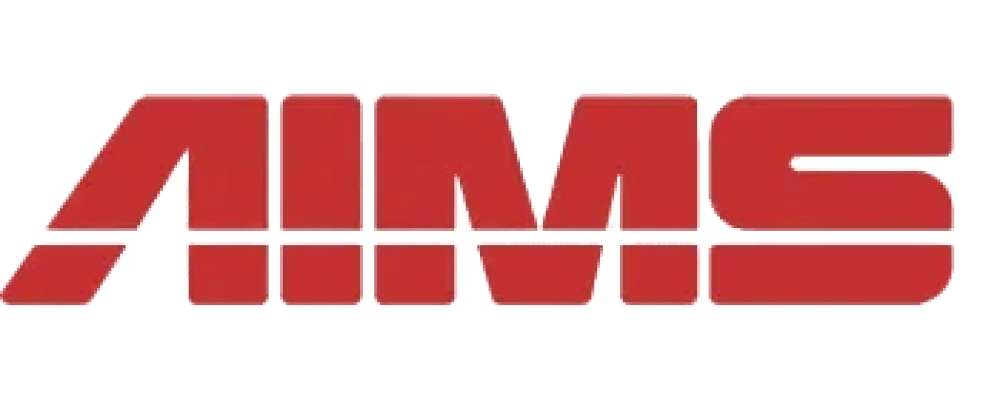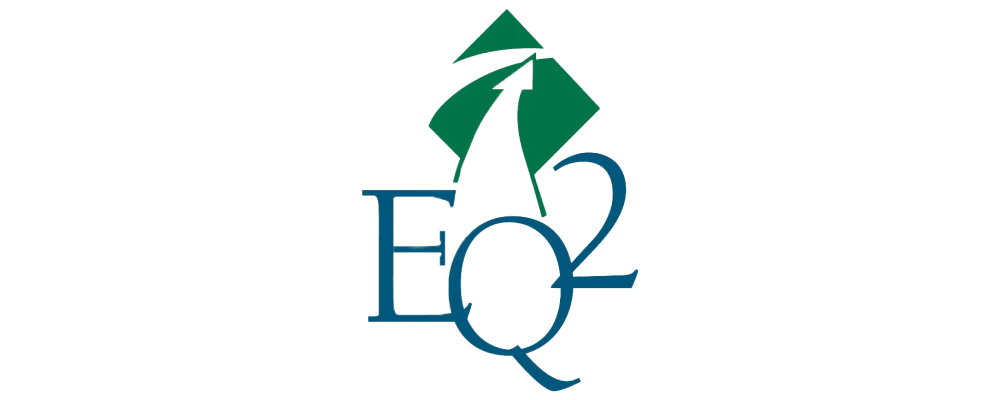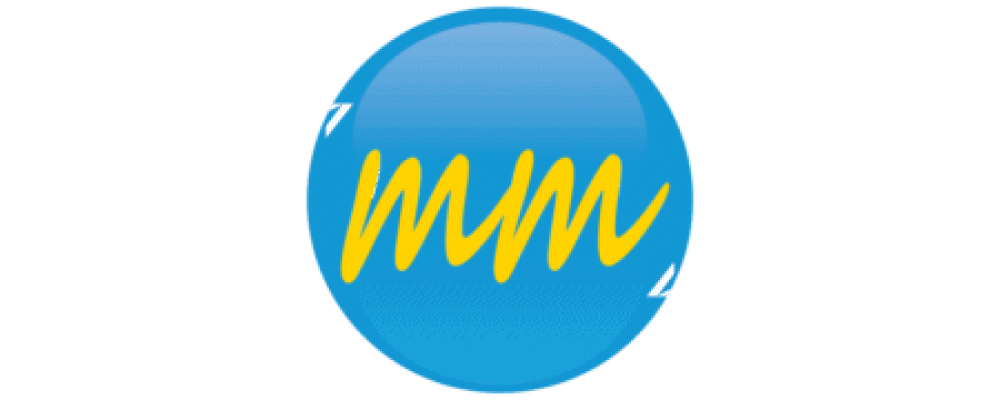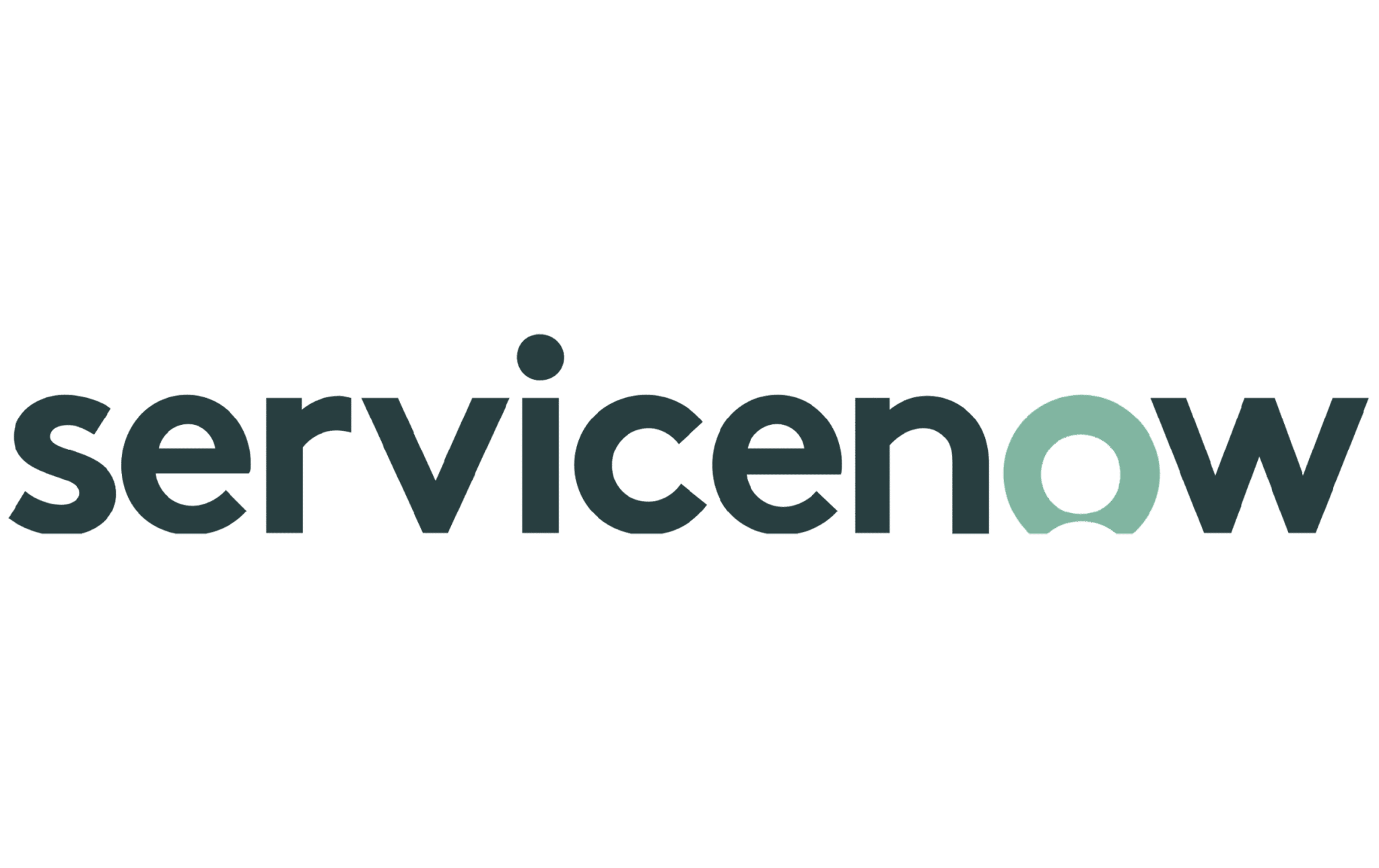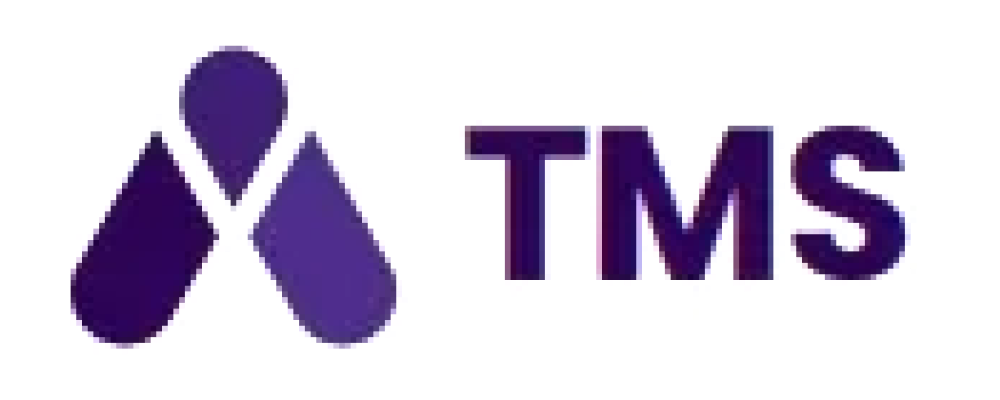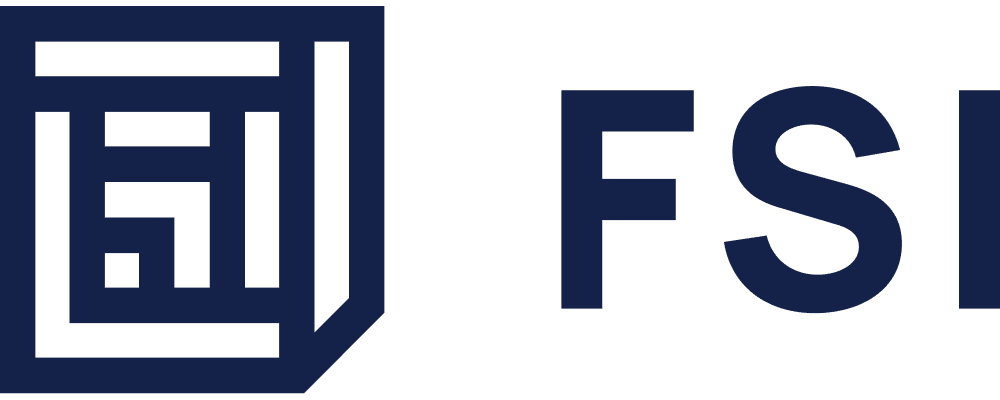 Vulnerability Scanner Integrations
By integrating with Vulnerability Scanner systems, Asimily enhances its vulnerability and OS identification capabilities. Filter out inapplicable and lower-risk Common Vulnerabilities and Exposures (CVEs) from scan results, improving the efficacy and efficiency of vulnerability management.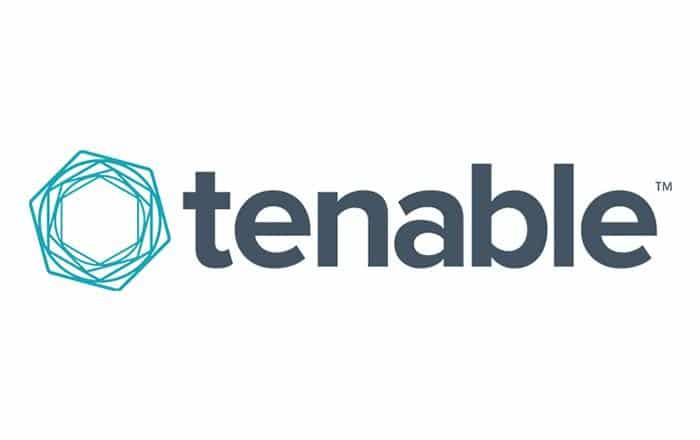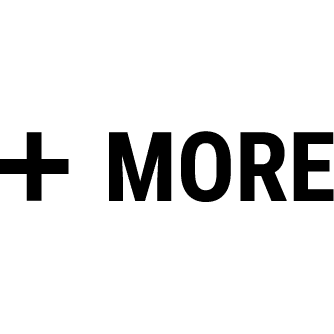 DHCP/IPAM Systems Integrations
Improve device classification, vulnerability assignment, and overall device management as devices move across the network by integrating with DHCP and IPAM systems.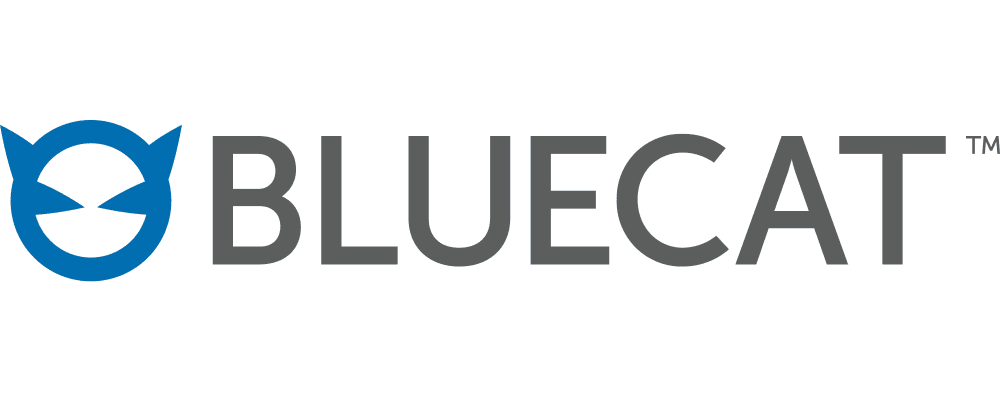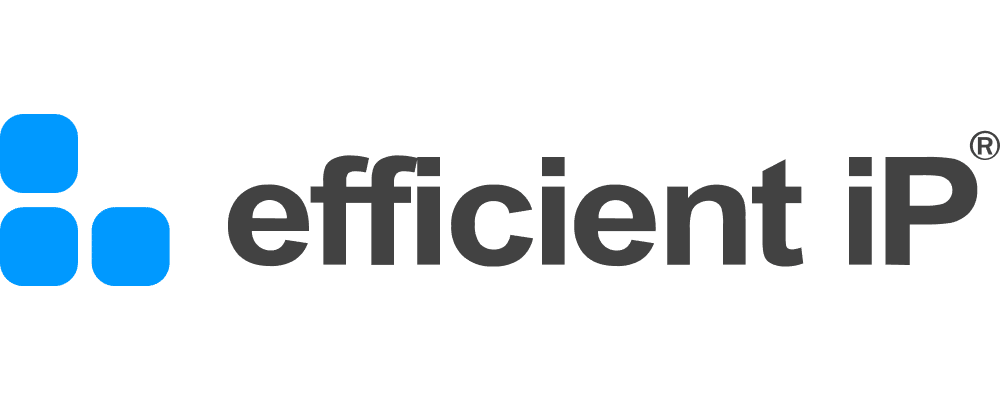 SIEM and SOC Systems Integrations
Send anomaly event data to SIEMs/SOCs in standard syslog format directly from Asimily, providing valuable context and enhancing incident response capabilities.






IAM Integrations
Identity and Access Management (IAM) is a framework of policies, processes, and technologies that enable organizations to manage digital identities and control user access to critical corporate information.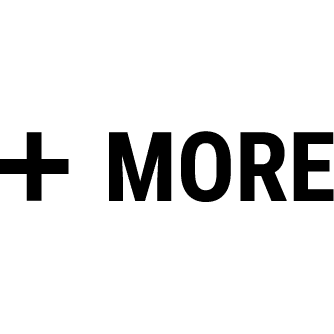 Cloud and Infrastructure Providers
Asimily works with a variety of providers to host data and the Asimily infrastructure for our customers.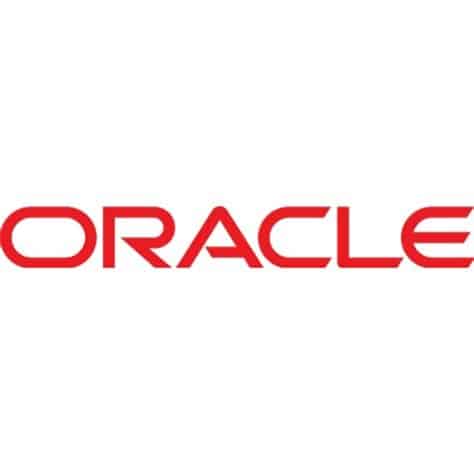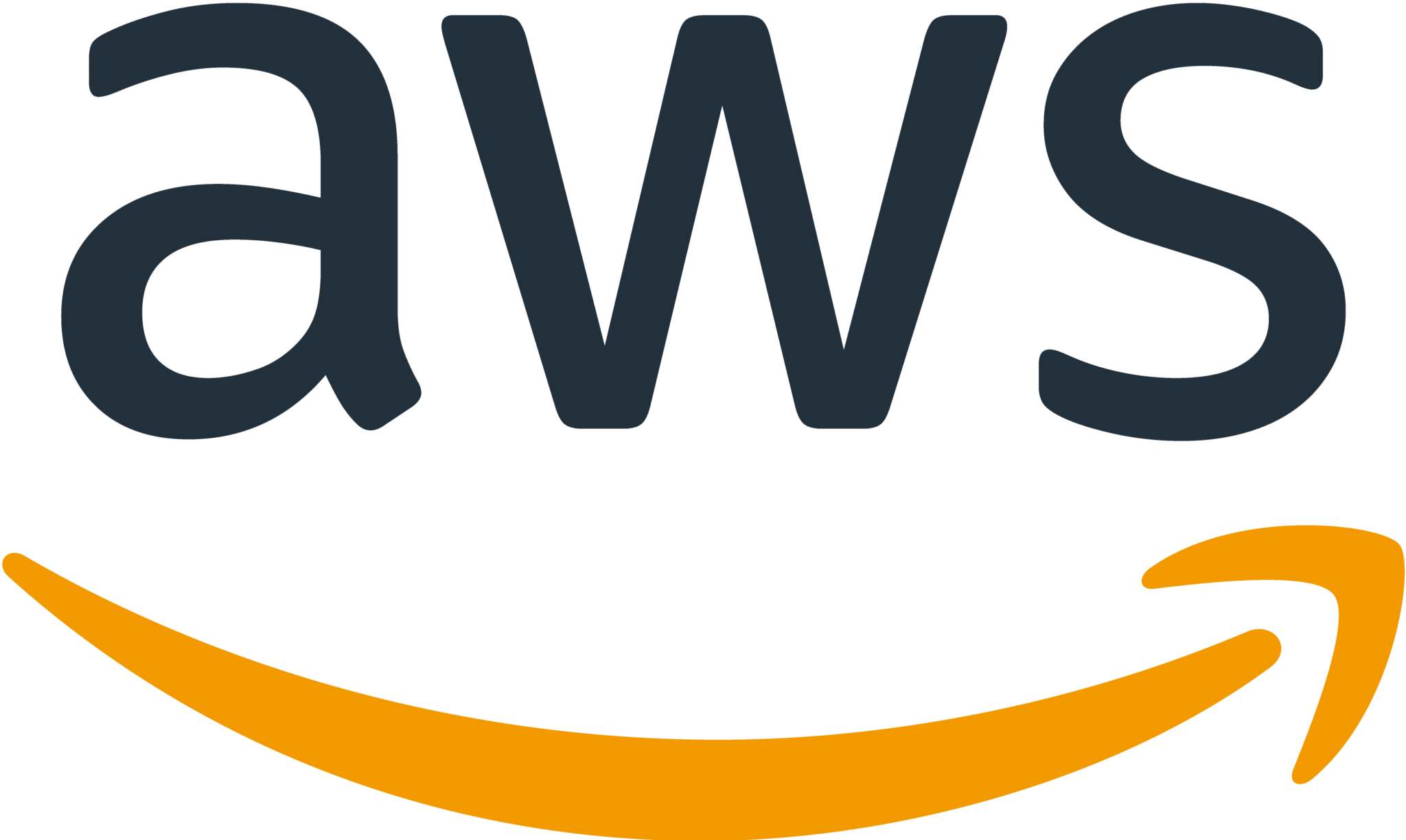 Additional Integrations and Partners
Asimily works with a wide variety of other partners and data providers, including these.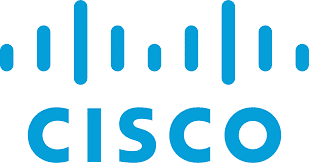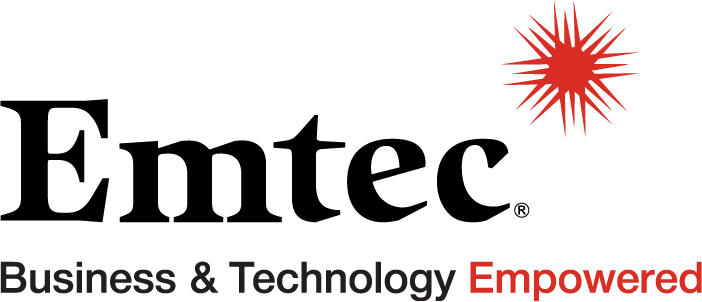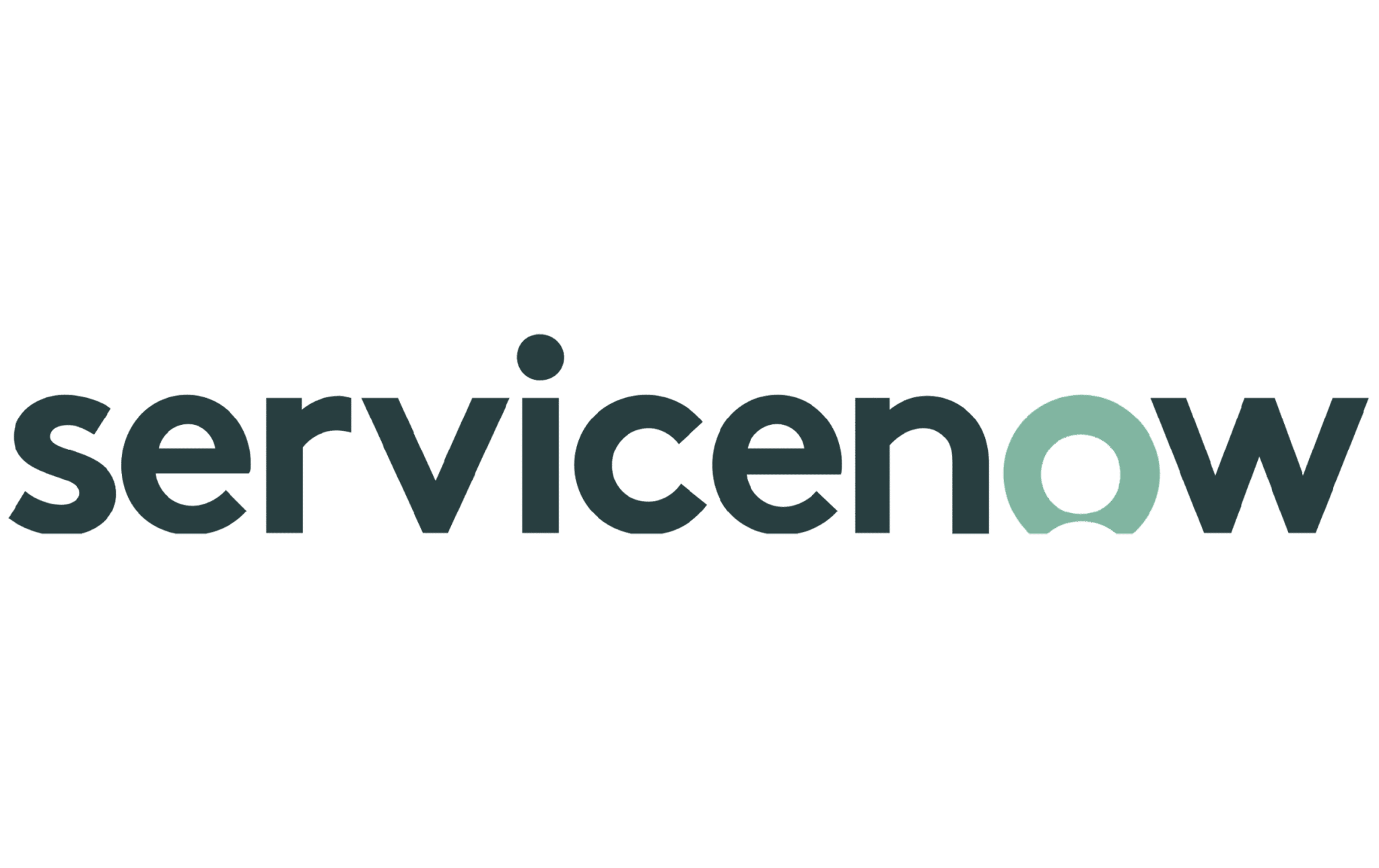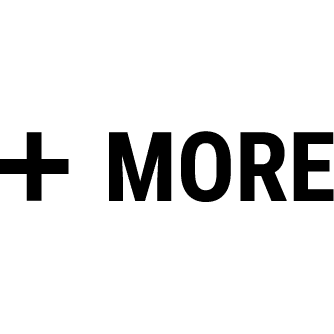 Is your tool not on the list?
If you have specific integration requirements or would like to explore integrations beyond the ones listed above, please contact our team.