Contact Us
Global Corporate Email | info@asimily.com
Phone | 1-833-274-6459
US Location | 440 N Wolfe Road, Sunnyvale, CA 94085, USA
Middle East Email | mea@asimily.com
Europe Email | arne.trittelvitz@asimily.com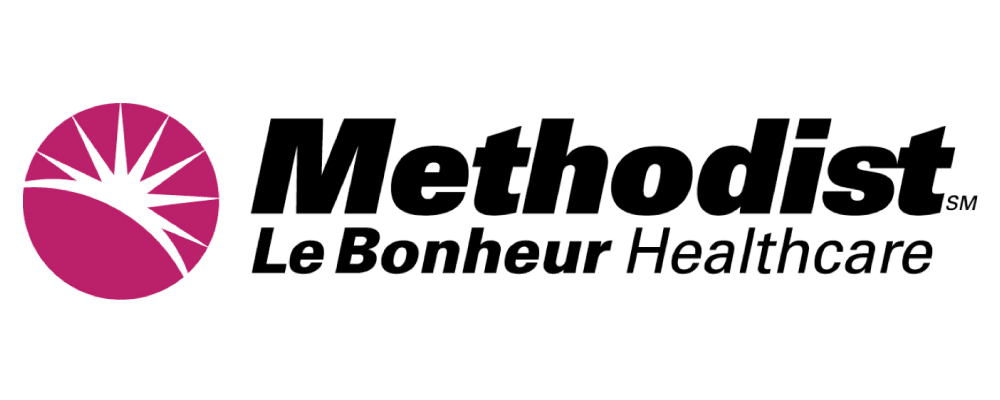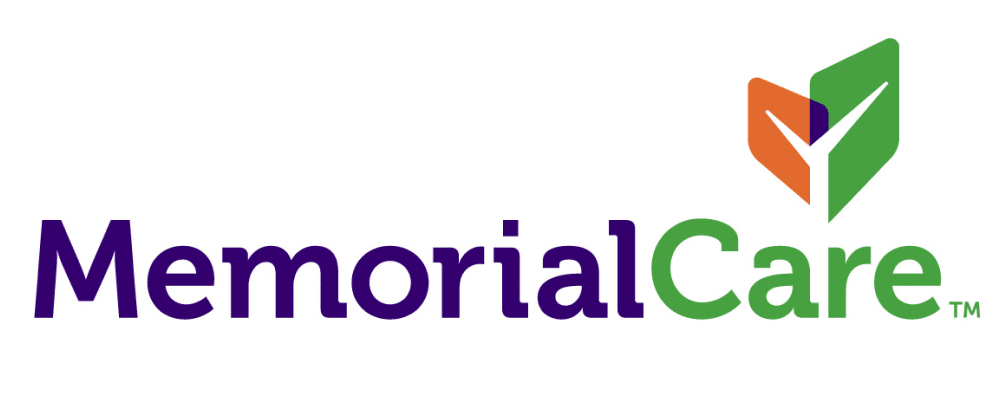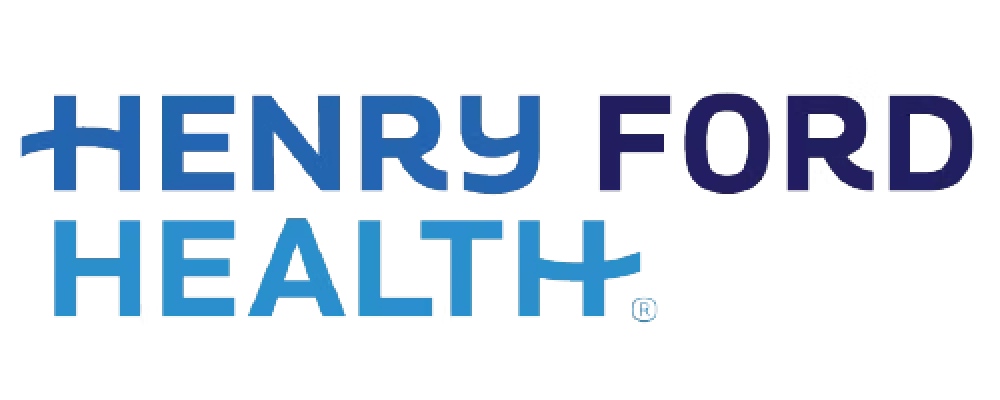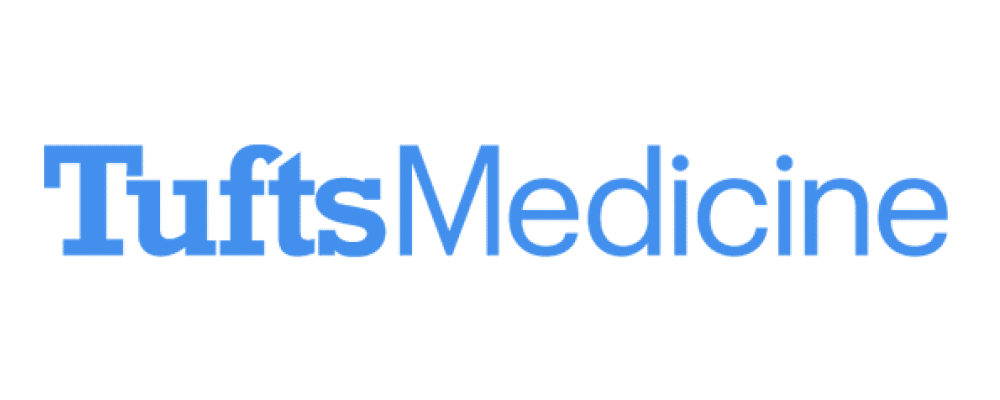 Reduce Device Vulnerabilities 10x Faster
Mitigate vulnerabilities efficiently with pinpoint fixes that remove the biggest risk. Asimily analyses of exploitability yields quick fixes, not big projects..
Learn More

Fast Forensics For Any Incident, Anywhere
Get easy, centralized packet capture when incidents occur. Set device behavior rules to spot concerning anomalies.
Learn More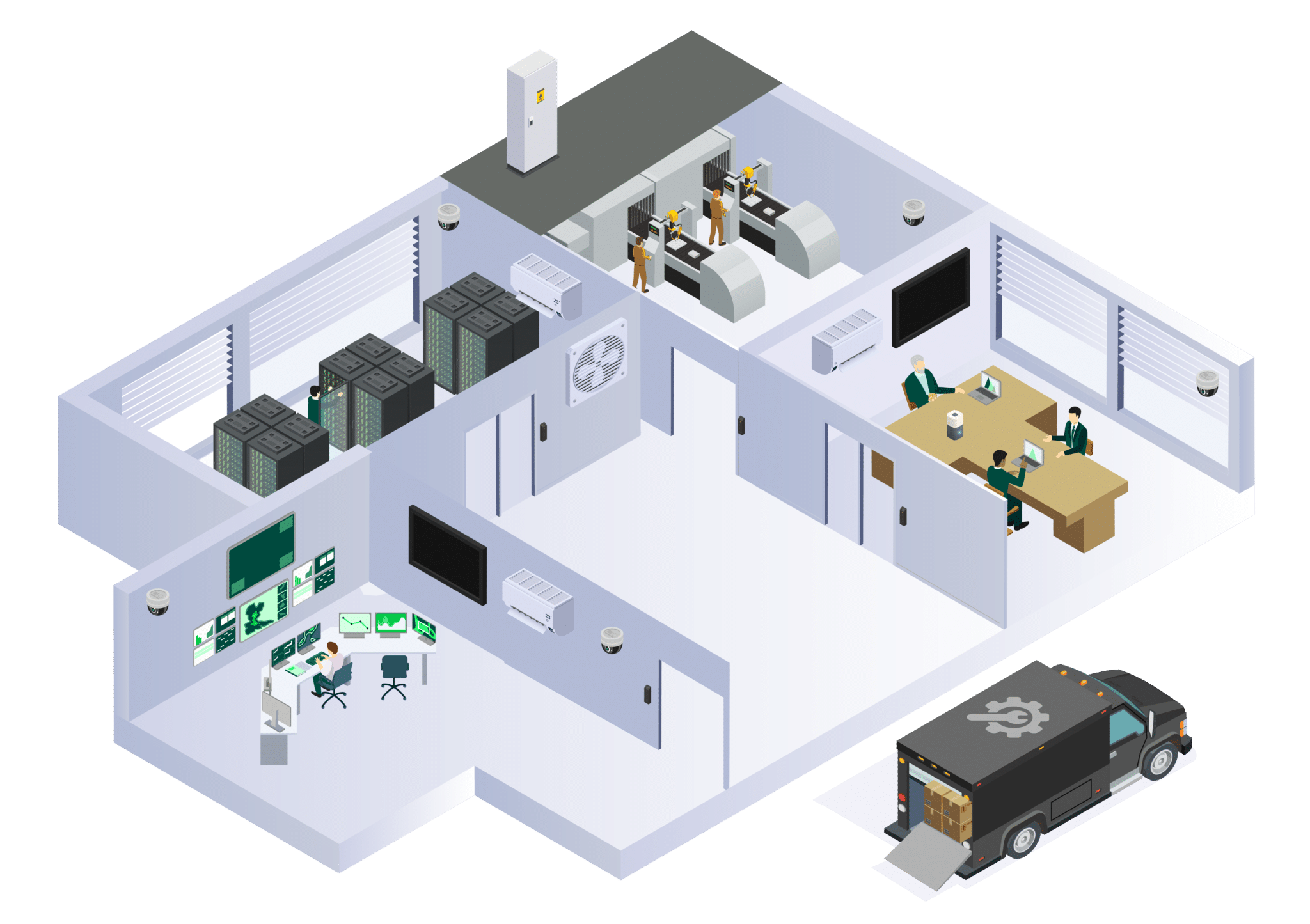 Act Confidently for Every Device's Lifecycle
Model device risk pre-install, not while on the network. See the risk reduction of your work, before you get to work.
Learn More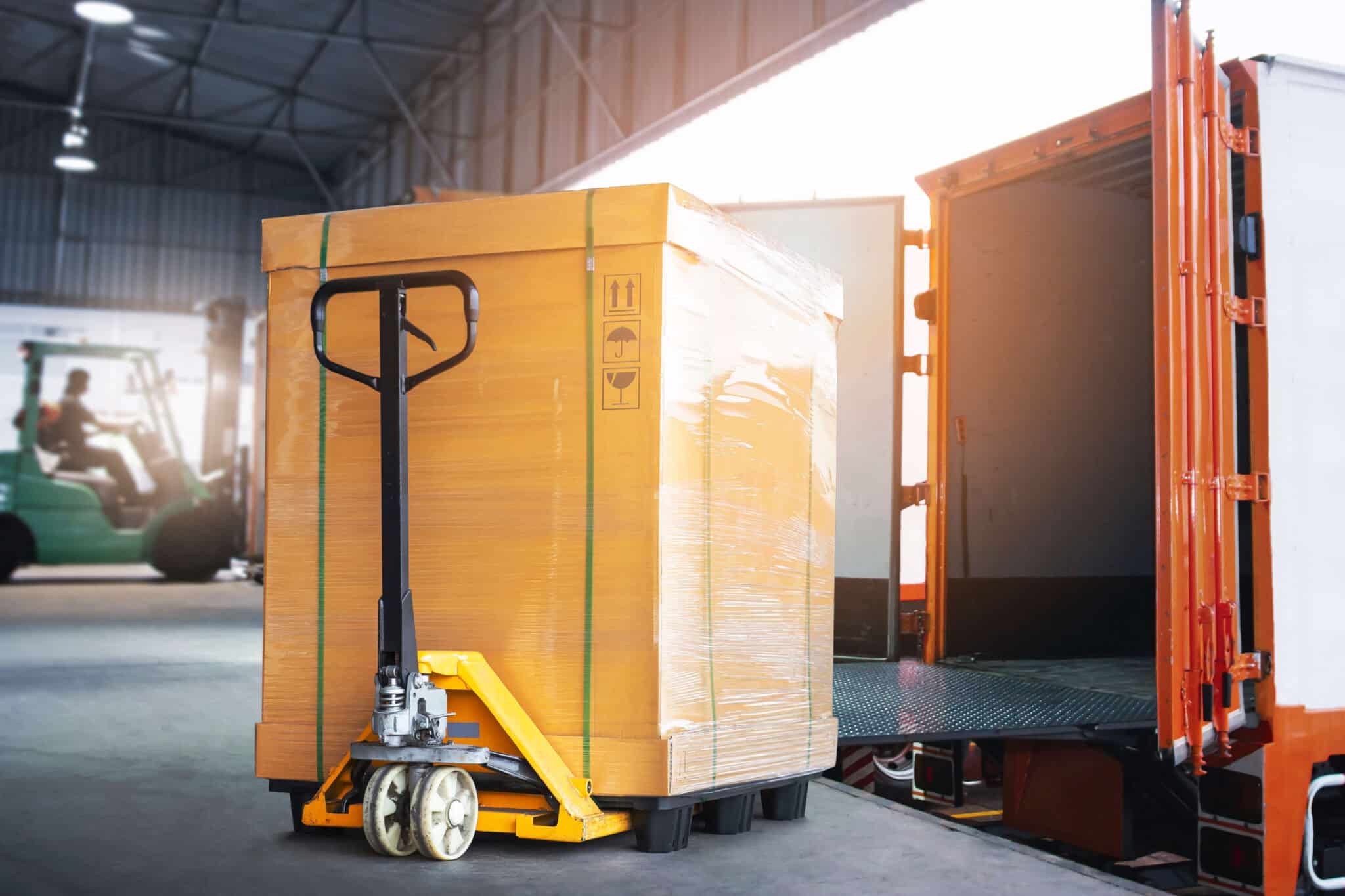 Reduce Vulnerabilities 10x Faster with Half the Resources
Find out how our innovative risk remediation platform can help keep your organization's resources safe, users protected, and IoT and IoMT assets secure.