Solve Device Sprawl Across All Devices and Device Types
Secure All Connected Devices on Your Campus
Secure network access and manage vulnerabilities from connected screens, speakers, HVAC, connected thermostats, connected cameras, employee and student devices, building automation and more.
Request a Demo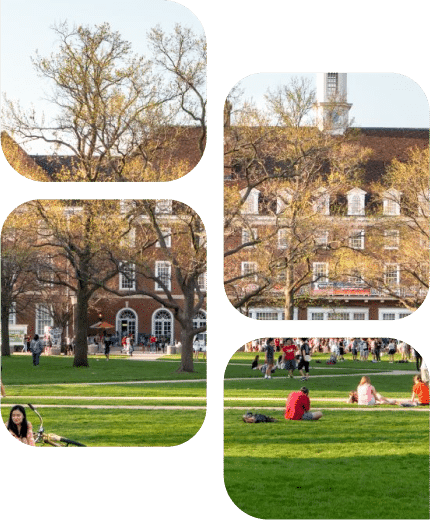 Solve Device Sprawl On Campus
The device sprawl of connected devices on campuses has opened up new avenues for cyber attacks, putting sensitive data, research projects, and even student safety at risk. Asimily offers you the solutions you need to address vulnerabilities and fortify the security of your devices without compromising operational efficiency.
Request a Demo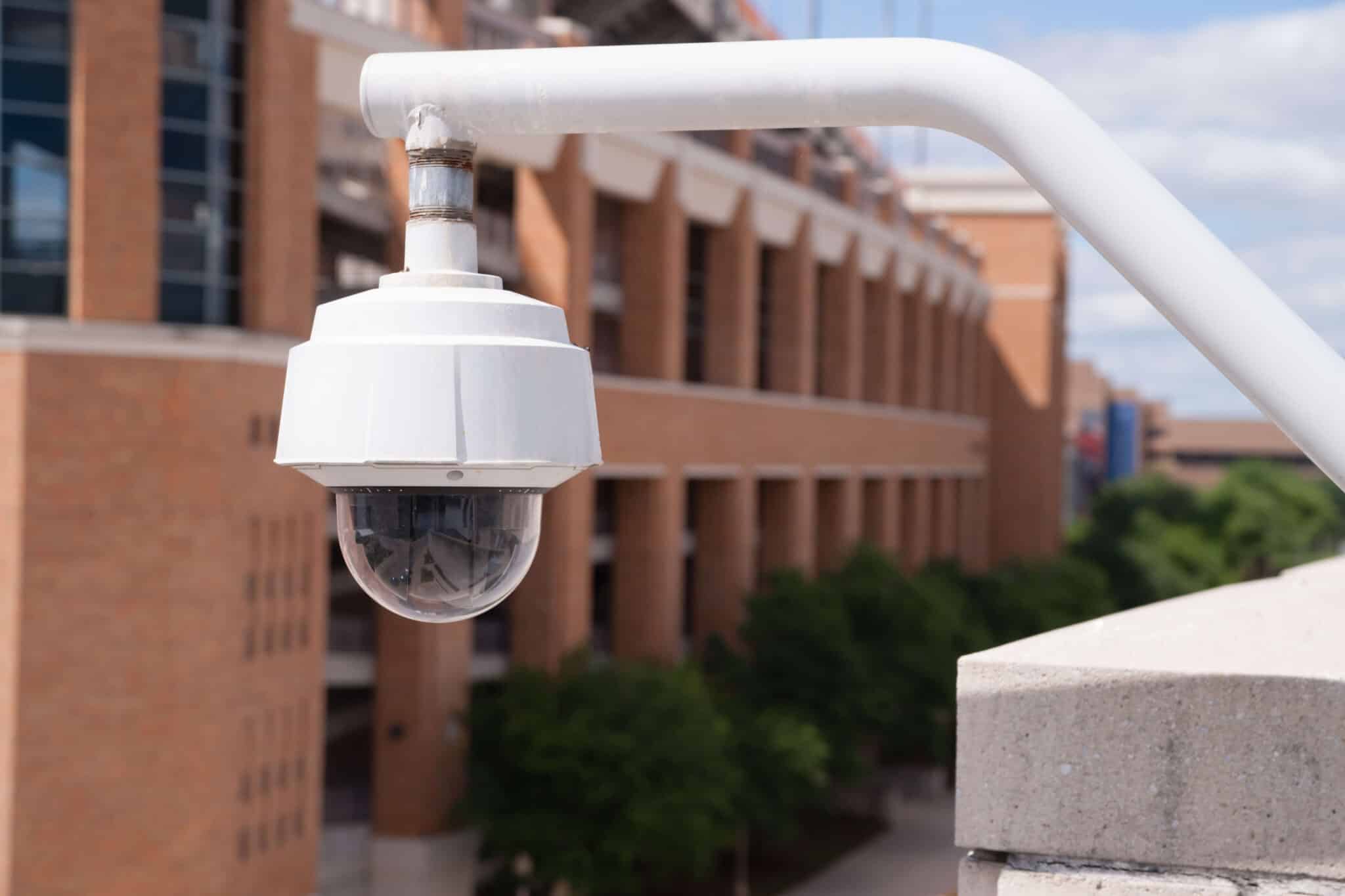 Discover and Secure Every Device on Each Campus
The sprawl of campus devices – cameras, building management systems, access control, scientific equipment – helps keeps institutions competitive in a competitive marketplace for students. Asimily offers operational efficiency and cybersecurity benefits for managing these fleets of connected devices, preventing attackers from footholds. From inventory to device retirement, Asimily's platform provides full lifecycle protection for connected devices.
Comprehensive Data Protection
Higher education warrants an intricate data ecosystem. Asimily provides comprehensive data protection to safeguard sensitive student information, research data, financial records, and other confidential assets from potential breaches or unauthorized access before they occur.
Prioritize with Precision
Take immediate action to address the most significant risks to students, faculty and staff and never waste time on inconsequential threats. Our platform incorporates Impact and Likelihood analyses, allowing you to prioritize vulnerabilities with utmost precision.
Targeted Protection
With Asimily, you can ensure that devices with the biggest impact on campus life are protected – building systems, cameras, door access, and more. . Our advanced analytics let you allocate resources strategically and apply targeted protection to these crucial devices.  When resources flow where needed most, you streamline costs and keep the entire community safer.
Real-time Incident Response
In the unfortunate event of a security incident, Asimily's packet capture system can be triggered on any device, in real-time. This shortens and reduces cost for incident response overall.
Continuous Monitoring
Campus Life runs 24/7, and so do attackers. Asimily provides round-the-clock  monitoring. These anomaly alerts give teams confidence to focus on what matters most – nurturing your students' potential.
Seamless Integration
Effortlessly integrate with your existing infrastructure, ensuring a smooth transition and minimal disruptions to your institution's day-to-day operations. With Asimily, you can easily add and manage new IoT devices within your institution while maintaining security as you grow.
Navigate the Complexities of Higher Education Data Security with Asimily
Spend Time Where it Matters
Our innovative platform accelerates security tasks that would typically take hours, allowing you to accomplish them in minutes. Leverage our automated remediation workflows and actionable recommendations to streamline your security operations. With Asimily, you can maximize your team's productivity, allocate resources more strategically, and focus on critical initiatives that drive your institution forward.

Compliance Without Gaps
We understand the complexities of compliance in the higher education industry. Our cutting-edge software identifies and addresses compliance gaps proactively, enabling you to stay ahead of regulatory requirements. Focus on your institution's core mission while we provide the tools to ensure a secure and compliant environment.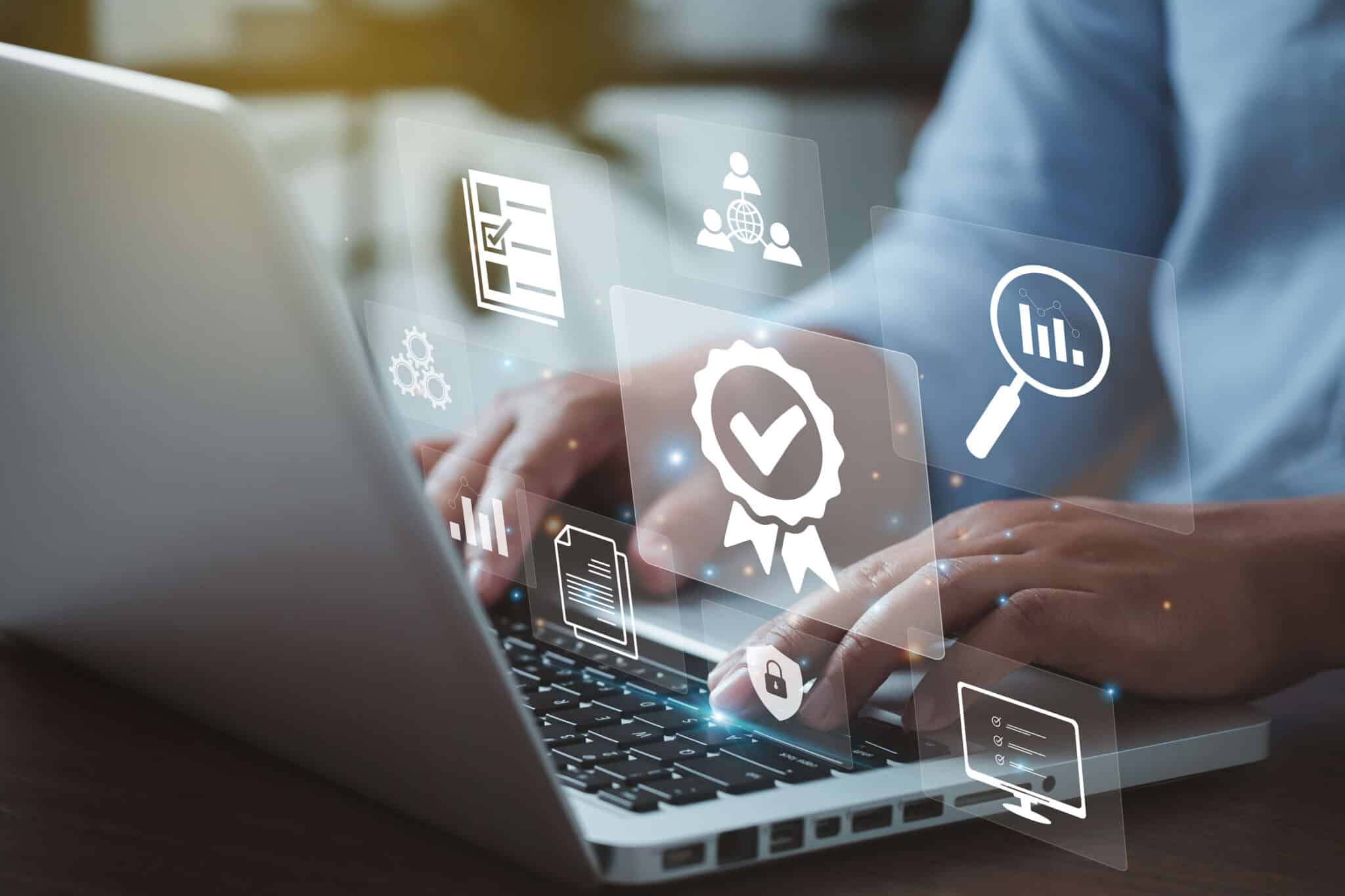 Optimized for Resource Efficiency
Our platform is optimized for resource efficiency, providing valuable insights and effective risk prioritization. Teams know what risk their work can remove – quantified and prioritized. At the same time, targeted exploit mitigations enable you to extend the lifespan of devices, eliminating the need for premature retirements based solely on vendor security claims.

Asimily Empowers Tufts Medicine to Secure 21K+ Connected Medical IoT Devices
Following a thorough evaluation, Tufts Medicine selected Asimily as its strategic technology partner. Asimily was deployed using five Edge processors at each location and integrations with Rapid7 InsightVM, Azure AD, and Azure Sentinel (SIEM). Tufts Medicine gained a holistic view of vulnerabilities, seamless single sign-on, and a unified perspective on threats.
Read the Case Study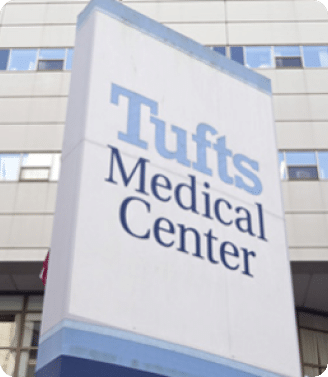 Reduce Vulnerabilities 10x Faster with Half the Resources
Find out how our innovative risk remediation platform can help keep your organization's resources safe, users protected, and IoT and IoMT assets secure.