Better Device Procurement, Planning, and Utilization for a Better Bottom Line
Maximize the value of your entire connected device fleet
Request a Demo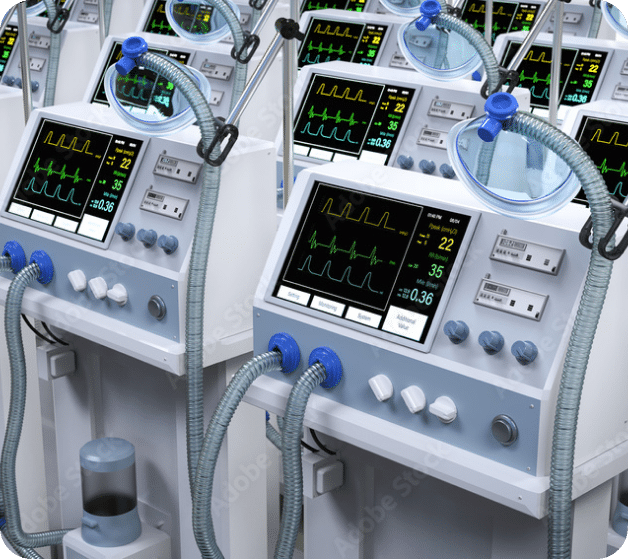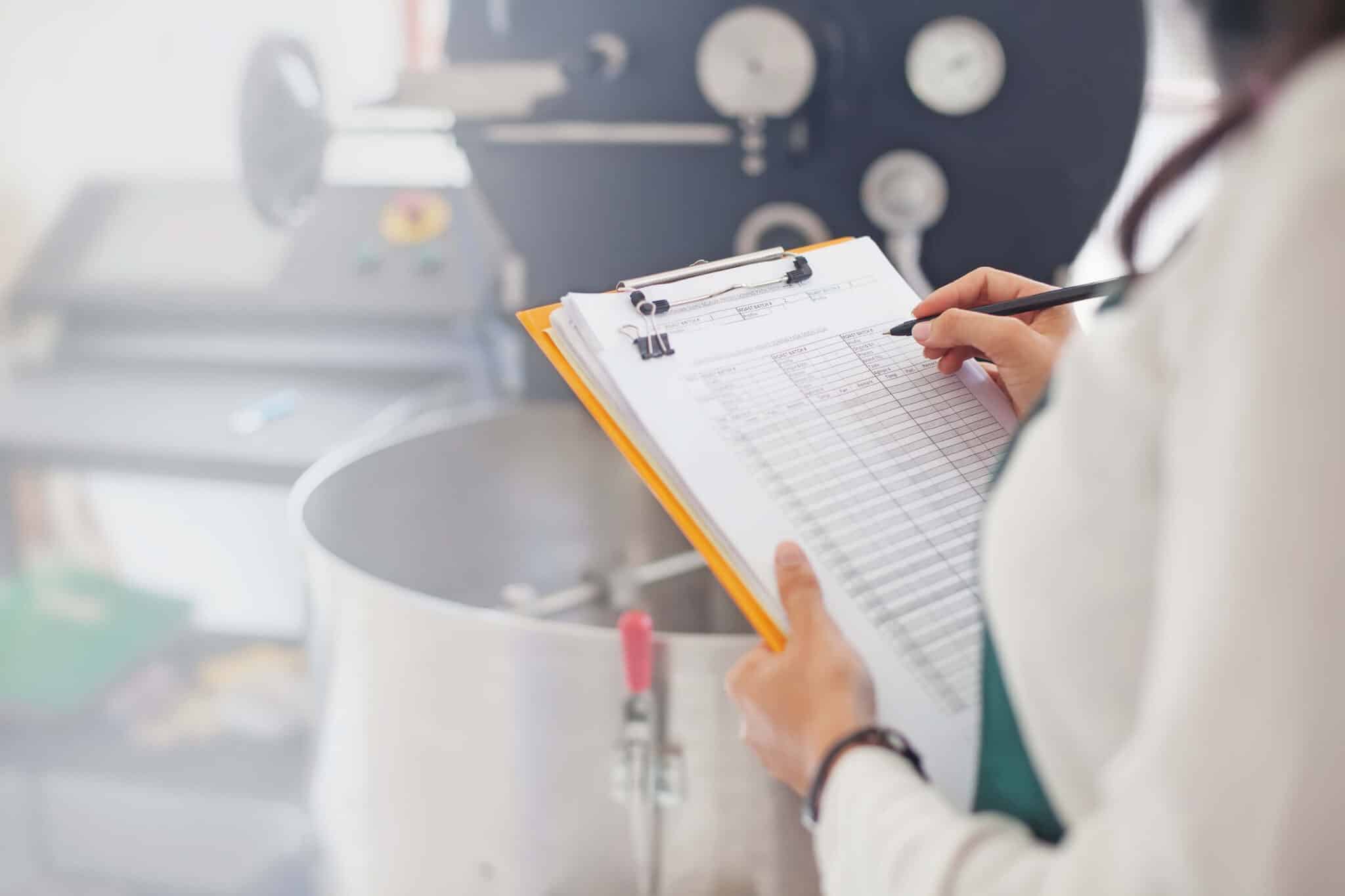 Better Device Procurement and Planning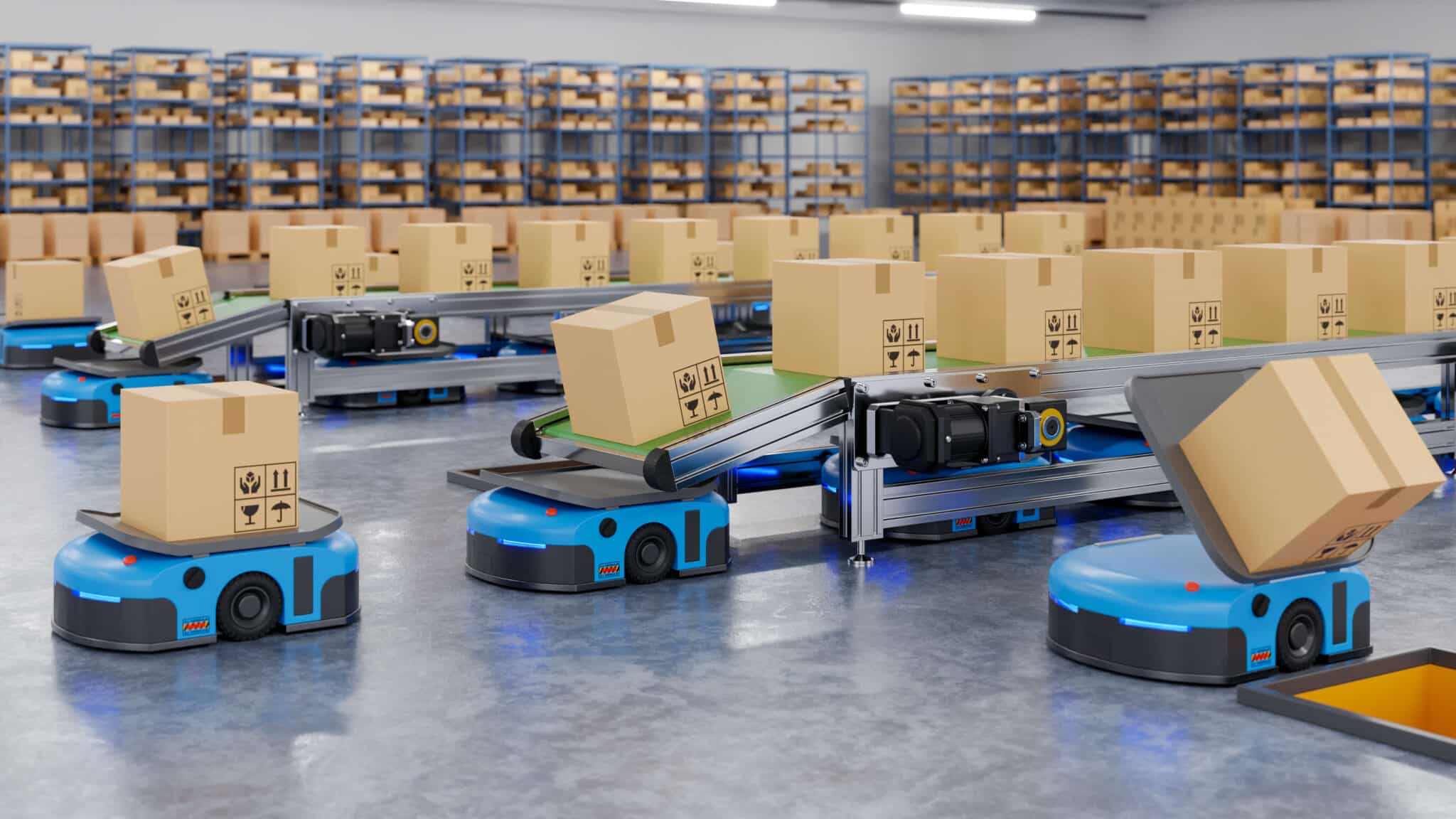 Automatically Track FDA Recalls
Recalls are serious business, and can hurt yours. Alerting and awareness of recalls comes with every Asimily subscription, ensuring you don't get caught unaware.
Get in Touch
Maximize Device Utilization and Uptime
Harness the Value of Device Usage Data Beyond Security
Monitor Device On/Off Data to Prevent Loss and Waste
Even the devices without wheels find a way to roam. Get them back in service sooner when they stop operating as they should.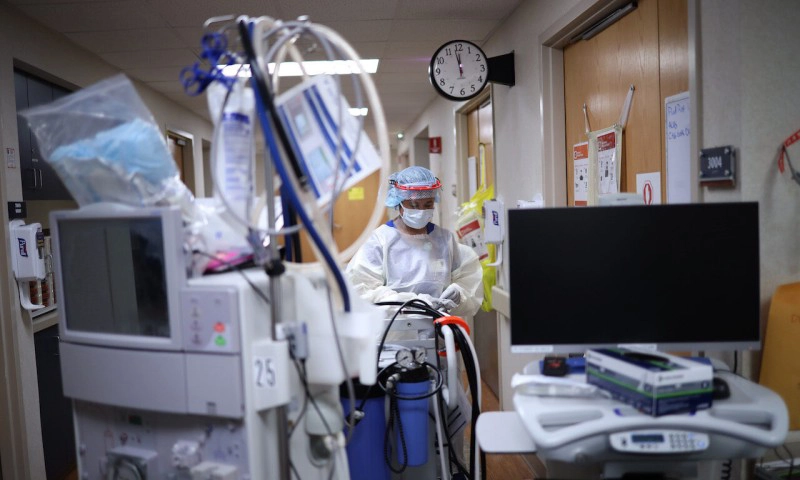 Set Appropriate Utilization Targets, by Device
Each device's expected usage patterns determine how close they get to ideal utilization. Factor that in for device procurement, retirement and deployments for real cost savings.
Imaging Device Utilization
Understand every procedure or study done in the network – including the name and start and end times.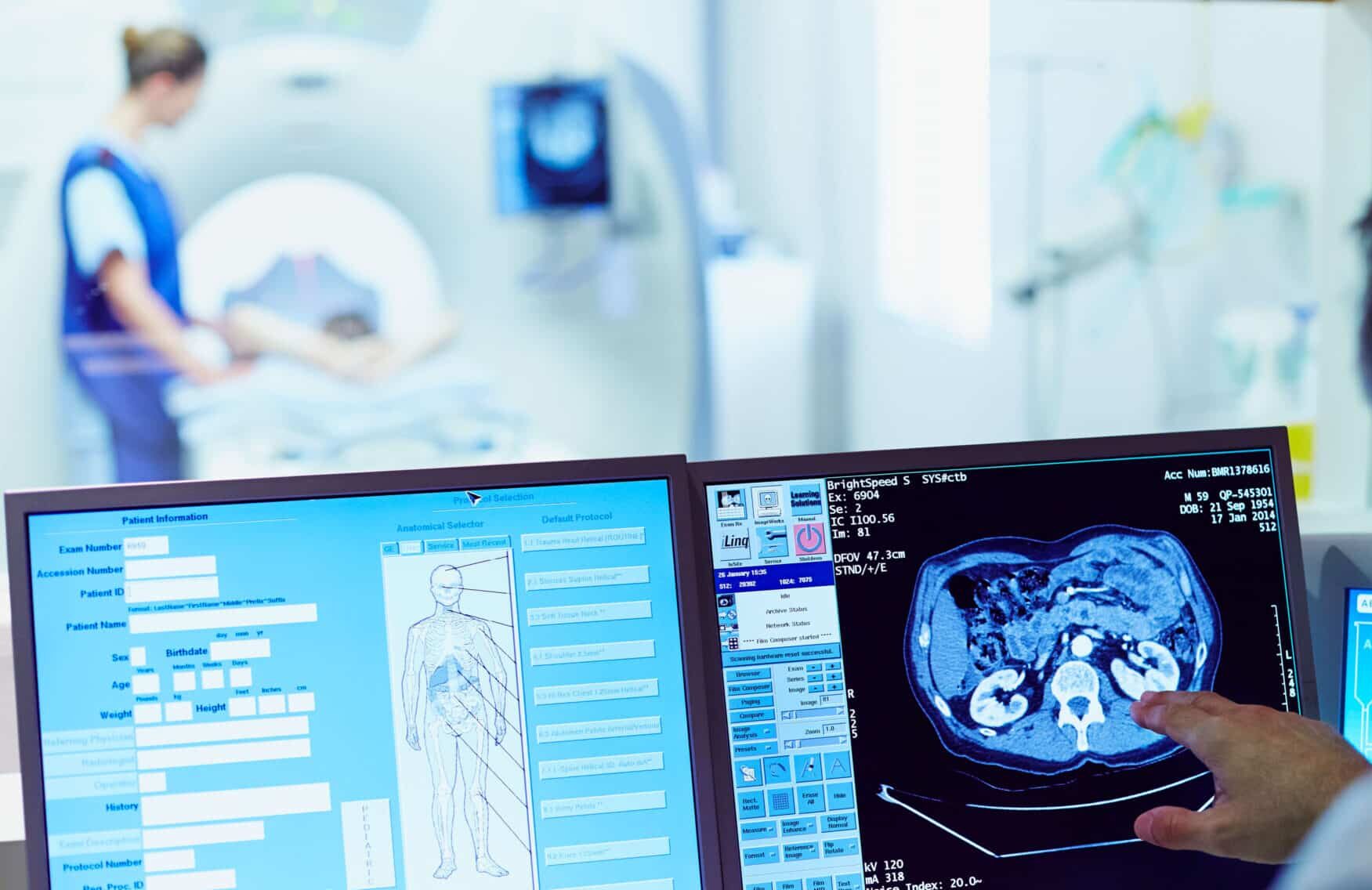 Detailed Usage Data Drives Optimal Usage
See patterns by day, by hour, percentages of expected utilization and trends over time for keen insights into device usage and benefits.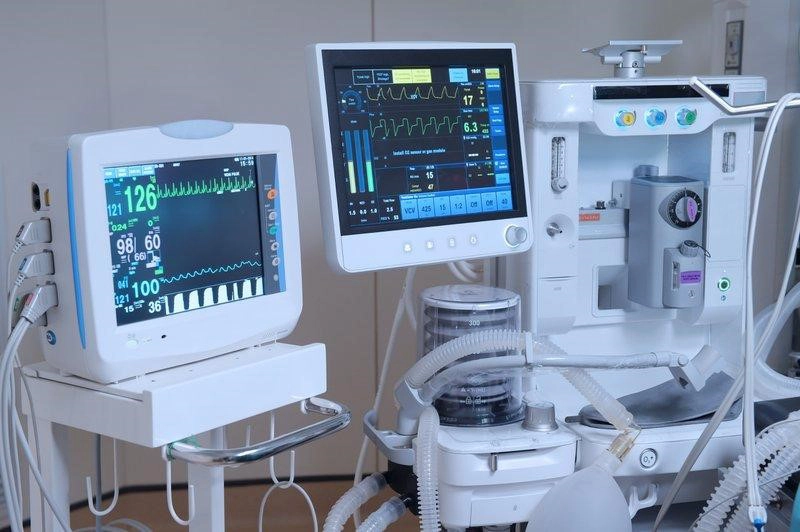 Reduce Vulnerabilities 10x Faster with Half the Resources
Find out how our innovative risk remediation platform can help keep your organization's resources safe, users protected, and IoT and IoMT assets secure.
Protecting Your Industry's Unique Devices
Frequently asked questions
Operational Efficiency is about getting the most value for the investment in a purchased (or leased) device. When that device is used, it is producing value either through direct revenue (such as for medical devices that perform procedures) or other output (production, research, etc.). Each device should be used as much as is appropriate for the specific device.
Operational Efficiency can be harmed by inactive devices. Reasons – good and bad – for lower operational efficiency include downtime due to maintenance, cyberattack, or even a lack of users.
The first step for high Operational Efficiency for devices is understanding how they are used, compared to how they should be used. For starters, some devices should be working 24/7 and others less frequently. That has to be captured to understand what 100% utilization could and should be
Yes. For example, for medical imaging devices, they typically have names of the study and start and end times (which lead to durations). This can help with understanding what devices are being used, for what, and how often. All of which can help with wise capital expenditures for devices.