Blog
Improving Healthcare Cybersecurity: Evaluating Organizational Risk Scores
Improving Healthcare Cybersecurity: Evaluating Organizational Risk Scores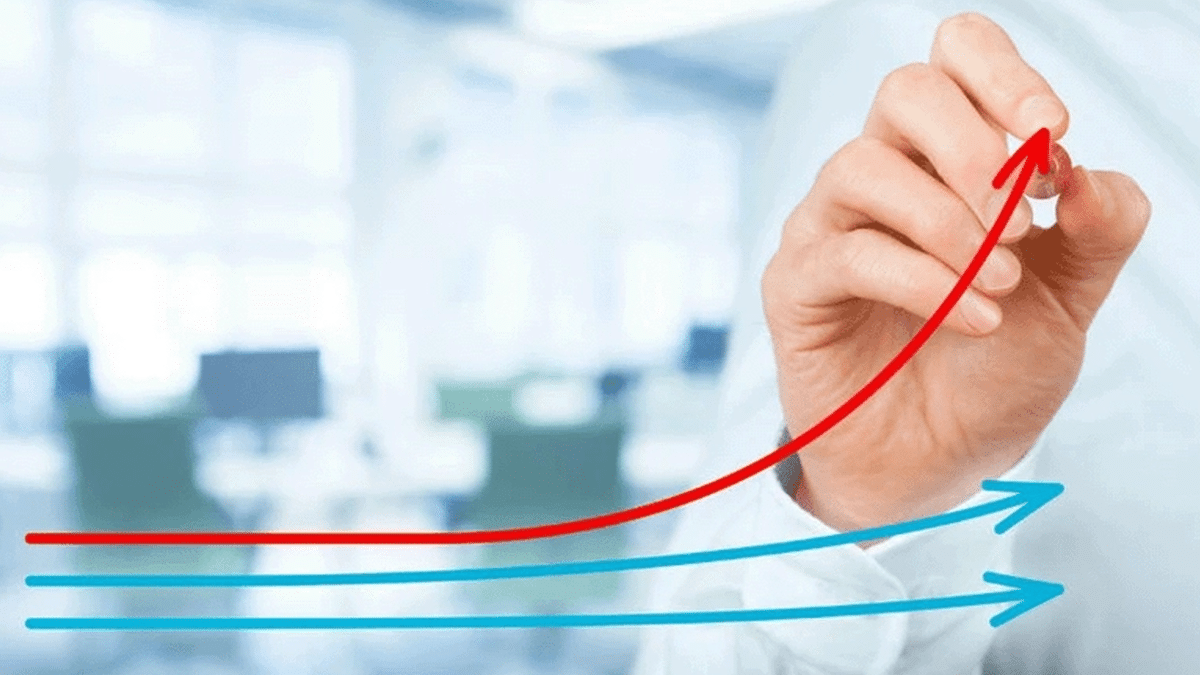 Author: Jeremy Linden, Sr. Director of Product Management, Asimily
Healthcare cybersecurity is a large and growing concern. Hacks have disabled hospitals and exposed protected information, and they remain an ever-present threat to all healthcare facilities. Moreover, the continued proliferation of IoT medical devices in healthcare delivery organizations (HDOs) adds as much risk as reward.
The federal government is investigating healthcare security practices. This comes at a time when HDOs are burdened with costs amounting to millions of dollars. These abnormal expenses stem from recovery charges, fines, and—in some cases—ransoms paid to attackers.
There's no doubt that healthcare providers need to prioritize their cybersecurity protocols. This turns the spotlight on the analysis of internet of medical things (IoMT) devices and the risks they pose. A better understanding of connected devices will support heightened asset security.
Asimily produces leading healthcare cybersecurity technology designed specifically for the healthcare sector. It aids organizations in analyzing assets and risks to secure their infrastructure. Further, their solution provides "Org Risk Scores" that simplify the process of securing your assets.
As new vulnerabilities and threats come to the fore, legacy technology is no longer enough to handle the current challenges. At the same time, HDOs are being put under pressure by insurers as well as new legislation calling for a ramp-up in medical device security.
What is a Healthcare Cybersecurity Org Risk Score?

An Org Risk Score is a simple measurement to understand the overall security situation of your company. Normally, healthcare security is exceedingly complex, so it can be difficult to make sense of the data. The Org Risk Score (ORS) fixes that by summarizing your security in an easy-to-use number.
IoMT device security can be evaluated in many different ways. For instance, you could look at the number of vulnerabilities or their severity. However, would you know how these measurements combine or which is most important? Being able to extract a comprehensible security metric is therefore extremely useful.
The ORS ranges from 1 to 100. Higher scores indicate higher risk. The score includes information about active vulnerabilities as well as any unusual activity detected on the network. The score is scaled to the size of your organization, so it doesn't unfairly penalize HDOs on the basis of size.
Asimily offers separate Org Risk Scores for medical devices as well as for other IoT devices. Each of these scores is based on the weaknesses found in that specific category of device. For example, the medical device ORS is based on medical device vulnerabilities. This constitutes more valuable information than you would find with general healthcare cybersecurity systems.
KPIs in Healthcare Security Org Risk Score
Relevant benchmarks of cybersecurity—called key performance indicators or KPIs—help define an Org Risk Score. KPIs measure aspects of your organization's vulnerabilities. These numbers are then turned into a percentage that quantifies your total risk level.
KPIs gauge how well your security policies are working. Perform well, and the ORS will decrease (lower risk). However, if you're becoming more vulnerable to healthcare cyberattacks, the ORS will increase (higher risk). You can use the trends in your Org Risk Score to adjust policies toward stronger security.
A maturity score is a standardized performance indicator that assesses the progress of an entire healthcare cybersecurity program. This KPI tells you whether the program is, for instance, only in its initial stages or whether its organizational procedures have been firmly established.
The mean time to remediate (MTTR) is an important KPI that measures how long it takes, on average, for your organization to fix an issue. After identifying an incident (gauged by mean time to detect, or MTTD), it's important to resolve it fast. The time it takes to remedy a problem depends on the size of your network and the skill of your security team, among other factors.
A related KPI is the device downtime due to incident. This determines how long devices are non-functional as a result of the security incident. The longer a device remains unavailable, the more it costs your organization. Combining multiple KPIs into an Org Risk Score contributes to healthcare cybersecurity.
HDOs need to consider IoT medical device risk assessment, which also helps with medical device procurement. Asimily Insight collects over a hundred attributes about each device connected to your network. The information ranges from IP addresses to serial numbers. The software's algorithms automatically catalogue all medical and non-medical devices. This information also assists in securing your network from healthcare cybersecurity threats.
How Does Org Risk Score Help Healthcare Security? 
The Org Risk Score is a top-line metric that gives you an overview of how well—or poorly—your security program is functioning. As such, this score offers a practical basis for improving healthcare security. HDOs can use the ORS to assess the effectiveness of different security policies, then do more of what works and less of what doesn't.
Because the ORS is based on measured KPIs, it's an objective score that gives you a reliable reference. It transparently indicates what needs improvement in your healthcare security rules, practices, and technology. The Org Risk Score provides you with an overview of your entire IoMT security program. Security personnel can also dive deeper into the underlying data, but the ORS serves as a uniquely valuable starting point and summary.
Further, the ORS assists in disseminating healthcare security information among different stakeholders. While technical staff may choose to spend additional time with alternative calculations, the single summary of an Org Risk Score is an effective way to keep everyone in the loop about security performance metrics.
Asimily's efficient analysis of device security helps HDOs protect against the growing risks now facing the industry. When you work with the Org Risk Score, the system automatically detects anomalies. These may reveal compromised data, devices, or risky activities. You'll be better prepared for incident response and more protected against threats. Unlike other approaches, you can focus on the threats that matter.
Improve Healthcare Security with Asimily
Healthcare security has become a major issue for the industry and for society as a whole. It's important to use objective KPIs to gauge the security risk of the devices used by healthcare delivery organizations. Asimily's Org Risk Scores simplify the use of such measurements to empower healthcare security teams.
With straightforward and objective assessments of your device security, you can proactively take the right steps to protect your infrastructure. Asimily is the leading expert in healthcare cybersecurity for healthcare organizations, and using their smart solution customized for medical IT puts you ahead of the curve.
Chat with Asimily today about optimizing your healthcare security infrastructure.
Reduce Vulnerabilities 10x Faster with Half the Resources
Find out how our innovative risk remediation platform can help keep your organization's resources safe, users protected, and IoT and IoMT assets secure.