Blog
Edge Computing: 4 Pillars for CIOs and IT Leaders
Edge Computing: 4 Pillars for CIOs and IT Leaders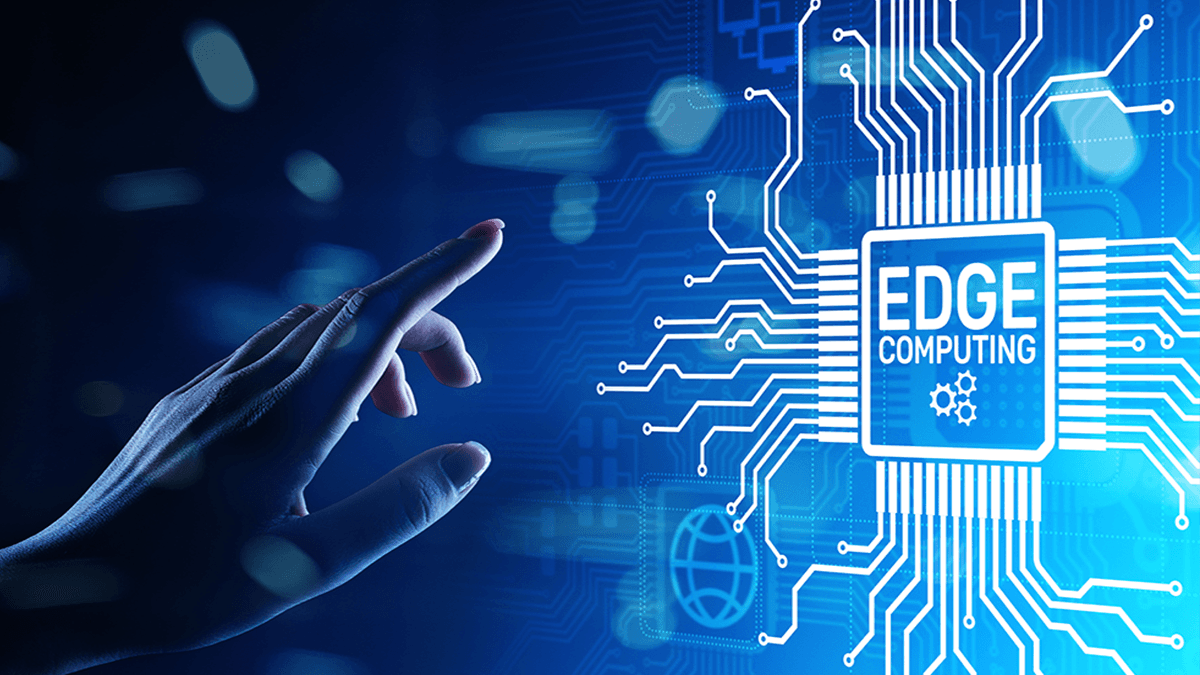 61% of IT leaders are planning to run #IoT, edge, or both technologies in the next 12 months. In The Enterprisers Project's new article, IT leaders and edge experts share fundamentals to keep in mind when designing your organization's edge strategy.
Reduce Vulnerabilities 10x Faster with Half the Resources
Find out how our innovative risk remediation platform can help keep your organization's resources safe, users protected, and IoT and IoMT assets secure.