Your Connected Device Security, Reimagined
Visibility. Vulnerability Mitigation. Threat Detection and Incident Response. Risk Modeling.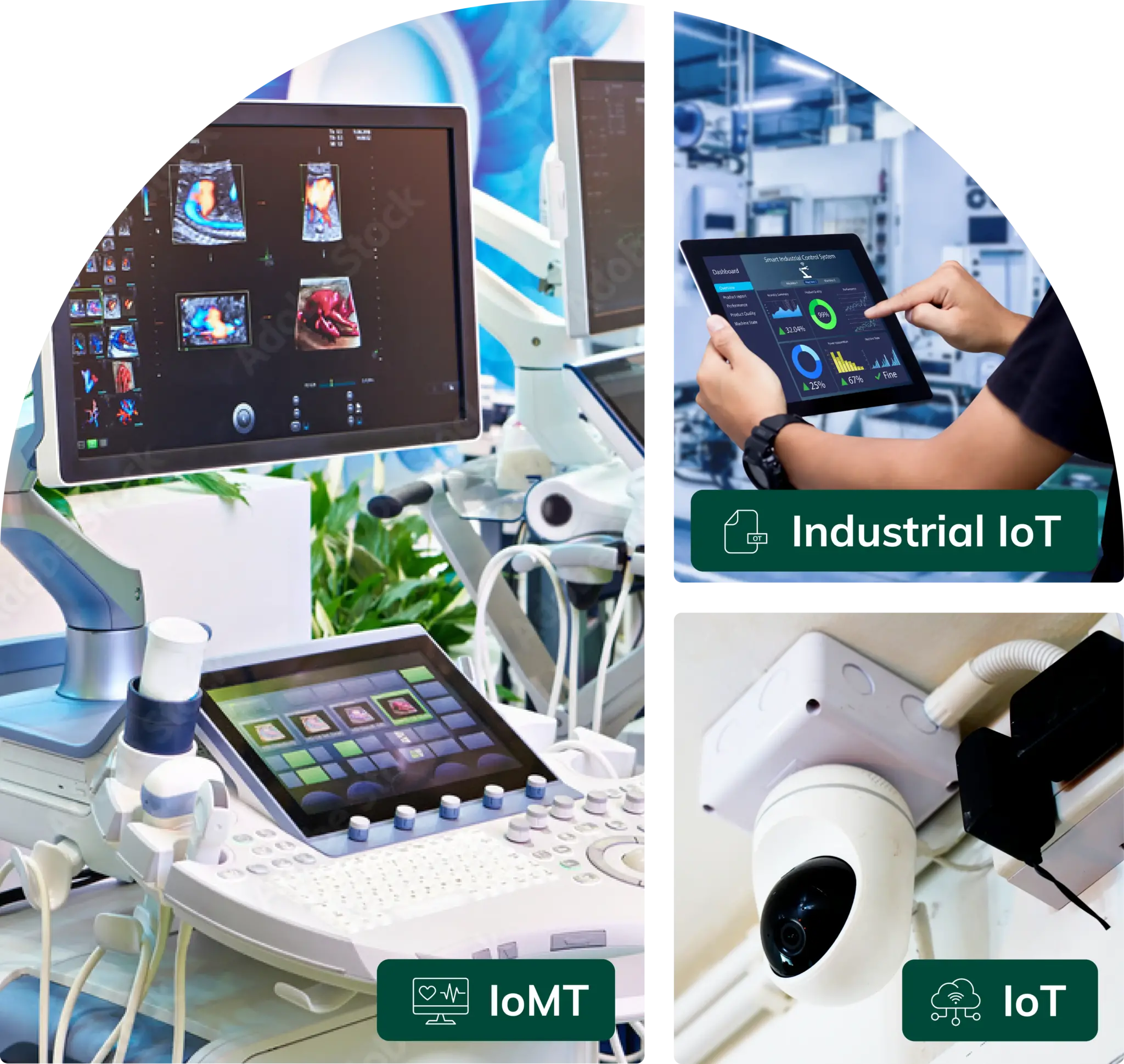 Reduce Device Vulnerabilities 10x Faster
Mitigate vulnerabilities efficiently with pinpoint fixes that remove the biggest risk. Asimily analyses of exploitability yields quick fixes, not big projects.
Find Out How

Fast Forensics For Any Incident
Get easy, centralized packet capture when incidents occur. Set device behavior rules to spot concerning anomalies.
Find Out How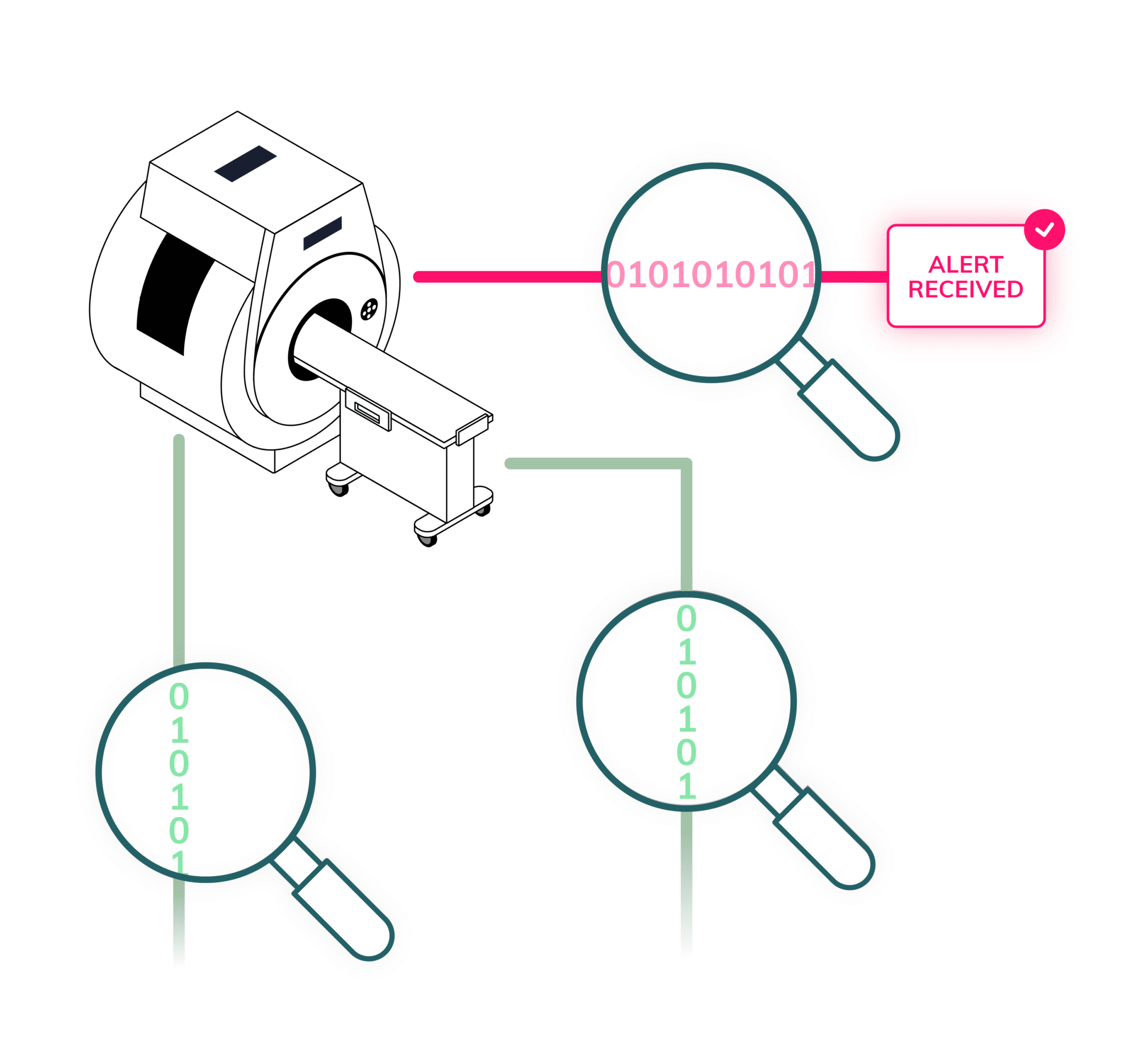 Act Confidently with Risk Modeling
Model device risk pre-install, not while on the network. See the risk reduction of your work, before you get to work.
Find Out How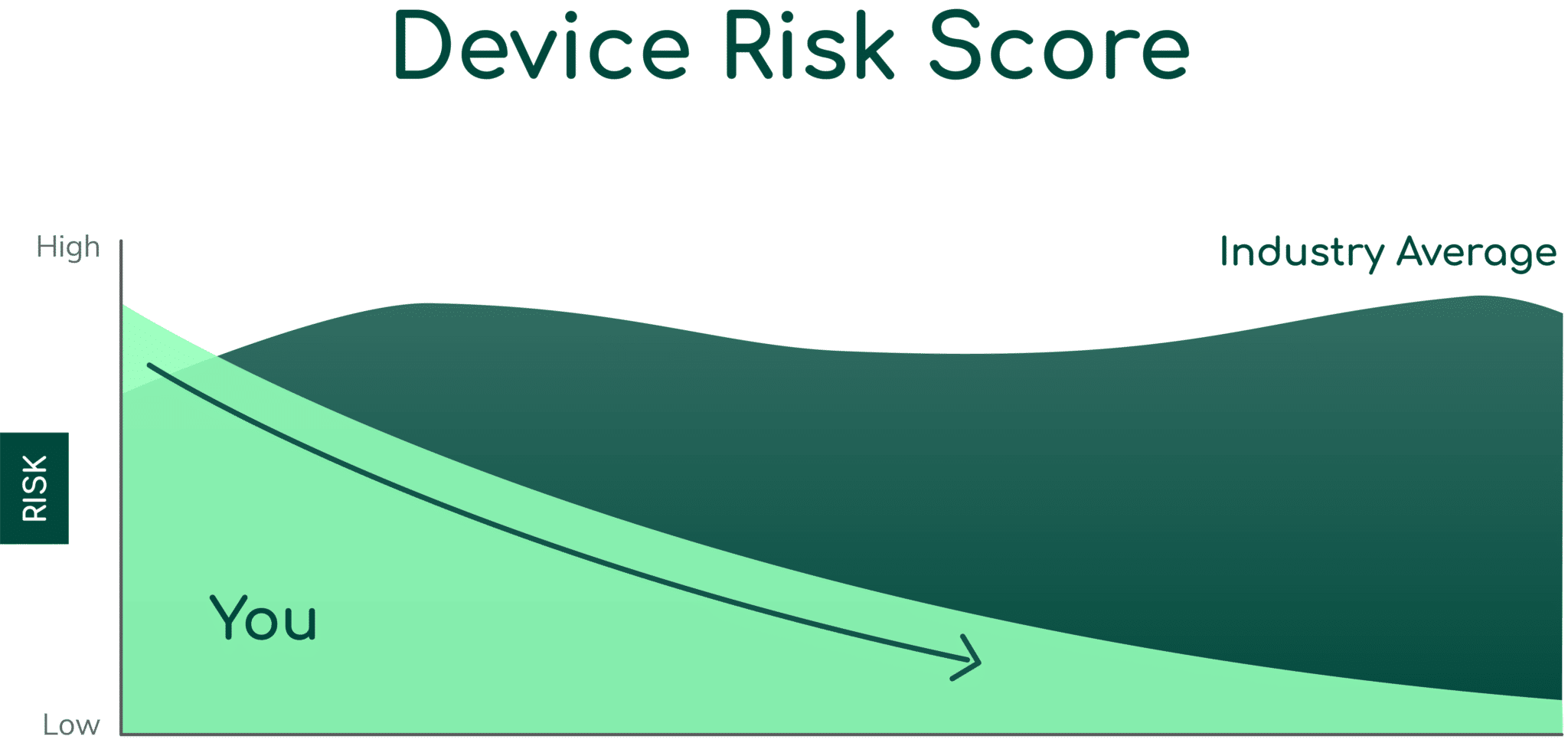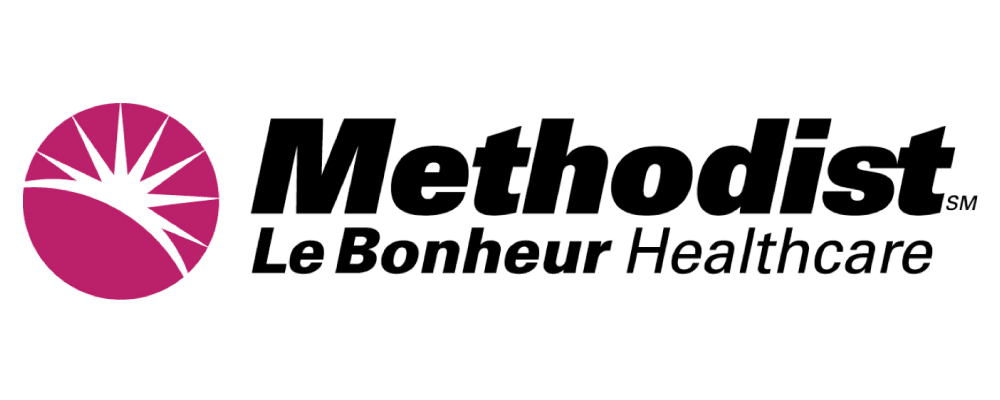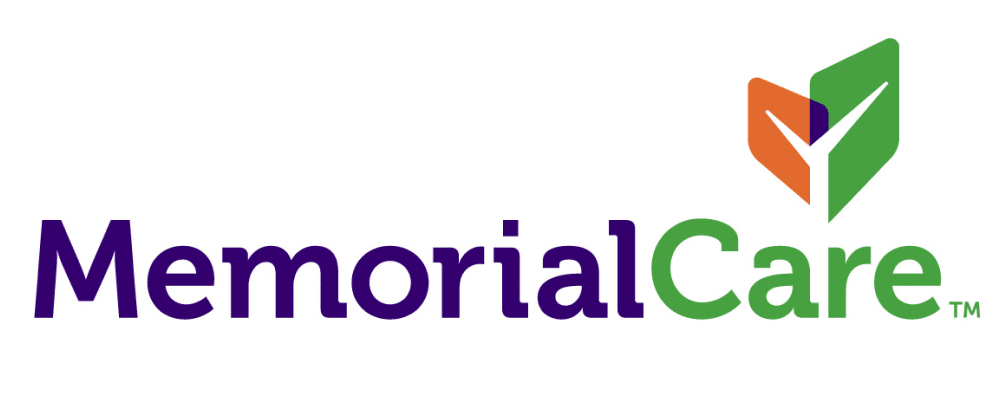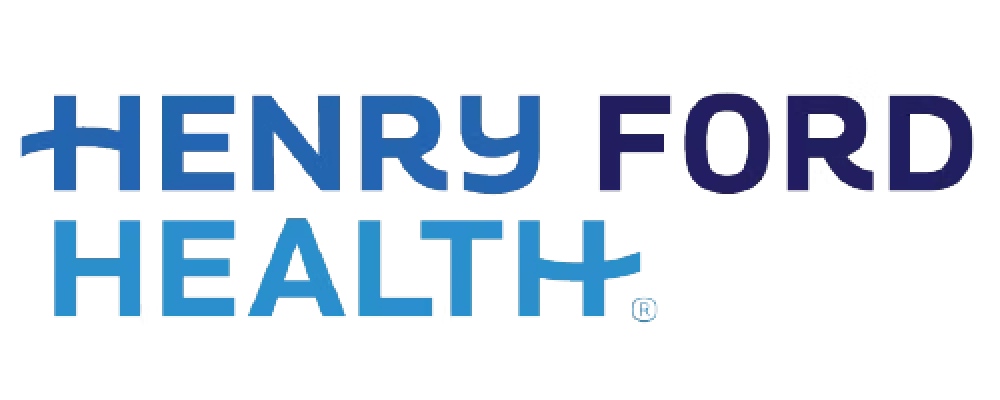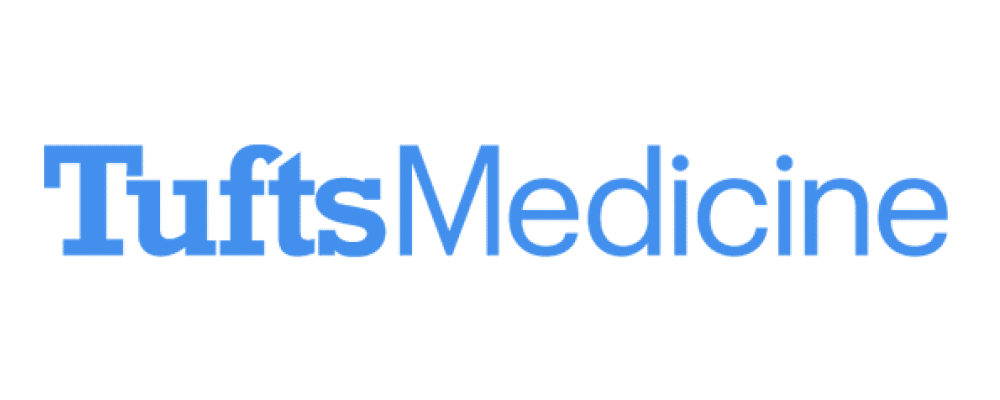 Hear from Our Customers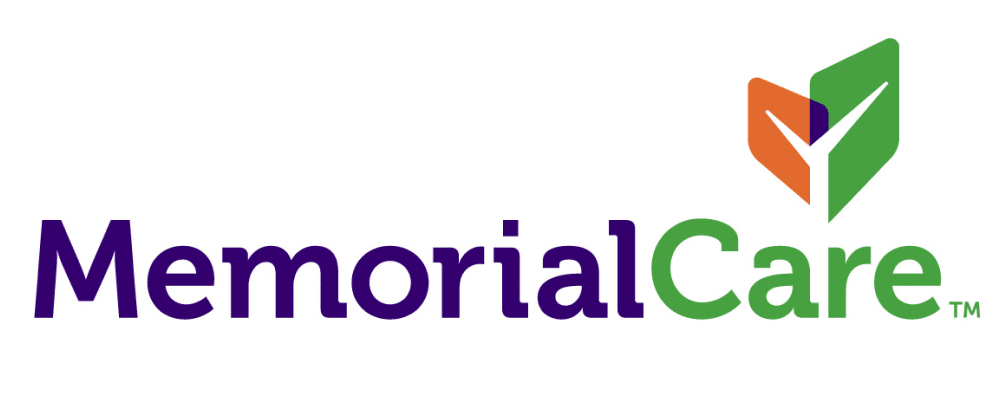 "Using the Asimily Risk Management Platform, we gained full visibility into connected IoT and IoMT devices and their associated vulnerabilities. Our security program achieved 98% NIST compliance while the average of 60 similar HDOs is 71%."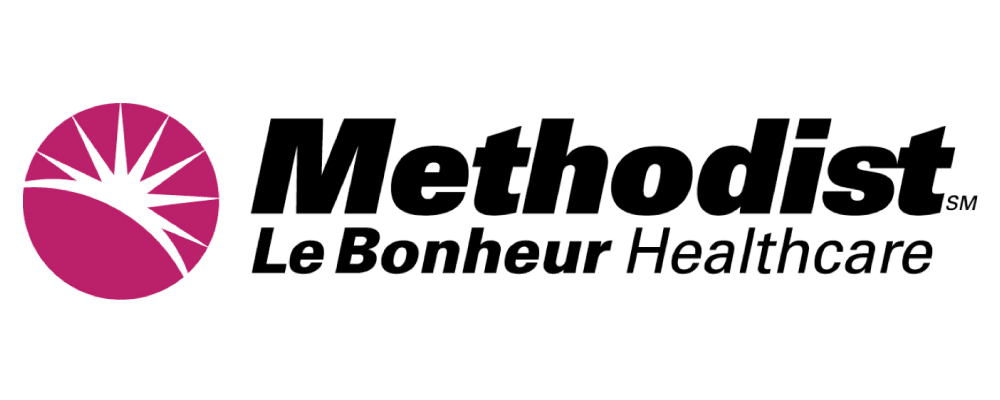 "Asimily is our single pane of glass for connected devices. Instead of physically driving to six locations looking for devices not in use, Asimily provides full visibility enterprise-wide with accurate reporting."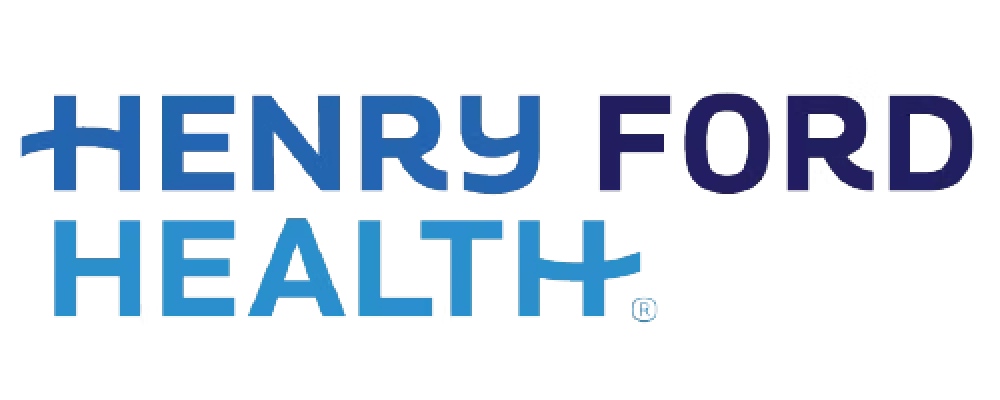 "Asimily allows us to take preventative action, react quickly to potential incidents and reduce our institutional cybersecurity risk. It would take a minimum of six full-time employees to partially replace what Asimily helps us accomplish."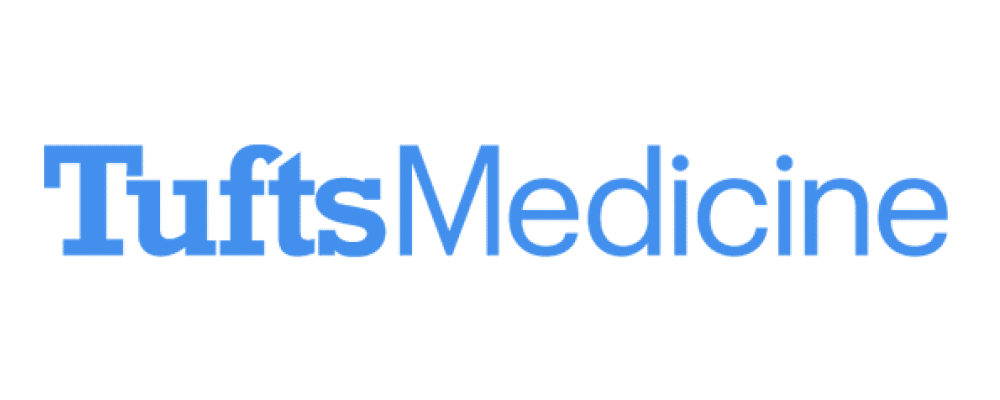 "Asimily is not just a technology vendor. They are a true security partner. The team is quick to respond to inquiries and feature requests as we build out and mature our Cybersecurity program."
Reduce Vulnerabilities 10x Faster with Half the Resources
Find out how our innovative risk remediation platform can help keep your organization's resources safe, users protected, and IoT and IoMT assets secure.