Blog
Safety Detectives Q&A with Asimily
Safety Detectives Q&A with Asimily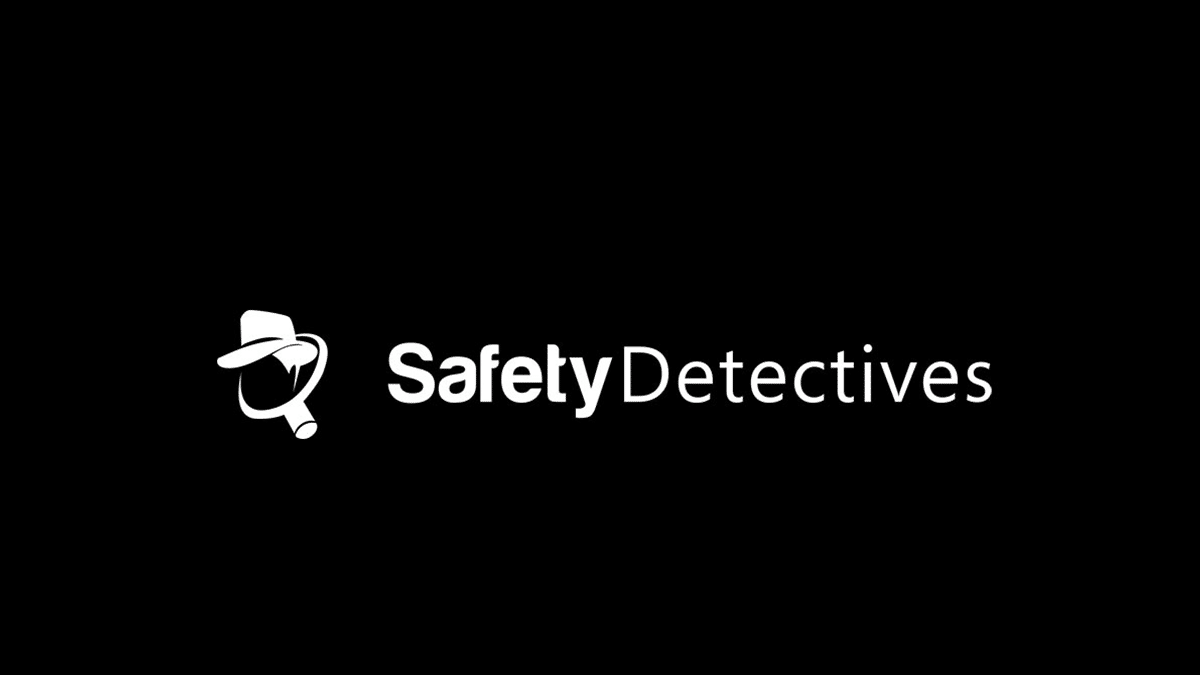 Interviewer: Aviva Zacks, Cybersecurity Expert and Writer
Safety Detectives: Please share your company background, how you got started, and your mission.
Asimily: Asimily was founded by a team with deep experience in Internet of Things security and health technology management who recognized traditional cybersecurity solutions designed for endpoints and servers simply don't work for securing IoMT. Our mission is "Healing the Devices that Heal:" we holistically secure the mission-critical healthcare devices that deliver safe and reliable care.
SD: What is the main service your company offers?
Asimily: Asimily offers a full spectrum asset management and cybersecurity solution for Internet of Medical Things (IoMT) devices. With the largest knowledge base of medical devices and protocols, Asimily inventories and classifies every device across a healthcare organization, connected and stand-alone. We identify and prioritize vulnerabilities and provide actionable intelligence to remediate vulnerabilities […] 
Reduce Vulnerabilities 10x Faster with Half the Resources
Find out how our innovative risk remediation platform can help keep your organization's resources safe, users protected, and IoT and IoMT assets secure.