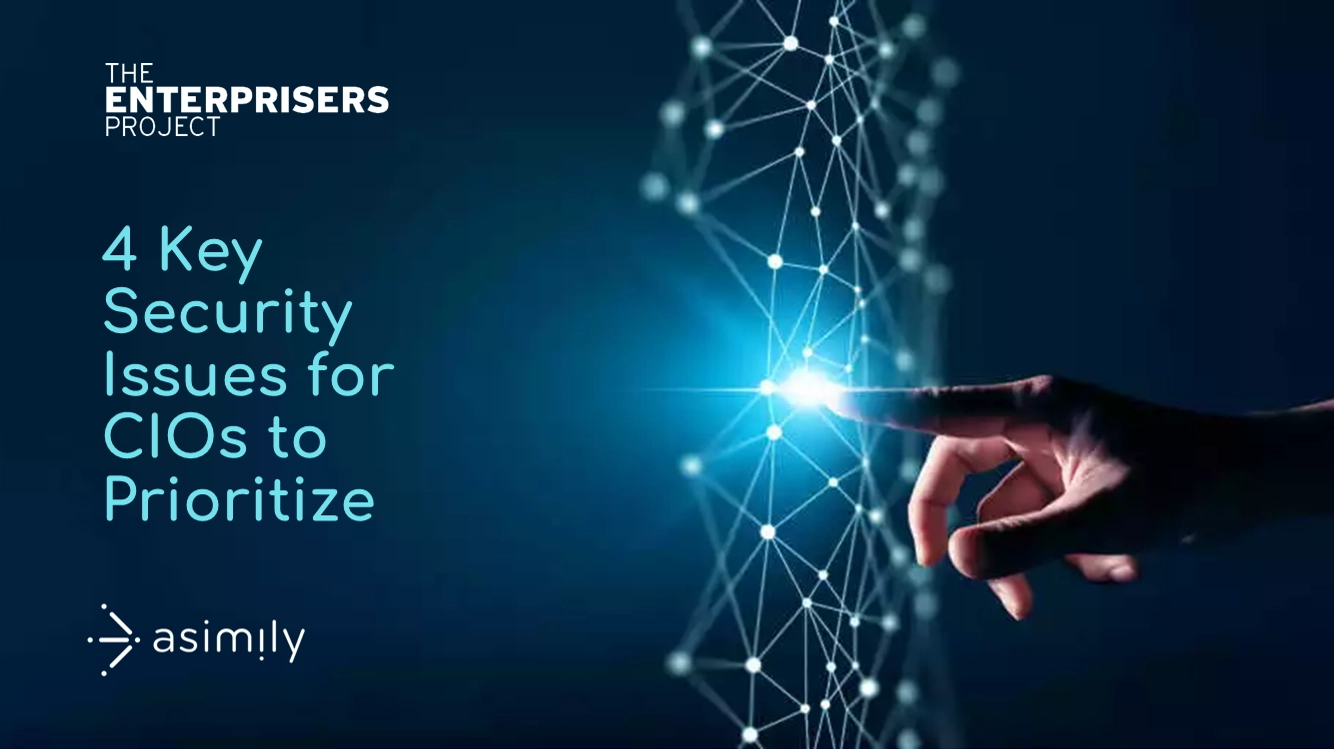 With many enterprise edge computing strategies still in their early days, edge security could likewise appear as a new – a potential risky – frontier.
The highly distributed nature of edge computing does expand an organization's threat surface and overall complexity. But edge itself shouldn't be viewed as scary or insecure – security just needs to be properly prioritized, much like your cloud and on-premises environments.
"Edge computing can create more complexity, and this can make securing the entire system more difficult," says Jeremy Linden, the senior director of product management at Asimily. "Still, there is nothing inherently less secure about edge computing."
What's different is that these risks are now occurring farther and farther away from your primary or central environment(s) – the traditional network perimeter of yore is no longer your only concern.
"Edge computing poses unique security challenges since you're moving away from walled garden central cloud environments and everything is now accessible over the Internet," says Priya Rajagopal, director, product management, Couchbase. […]