Blog
Asimily Announces Seven 2022 Award Wins for Excellence in IoT and Healthcare Cybersecurity
Asimily Announces Seven 2022 Award Wins for Excellence in IoT and Healthcare Cybersecurity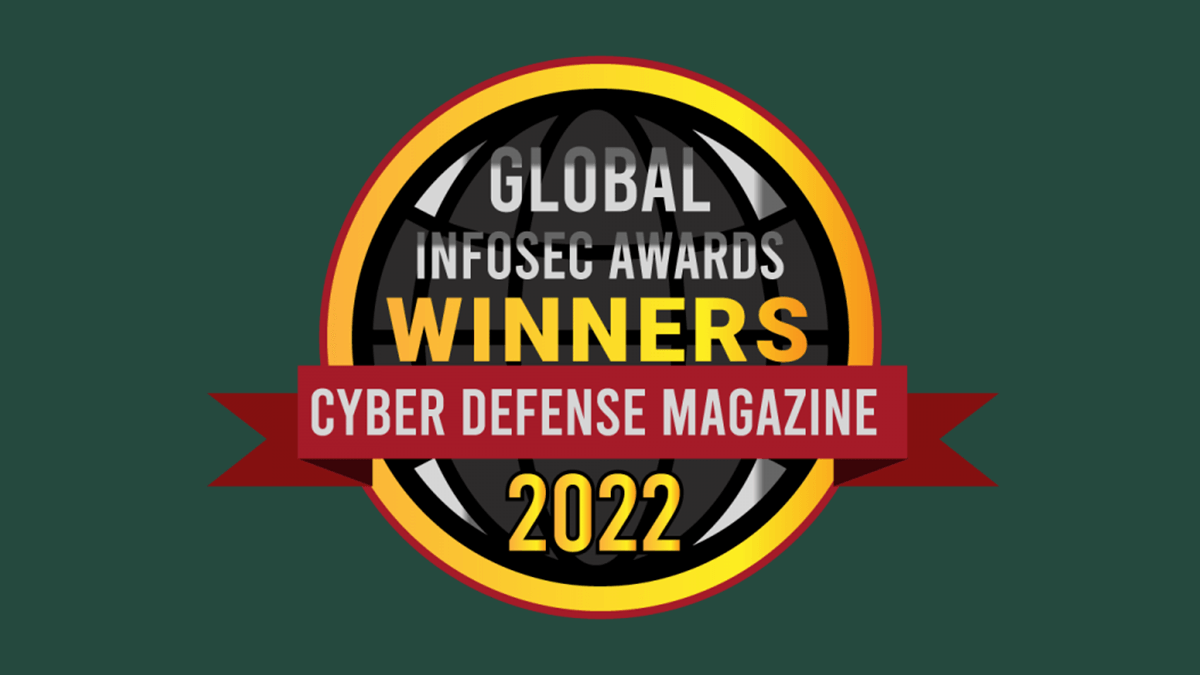 SUNNYVALE, Calif., June 8, 2022 (GLOBE NEWSWIRE) — Asimily, a leading provider of Internet of Medical Things (IoMT) risk management platforms, today announced seven major cybersecurity award wins through the first half of 2022. The flurry of award recognition—combined with accelerating customer growth—continues to validate the innovative and comprehensive IoMT security and risk management solutions that Asimily delivers to healthcare organizations.
The IoT and security awards that Asimily has already earned in 2022 include:
"It's an honor to have our platform continue to stand out with the most highly-respected organizations and publications across the cybersecurity industry," said Jeremy Linden, Senior Director of Product Management at Asimily. "Our team understands the security risks that healthcare organizations can face as they modernize around connected devices. We're dedicated to ensuring that they can confidently leverage the benefits of the IoT with the network visibility, data analysis, device tracking, and risk remediation required for success."
These wins add to the many awards that Asimily collected in 2021. Last year, Asimily received the Business Intelligence Group's Stratus Award for Outstanding Achievement in Cloud Computing and IoT, was shortlisted for Computing's IoT and Edge Computing Security Award, and took honors for IoT Security at Security Current's CISO Choice Awards. Asimily was also a finalist in the Computing Security Awards, and won IoT Evolution World's 2021 IoT Platform Leadership Award and the IoT Evolution Excellence Award.
About Asimily
Asimily has built an industry-leading Internet of Medical Things (IoMT) risk management platform that secures medical and IoT Devices. With the most extensive knowledge base of IoMT and security protocols, Asimily inventories and classifies every device across the healthcare organization, connected and stand-alone. Asimily identifies and prioritizes vulnerabilities to provide actionable intelligence across the life cycle. Because risk assessment – and threats – are not a static target, Asimily monitors the healthcare organizations' devices, detects anomalous behavior, and alerts operators to remediate the identified anomalies. With secure medical and IoT devices, healthcare organizations can keep patients, providers, assets, and resources safe and reliable
For more information on Asimily, visit www.asimily.com.
Reduce Vulnerabilities 10x Faster with Half the Resources
Find out how our innovative risk remediation platform can help keep your organization's resources safe, users protected, and IoT and IoMT assets secure.