Blog
Healthcare IT Today: Combating Security Risks is Especially Tough with Medical IoT Devices – Here's Why
Healthcare IT Today: Combating Security Risks is Especially Tough with Medical IoT Devices – Here's Why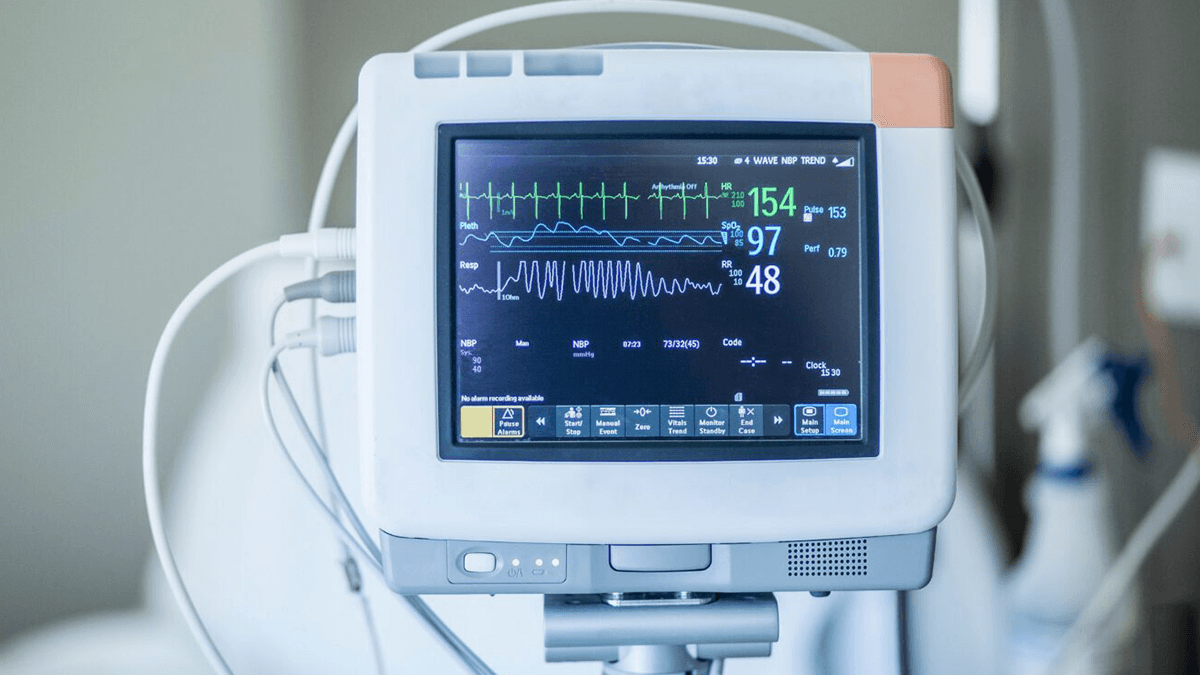 Author: Dinesh Katiyar, Head of Business Development, Asimily
Hospitals and other critical healthcare systems face skyrocketing risks as ransomware attacks—which most commonly target IoT devices—continue to escalate. In 2021 alone, IoT ransomware attack incidents targeting healthcare organizations increased by 123%.
In this HIT Consultant Media article, Asimily's Dinesh Katiyar details misconceptions that hamper the ability to implement optimal IoMT security protections and best practices […]
Reduce Vulnerabilities 10x Faster with Half the Resources
Find out how our innovative risk remediation platform can help keep your organization's resources safe, users protected, and IoT and IoMT assets secure.