Blog
SC Media: Five Reasons Why We Can Expect a Major Cyberattack on a HDO in 2023
SC Media: Five Reasons Why We Can Expect a Major Cyberattack on a HDO in 2023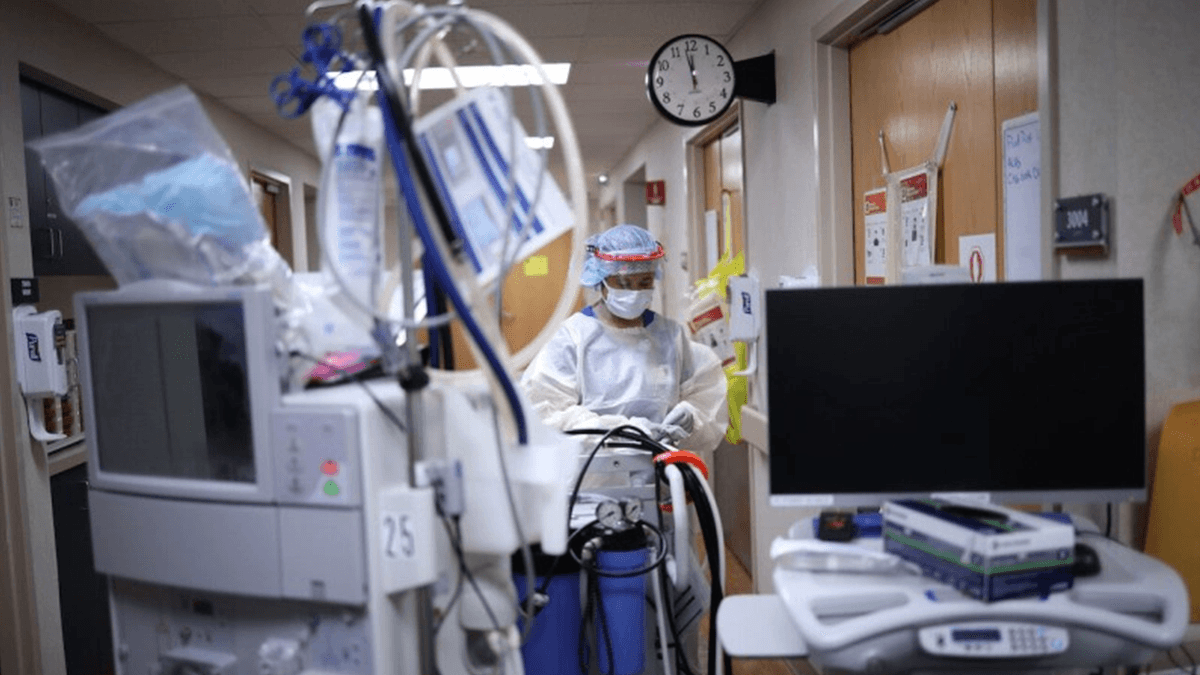 Author: Shankar Somasondaram, Founder and CEO, Asimily
The upcoming year will see the most catastrophic attack against HDOs to date—and that isn't all that bold of a prediction. Healthcare systems remain top targets for hackers, drawn by the potential jackpot of breaching systems with sensitive personal data and carrying out subsequent identity theft or ransomware attacks. Combine that with underfunded security budgets and challenges unique to healthcare security, and HDOs will remain soft targets.
Asimily's founder and CEO, Shankar Somasundaram, lays out five reasons why we can expect a major cyberattack on a healthcare organization in 2023 in this SC Media article.
Reduce Vulnerabilities 10x Faster with Half the Resources
Find out how our innovative risk remediation platform can help keep your organization's resources safe, users protected, and IoT and IoMT assets secure.