Blog
DevPro Journal: Healthcare Technology Predictions for 2023
DevPro Journal: Healthcare Technology Predictions for 2023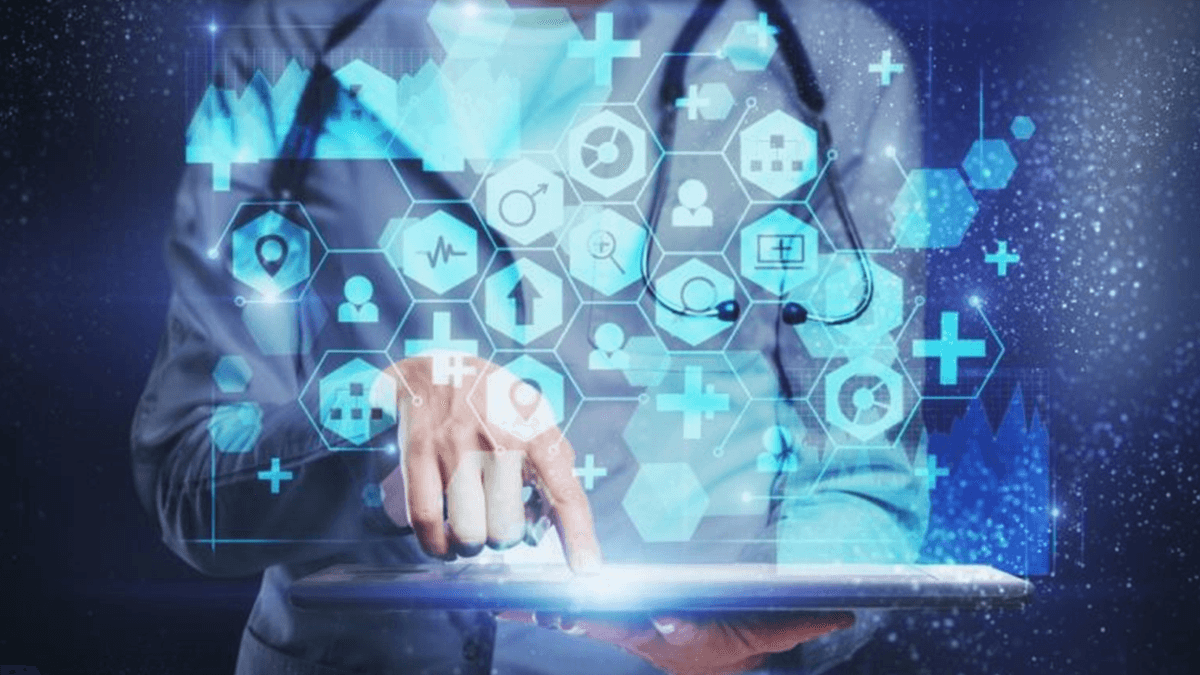 Healthcare technology adoption has increased in recent years, even before the tech boom created by the COVID-19 pandemic. The benefits of technology, from increased efficiency, time savings for overburdened staff, error reduction, and enhanced quality patient care, are driving implementations. However, along with innovation comes a heightened risk of cyberattacks, as well as the potential for fewer personal interactions between providers and patients.
In the new DevPro Journal article, Healthcare Technology Predictions for 2023, industry leaders share their predictions and the trends they observe, information that can help you create your business's roadmap to address these areas in the new year. Asimily's Senior Director of Product Management, Jeremy Linden, is included, saying "Expect the healthcare industry, including hospital systems, diagnostic labs, and pharmaceutical companies, to get smarter about securing their Internet of Medical Things (IoMT) devices in 2023. Ransomware attacks infiltrating healthcare organizations' growing fleet of internet-connected devices are an accelerating threat. Insufficient IoMT security puts not just systems and patient data at risk but patient outcomes as well. Worse, IoMT device manufacturers publish 2000-3000 vulnerabilities each month but patch just one in 50, leaving far more avenues for attackers than healthcare organizations can address. Healthcare IT and security teams will get more strategic about defending their IoMT equipment in 2023."
Reduce Vulnerabilities 10x Faster with Half the Resources
Find out how our innovative risk remediation platform can help keep your organization's resources safe, users protected, and IoT and IoMT assets secure.