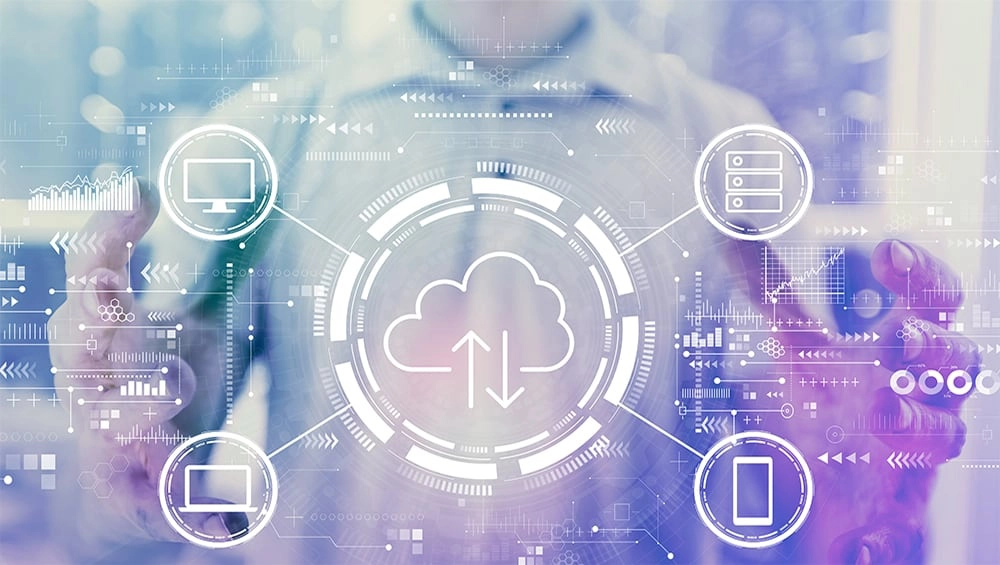 Edge computing is in many ways a natural extension of other distributed architectures, especially hybrid cloud environments.
There are immense potential benefits – which explains rising interest and adoption – that can be further enhanced when cloud and edge get paired together.
"Cloud compute services will be enhanced and complemented with the use of edge compute, edge security, and the right network," says Ron Howell, managing enterprise network architect, Capgemini Americas.
That upside doesn't come free: The very nature of distributed IT environments creates inherent complexity. That's not a reason to eschew the trend; it's just motivation to plan and then plan some more.
"Industry leaders are coming to know that not all IT and business network requirements can be solved using only a cloud-centered enterprise architecture," Howell says. "Cloud compute services will be enhanced and complemented with the use of edge compute, edge security, and the right network." […]