Blog
AAMI Blog: A Case for Securing Medical Devices Across their Lifecycle
AAMI Blog: A Case for Securing Medical Devices Across their Lifecycle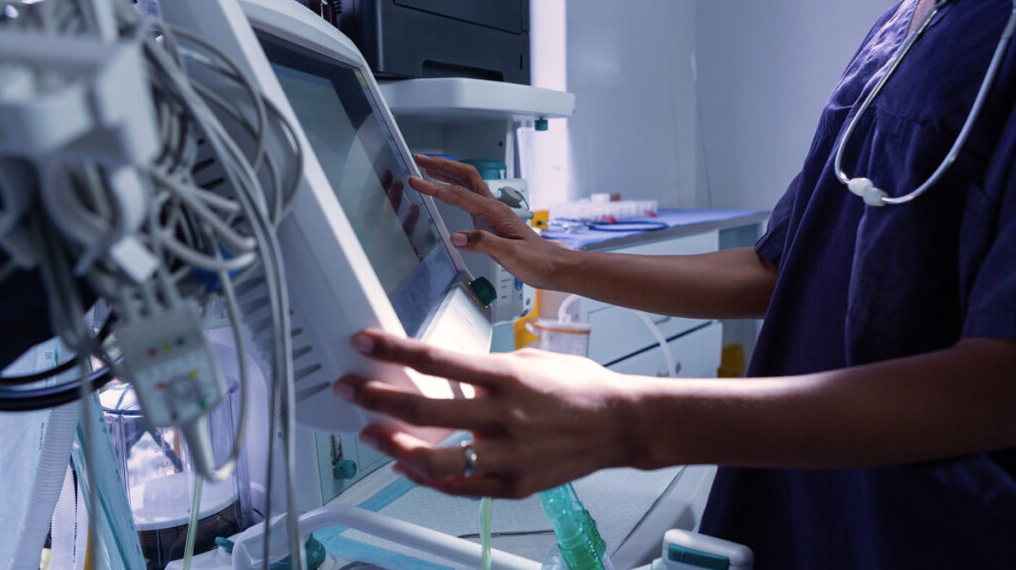 Author: Dinesh Kayiya, Head of Business Development, Asimily
67% of medical device manufacturers believe it is likely there will be an attack on one of the devices they've built within the next 12 months yet healthcare delivery organizations carry most of the burden for keeping the devices secure.
In the recent AAMI Blog, A Case for Securing Medical Devices Across their Lifecycle, Asimily's Dinesh Katiyar discusses why healthcare delivery organizations should meticulously evaluate IoMT providers to ensure their technology can secure devices across the full asset lifecycle.
Securing the devices throughout the PDLM is a huge undertaking for HDOs, as they have tens of thousands of devices from hundreds of manufacturers connected to their network even as they are already burdened with safeguarding their traditional IT assets. This immense challenge can be successfully overcome by careful selection of an Internet of Medical Things (IoMT) cybersecurity provider. HDOs should meticulously evaluate an IoMT provider to ensure that technology can secure devices during all three stages of the PDLM: […]
Reduce Vulnerabilities 10x Faster with Half the Resources
Find out how our innovative risk remediation platform can help keep your organization's resources safe, users protected, and IoT and IoMT assets secure.