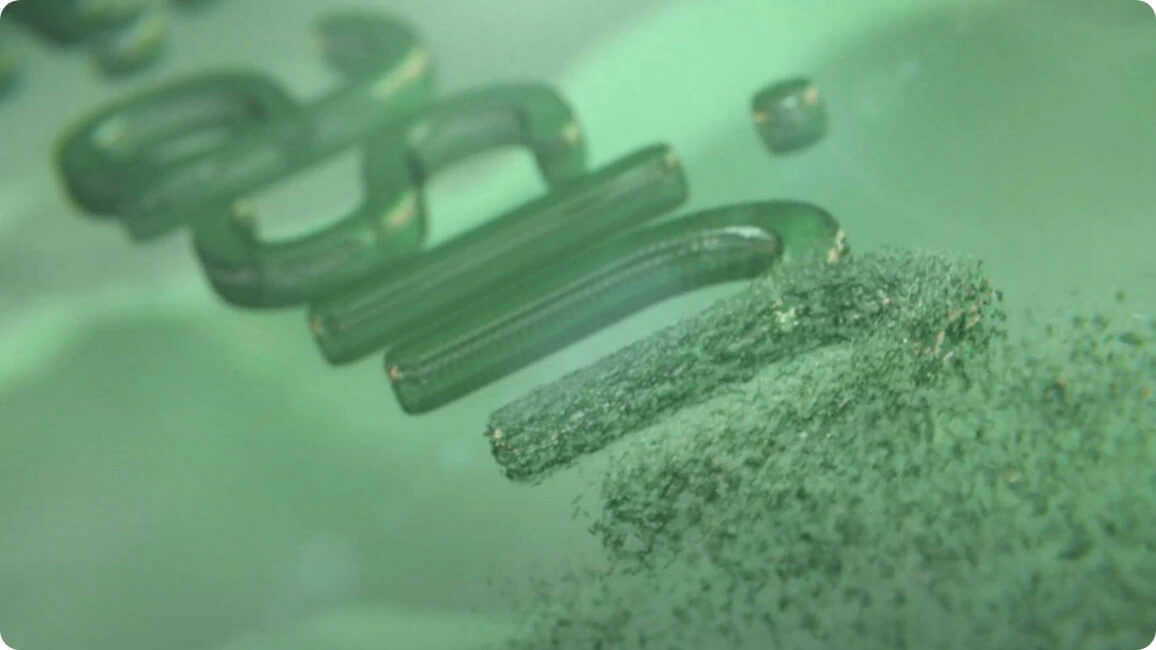 Who We Are
About Us
After starting and leading the IoT security business at Symantec, growing it to over a billion IoT devices secured, Shankar Somasundaram observed that healthcare organizations were being targeted by IoT solutions designed for a generalist IT audience that didn't cater to the constraints of medical devices or the needs of the clinical environment. He founded Asimily in 2017 to service the unique IoT security needs of the healthcare market and launched the product with Hithesh Nama, who joined as Co-founder of Asimily. After launch and initial trials, Asimily landed some of the most prominent names in healthcare as customers and design partners.
Since then we have grown, working with thousands of healthcare sites, and are trusted by some of the largest and most prestigious healthcare organizations globally. Our team brings deep interdisciplinary expertise in healthcare, cyber-security, networking, and analytics, and we are backed by top leaders in the security and healthcare industries, such as the ex-CEO of Symantec and CISOs from leading healthcare organizations. Our pioneering approach and loyal customer base have earned us recent awards from Gartner, Business Intelligence, and others.
As the market landscape continues to evolve, our focus on innovation enables us to bring new and cutting-edge technologies to market, with a laser focus on partnering with the healthcare community to stay one step ahead of any emerging threats.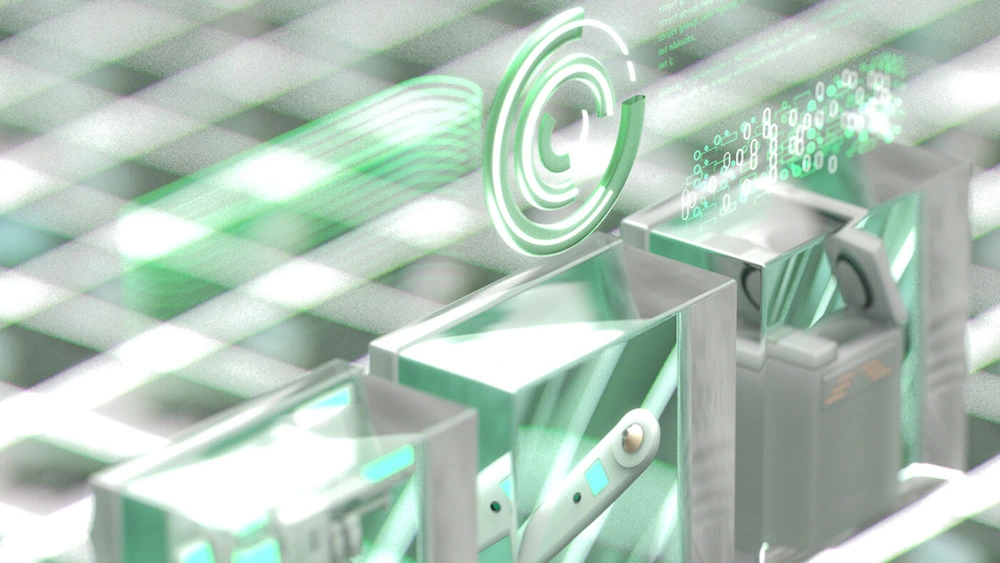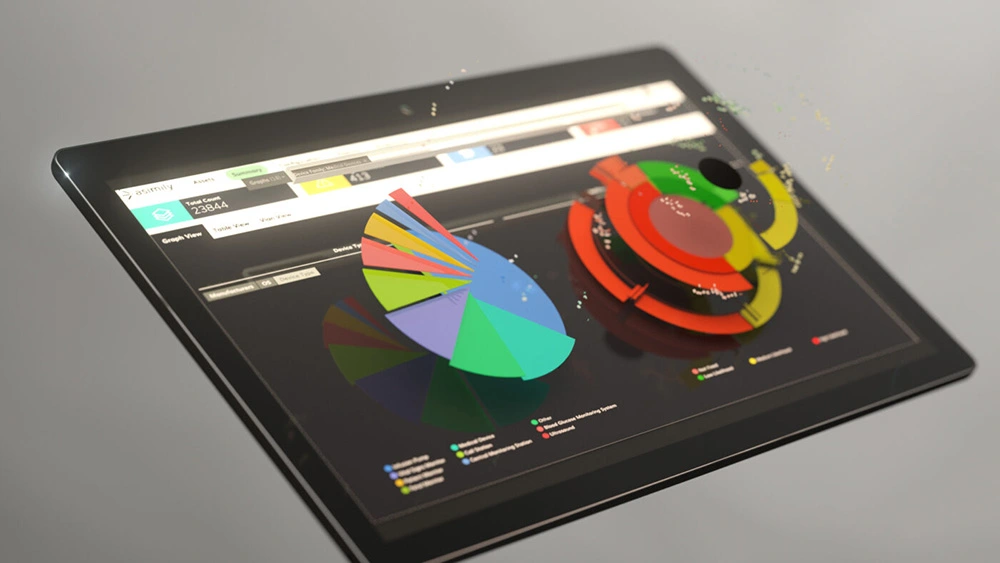 Our Mission
Healing the Devices that Heal
We provide protection without exception to holistically secure the mission-critical medical devices that patients and practitioners depend on. Through innovations in IoMT security, we empower health systems to better monitor, understand, and remediate threats to their network, ending the IoMT security deficit. With secure medical devices and traditional IoT, health systems can protect critical resources and ensure the safety of patients and providers.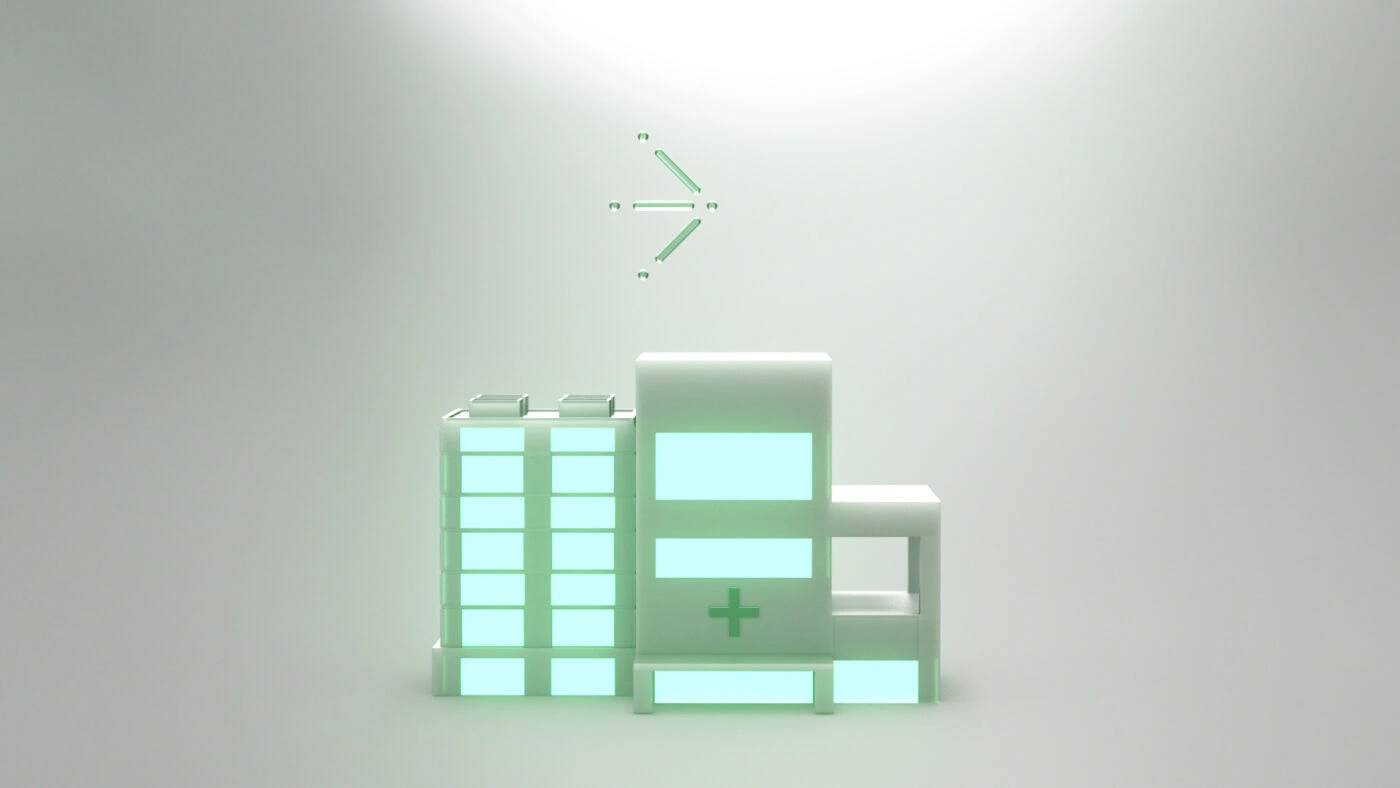 Where We're Going
Securing the Future of Health
As modern healthcare organizations grow and develop in the pursuit of delivering better care, we'll continue to innovate alongside them. Building on the largest knowledge base of medical IoT device information, we're pioneering new ways to make healthcare systems safer and more efficient. No matter what vulnerabilities or cyber-threats the future may hold, Asimily will continue breaking new ground in IoMT capability to secure the healthcare community.
Same Team. New Brand.
With a results-driven background in healthcare, cybersecurity, engineering, machine learning, data analytics, and program empowerment, the Asimily team has designed, built, and launched innovative solutions for startups and Fortune 500 companies.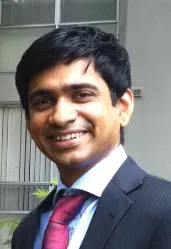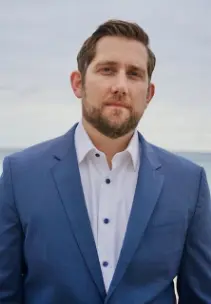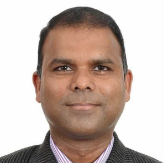 Consti Fernandes
VP Engineering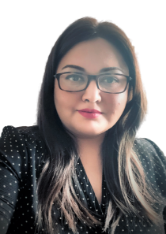 Priya Upendra
Head of Customer Success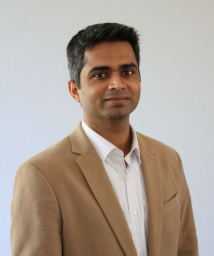 Hithesh Nama
Chief Architect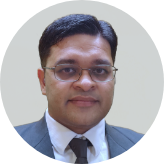 Akhil Bansal
Sr Director, Engineering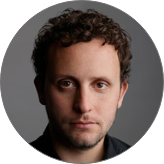 Jeremy Linden
Head of Product Management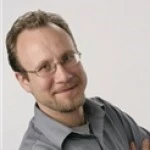 Luke Smith
Head of Solution Engineering
Come Join Our Team
Become a part of the technology community securing healthcare.
See Our Openings